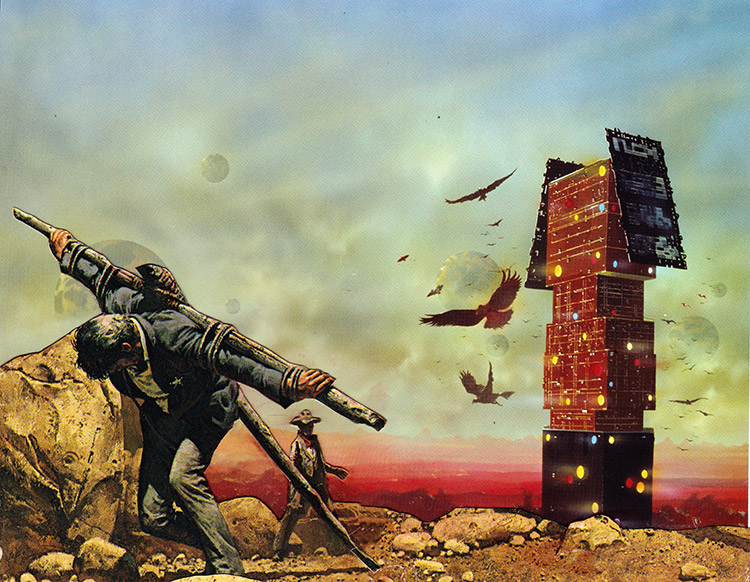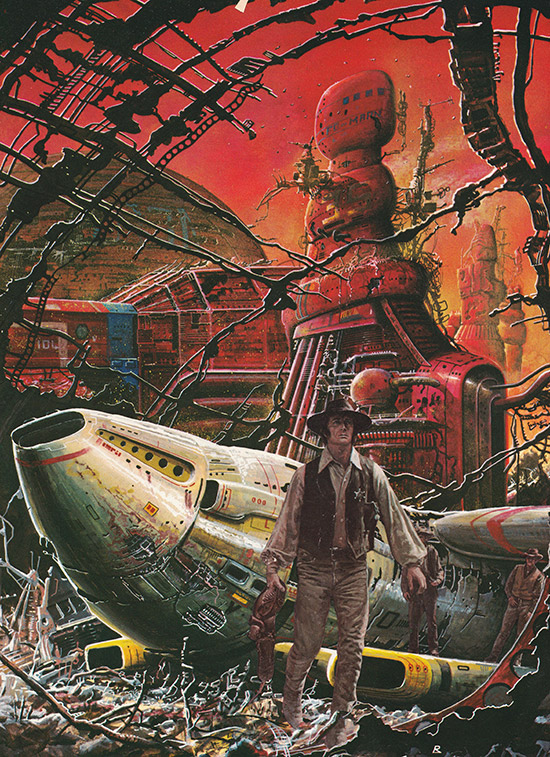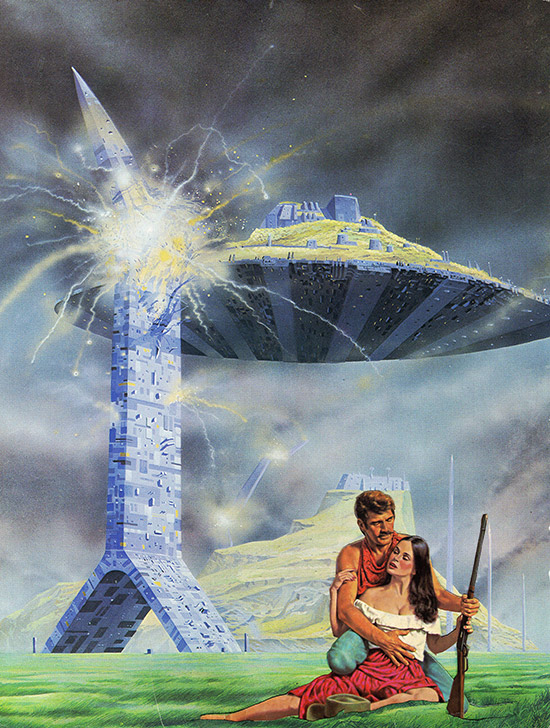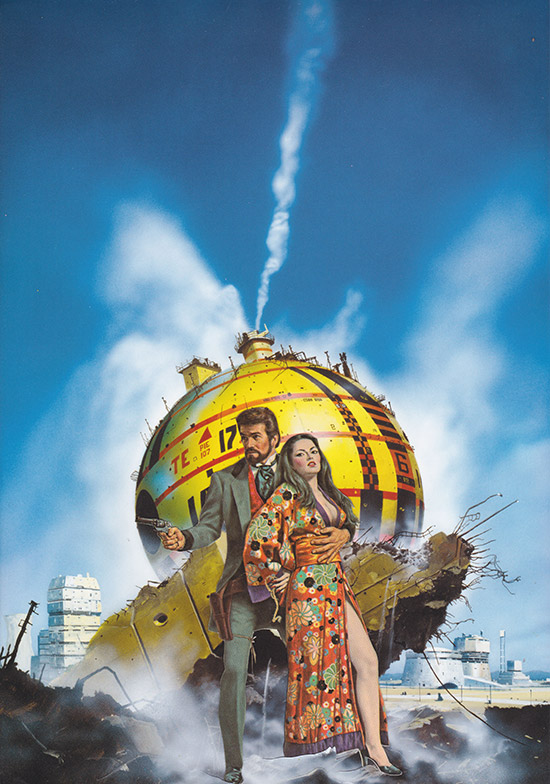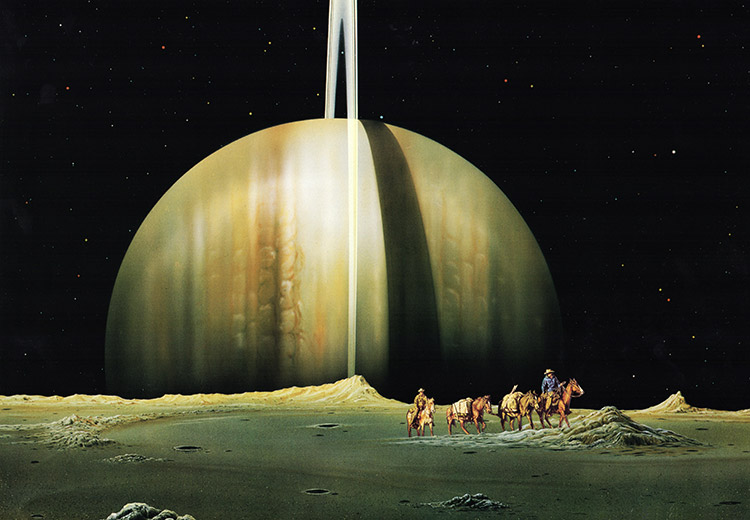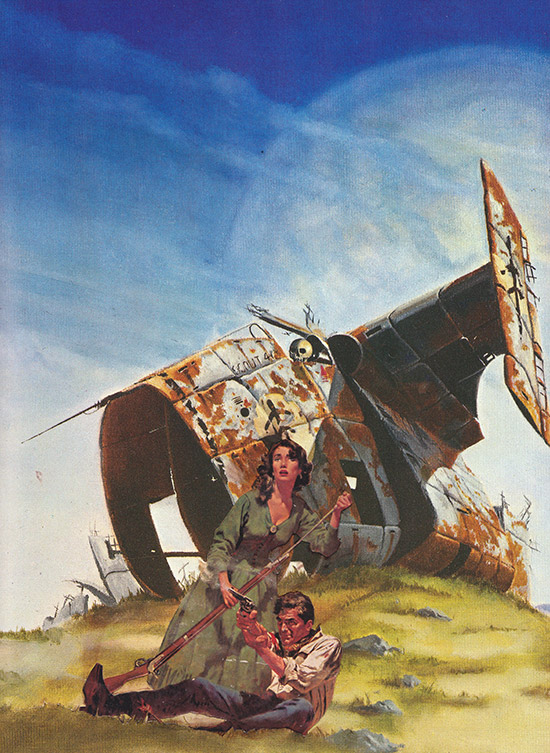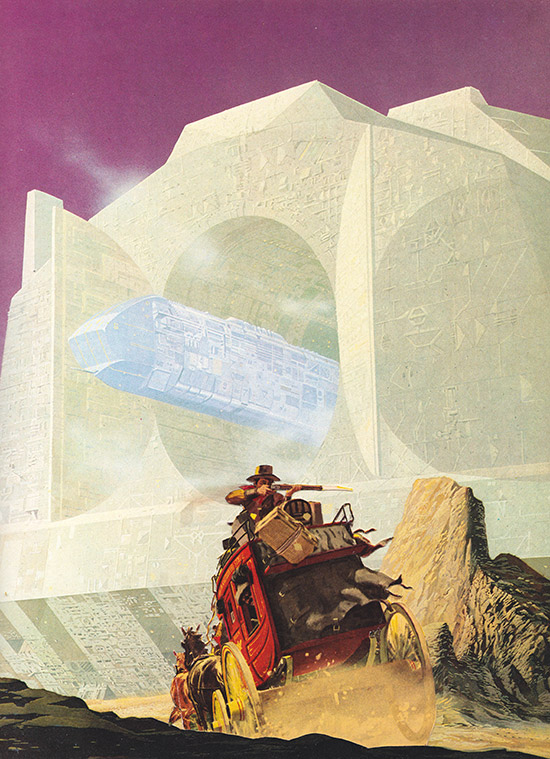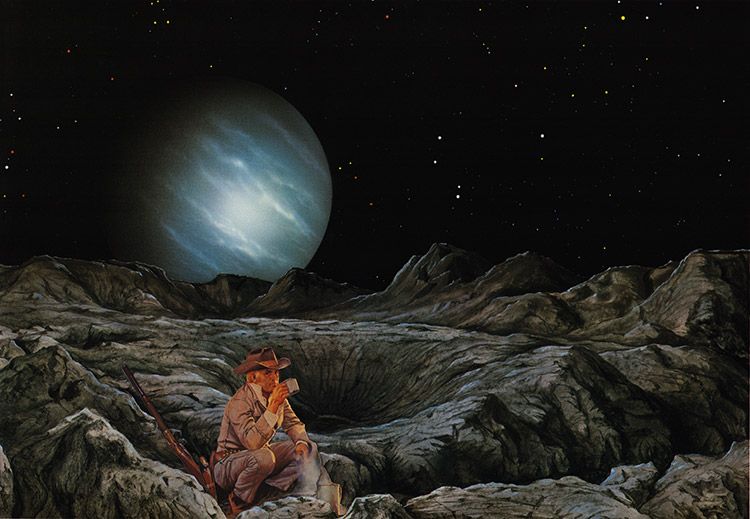 Michael Tunk, The Wild West Guide To The Galaxy -series.
US based collage artist Michael Tunk is responsible for many outstanding collage sets but now we want to get your attention and showcase the marvelous "The Wild West Guide To The Galaxy" -series.
In his own words, the series came to be as a kind of a tongue in cheek play on the idea of there being so many collages out there that use space and Cowboy imagery. He wanted to make a lot of them almost as an ongoing joke, and from there the amazingly capturing series kind of took on a life of its own.
"I like the idea of them creating there own story that someone else can kind of get lost in."
Tunk's pieces are completely hand made, never photoshopped and the output is beautifully cut ensembles. The works cleverly built general atmosphere and layout gives you vintage movie poster -like compelling feel of the coolest ever told cowboy -stories.
Check out more of his stunning works at www.tunkcollage.com