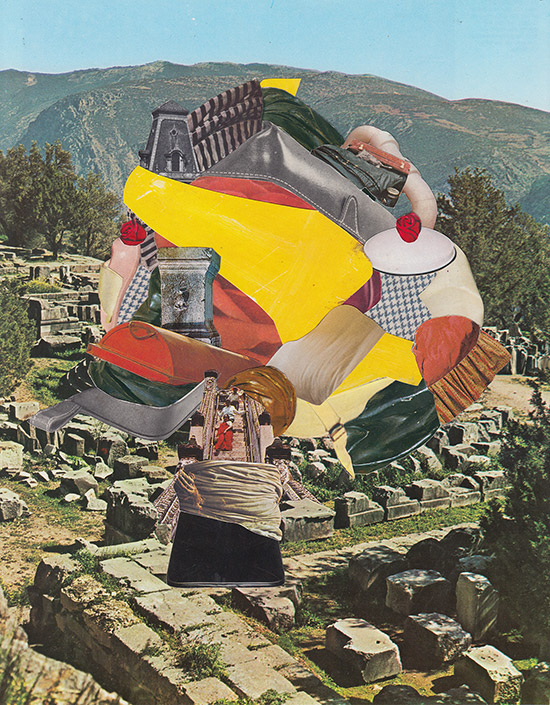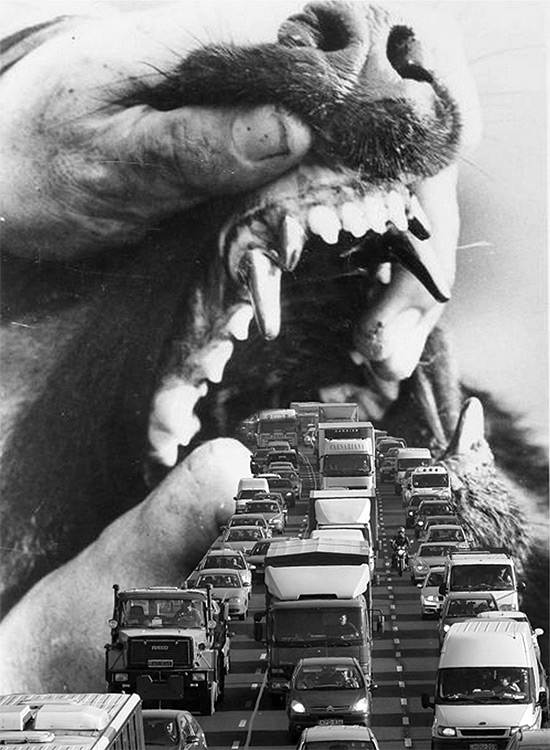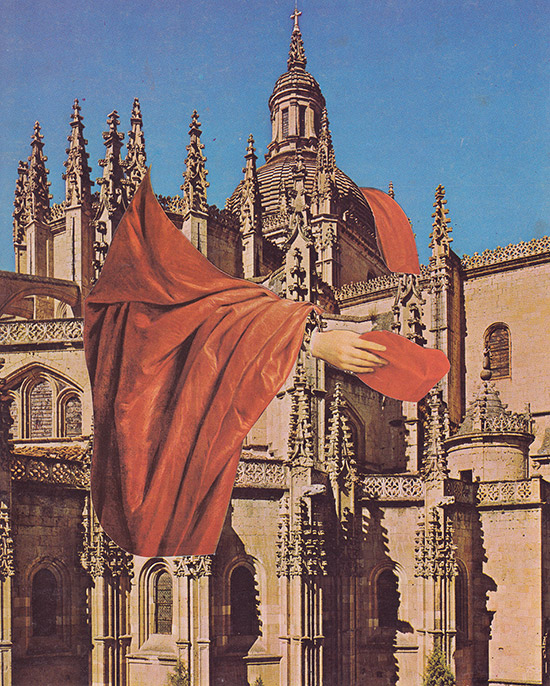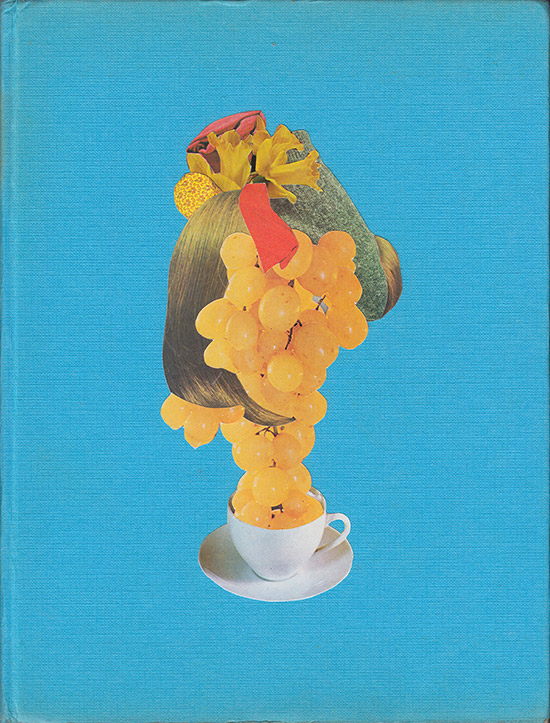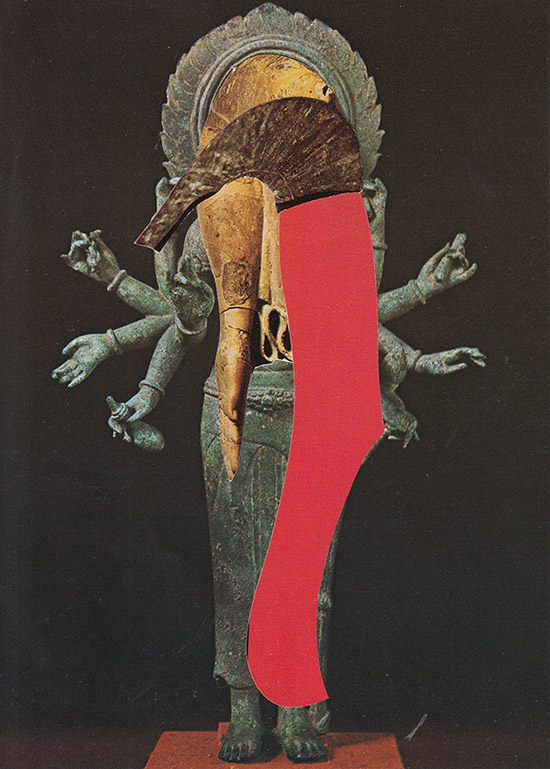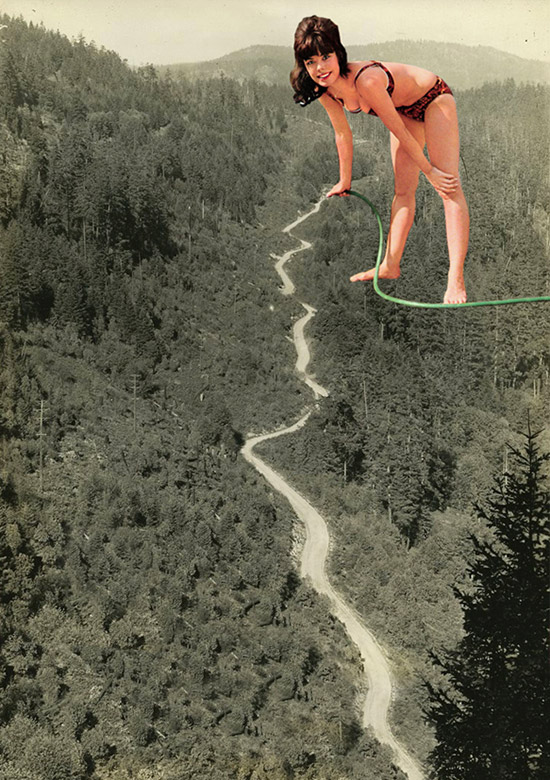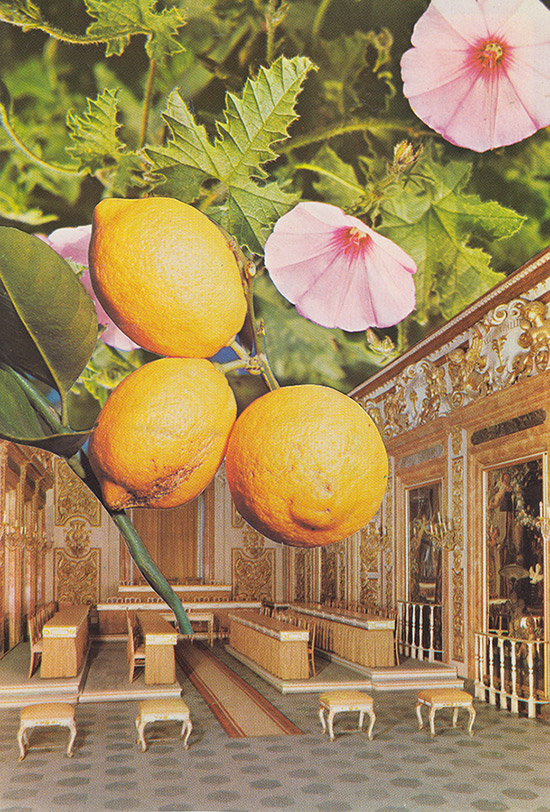 Buenos Aires (Argentina) based collage artist Martín Carri knows his visuals – while working as a professor in local university he is also responsible for an amazing set of collages. His works, from the two piece sets to more vibrant and complex ensembles, are always very beautifully detailed pieces of art.
He states exquisitely that he sees his works as seeking of visual meaning. Through the collaging he intently destabilizes the idea of reality – surrealism, rhetoric and 'scale games' are constant in his production. And then sometimes random accidents happens during the process which allows him to change direction from the original idea.
He tells that his creative process include walking the neighborhoods of Buenos Aires searching in thrift shops for magazines of all kinds and origin. And the actual magic often happens late at night when he's alone with all those graphic materials, glue stick & x-acto accompanied with good music.
Check out more of his fantastic works at http://martincarri.tumblr.com