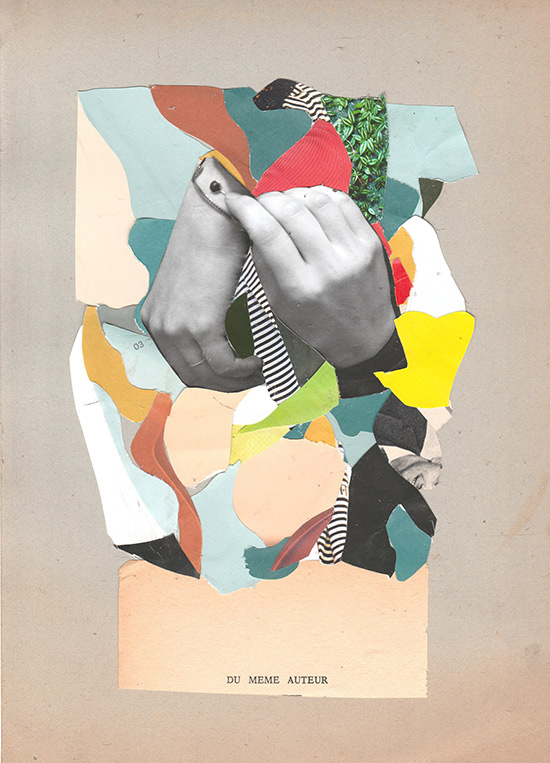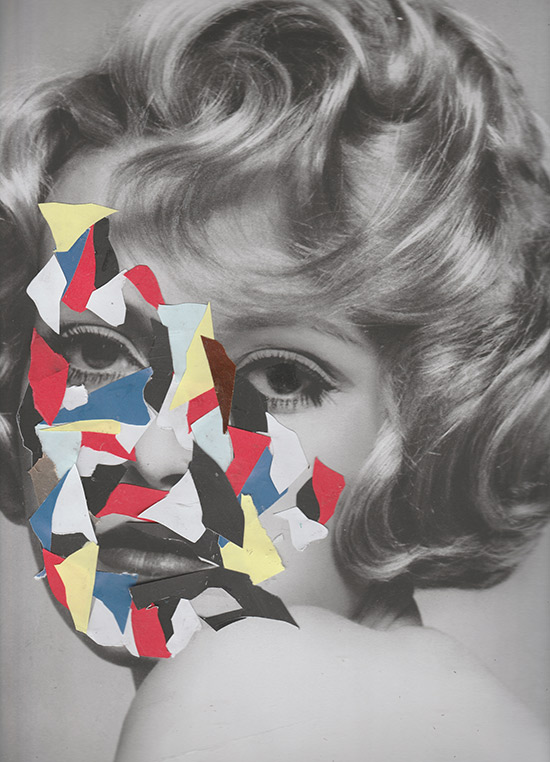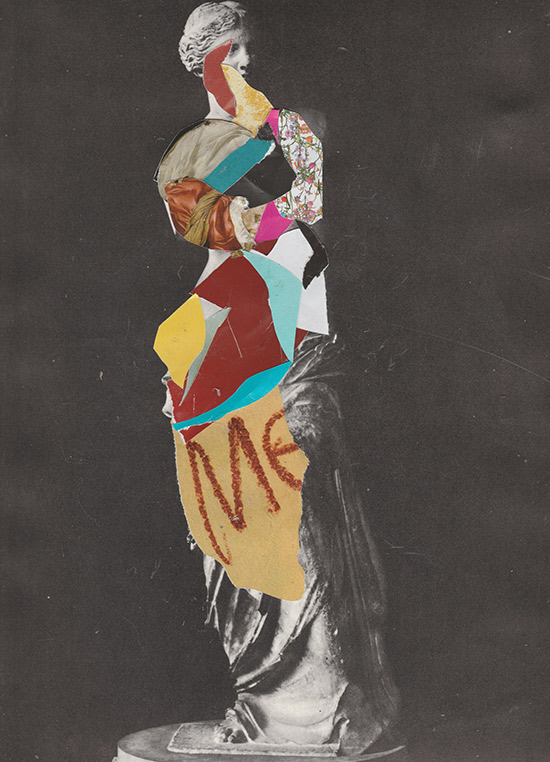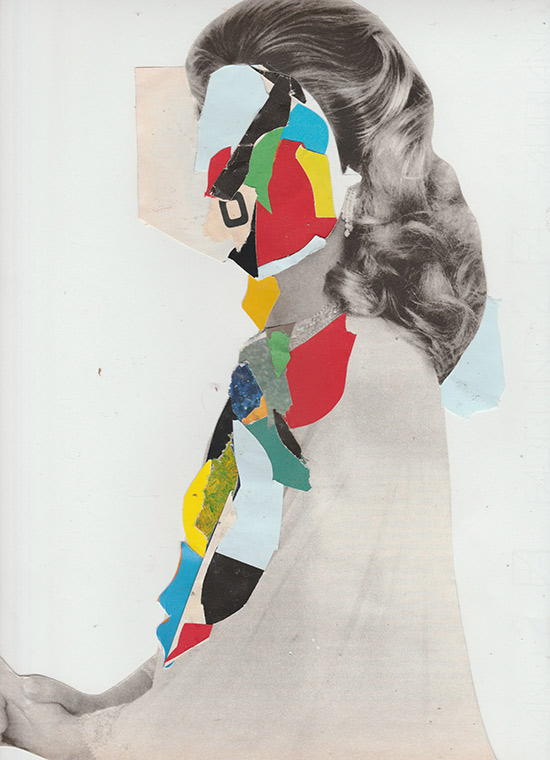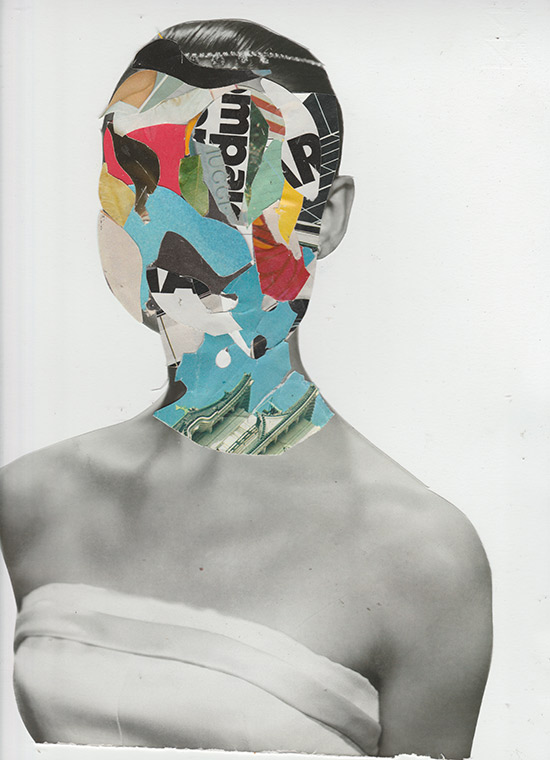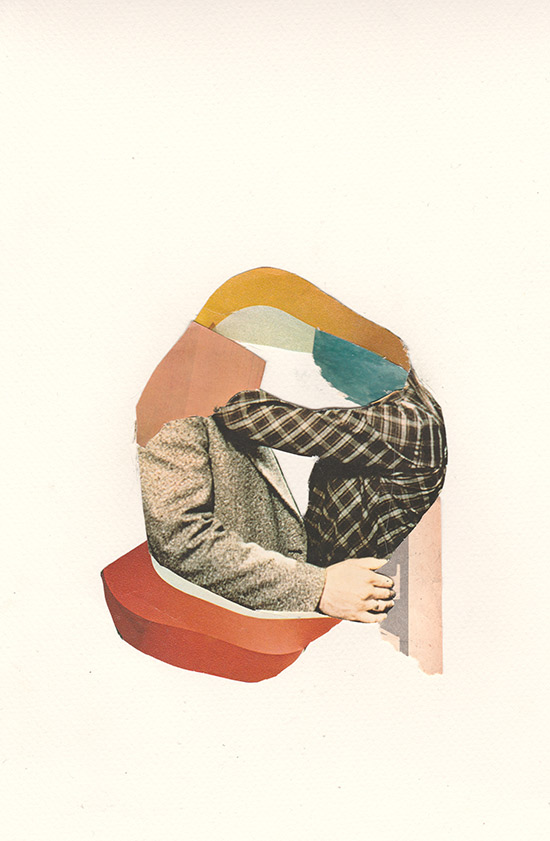 Franz Samsa is an Italian collage artist whose vibrant cutting style plays effortlessly usually around human figure creating edgy puzzle-like ensembles. His usage of colors and bold shapes gives a certain aggressiveness and adds depth to his already interesting works.
Beside his stunning personal collages, he has done a nice series of collaborations with fellow artists around the globe.
He has showcased his stunning works in numerous solo and group exhibitions and media features.
You can see more of his works at franzsamsacollage.tumblr.com