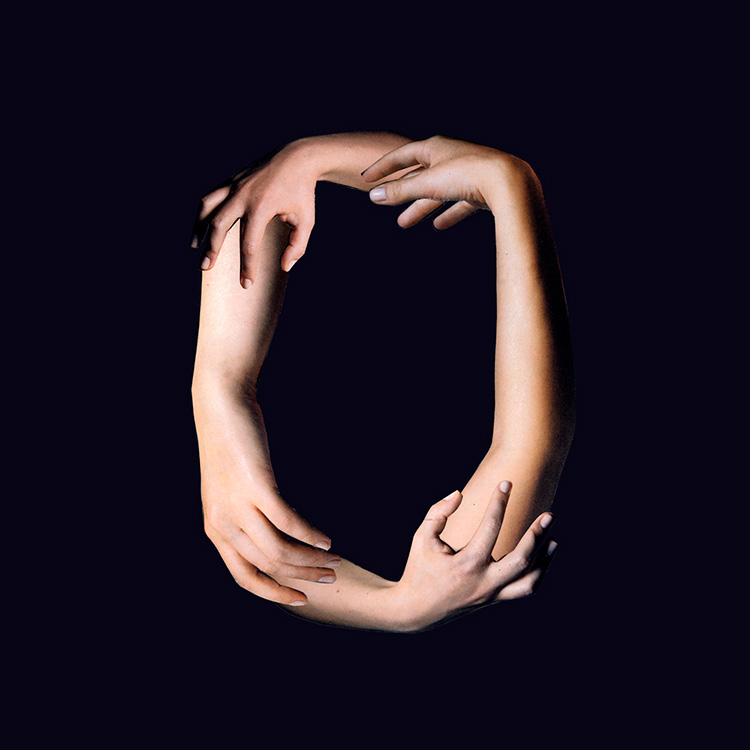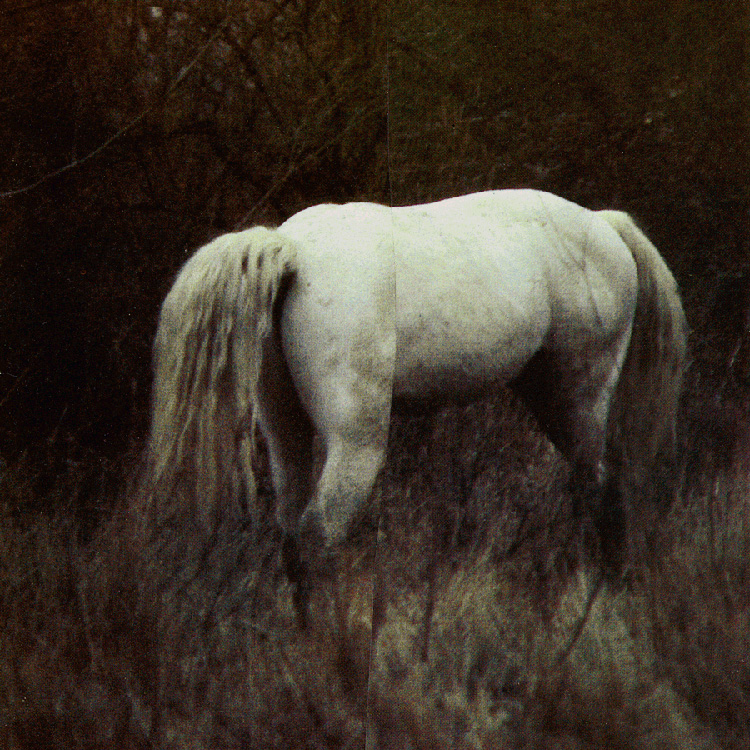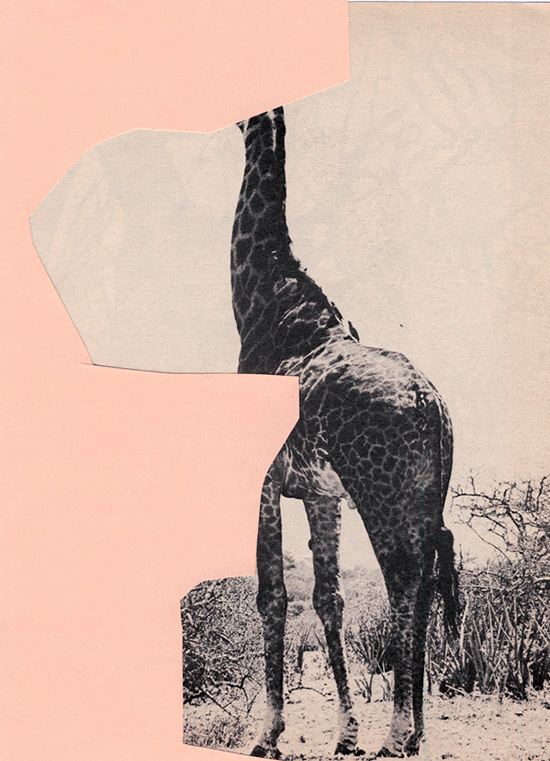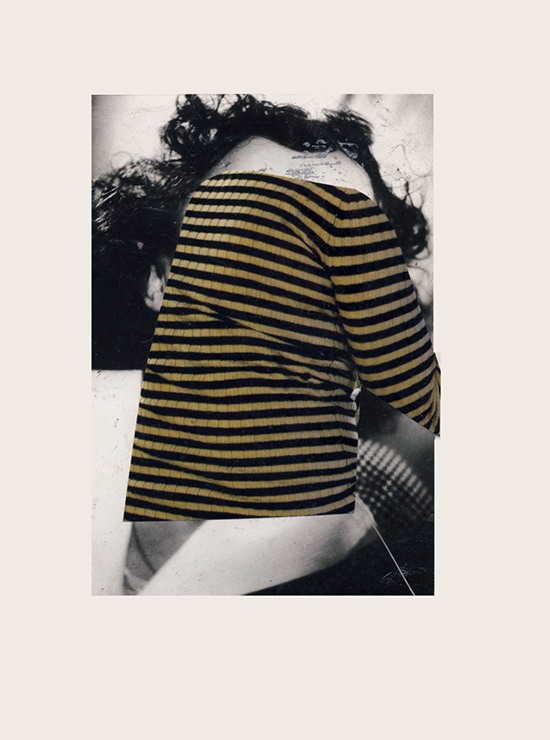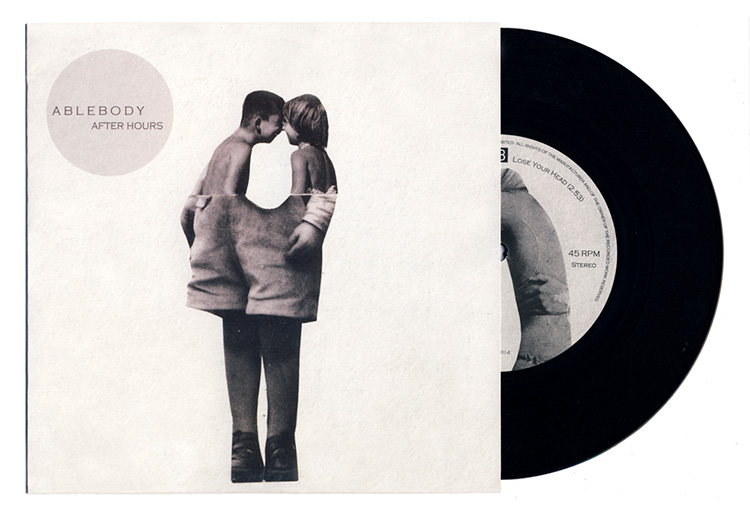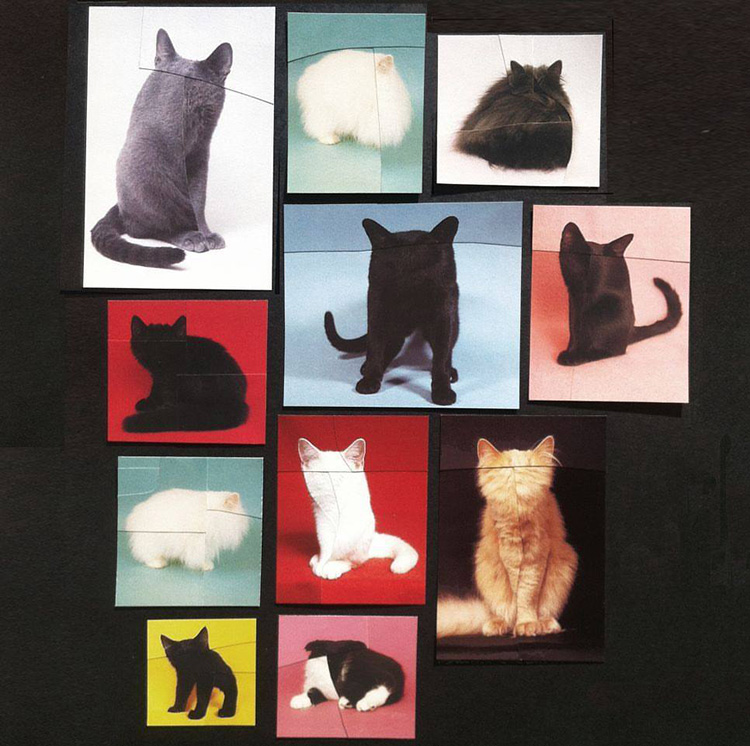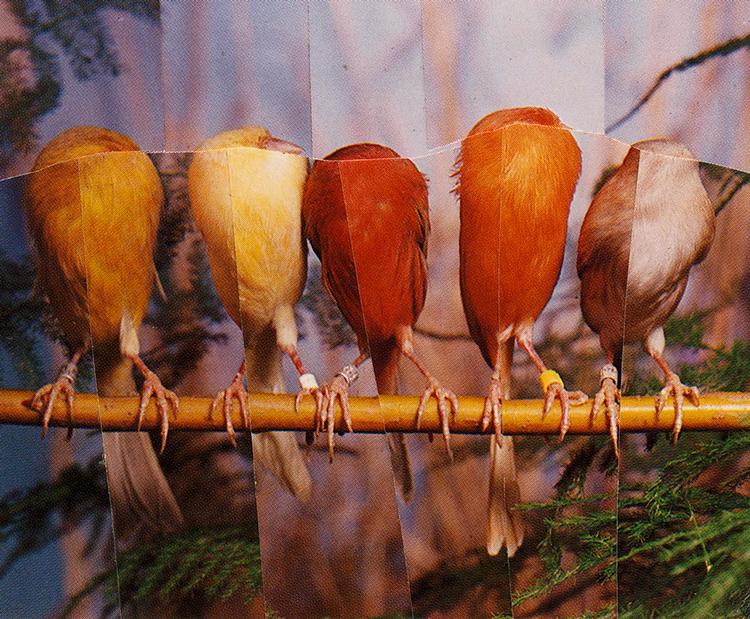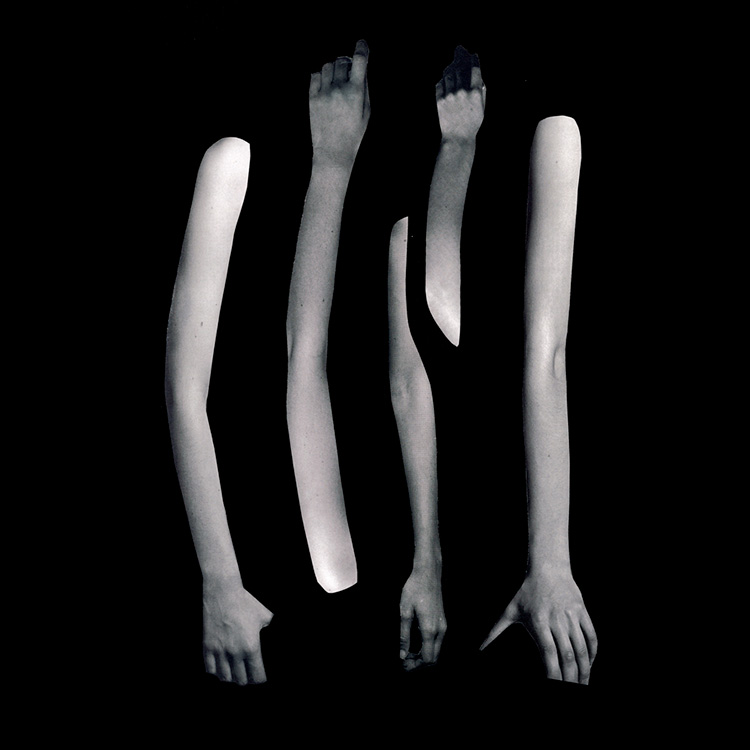 Isabel Reitemeyer is a collage artist and graphic designer who lives and works in Berlin, Germany. She creates clever handmade collages with certain recognisable effortless style and her works have been published in various international books and magazines and used as cover art for CDs and LPs.
Originally this visual field multi talent was trained as a window dresser, studied visual communications, worked as a graphic designer, a set decorator and graphic artist. And after drawing and illustrating she started to paint on canvas which eventually led to mixing the materials and media and then finally to this path, collaging with paper.
When she starts to works a new piece, at first she hunts through magazines and books for something that caughts her attention immediately. She says that the creating process can take a few seconds, minutes or months… but she often ends up to use only that certain one piece to complete the art work. She says that she tries to express a feeling with less as possible pieces – she likes clearness in life and art which transfers perfectly in her stunning works.
Visit her website at isabel-reitemeyer.com to check out more of her visual treats.