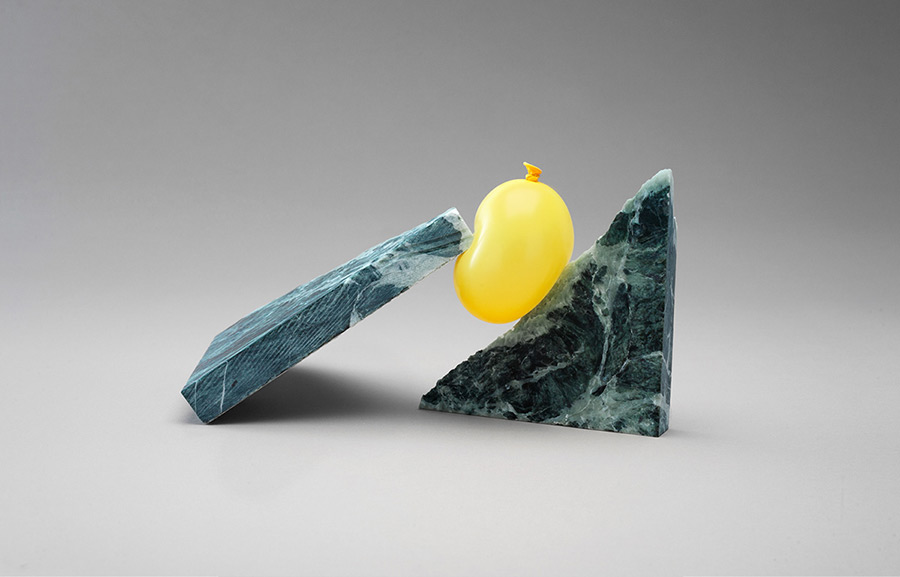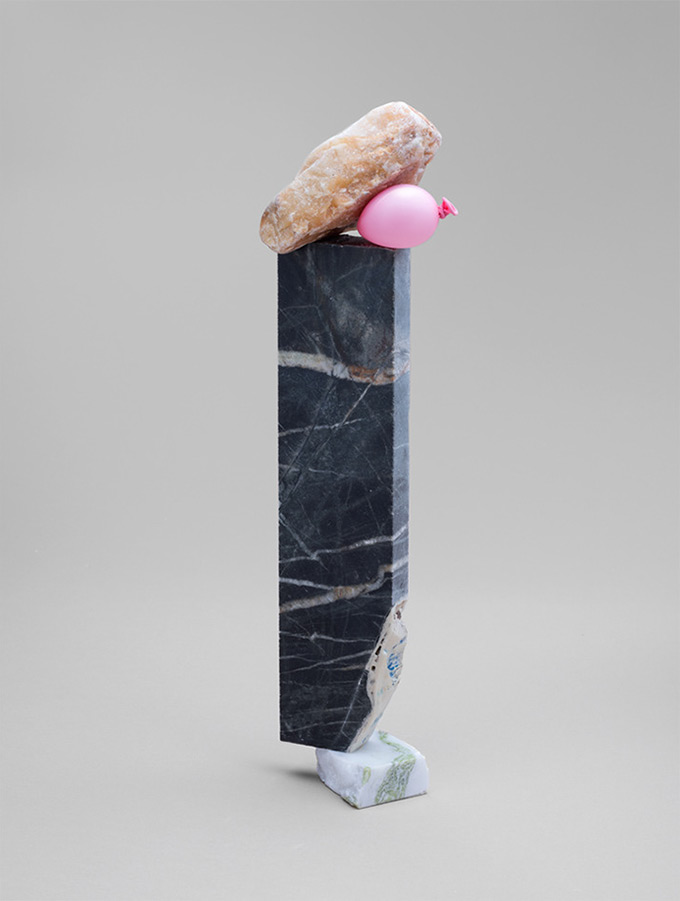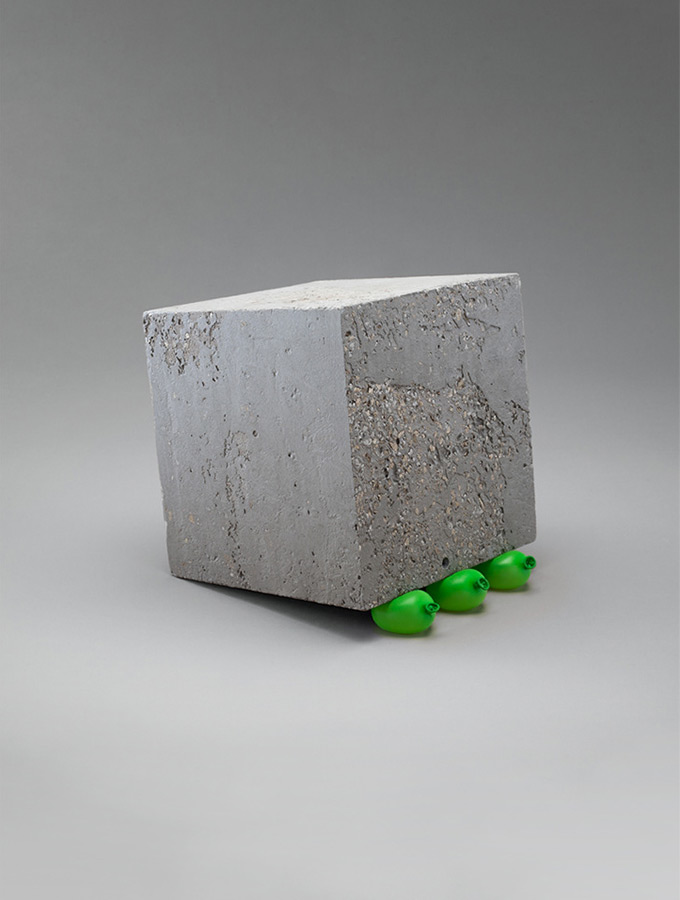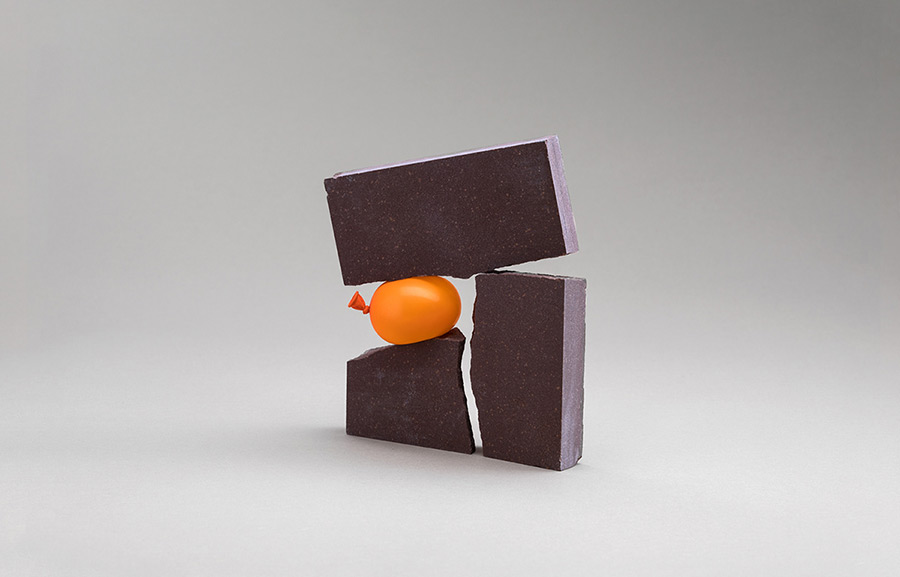 Daniel Forero, Air -series
Daniel Forero is currently Paris, France based art director and photographer whose work combines set design and concepts to create bold and artistic imagery. He has worked in the advertising industry as an art director across the globe and he has received various industrys international awards.
Now introduced, the stunning Air -series is his personal project (art direction, sculptures and photography by the man himself). When I saw for the first time these sculptures I was immediately mesmerized by whole visual body. I love the concept and how he has build something, same time very strong and bold and then other hand so fragile. These look like you shouldn't even breath towards them so that they would not collapse. I'd love to see these in real life.
Check out his portfolio for more of his visual treats, www.daniel-forero.com