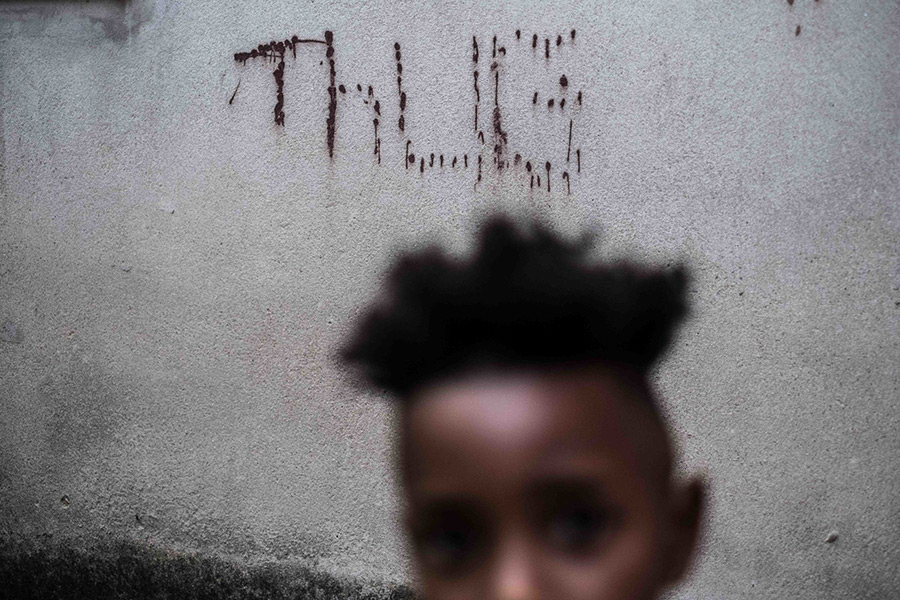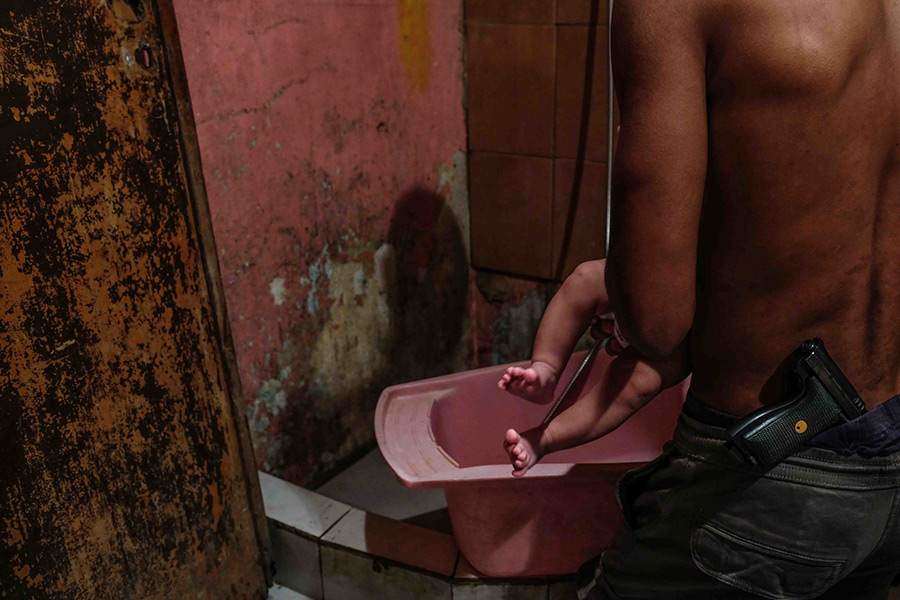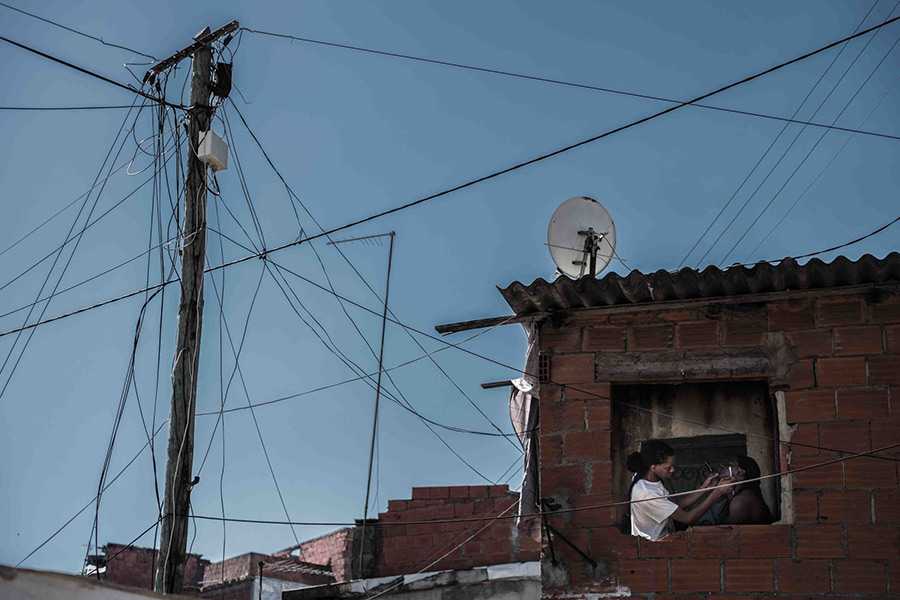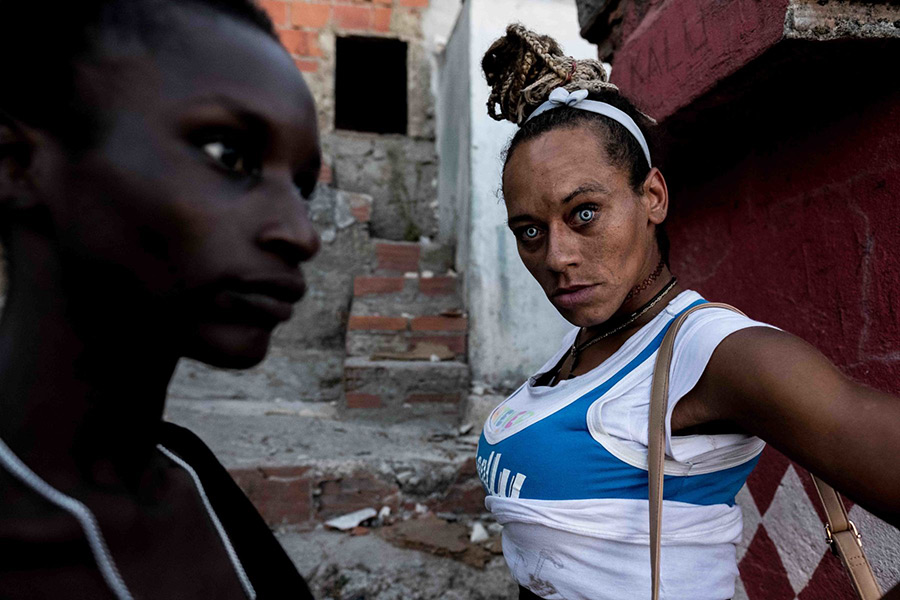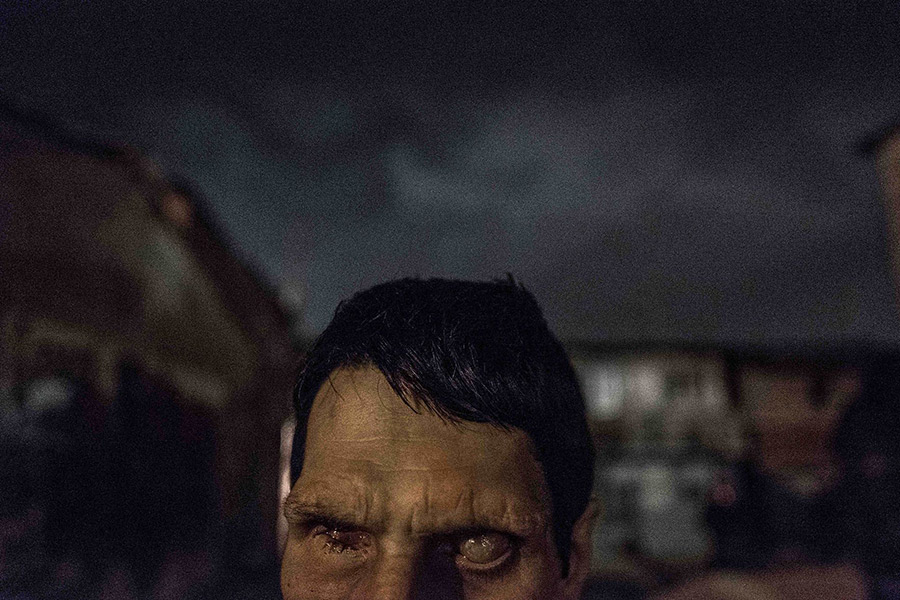 Jose Ferreira, Out Of Law
Some days ago I came across this amazing photo series I want to introduce – "Out of Law" by Portugal-based photographer Jose Ferreira.
The series contains gruesome photos of life in Portugals toughest neighborhood, Bairro 6 de Maio. Located just a few kilometres away from Lisbon's city center, where tourism is rising faster than ever and same time bringing cultural identity issues along with it, the decades old neighborhood is dying out. And the countdown in on for it to become nothing but a memory in just a few months. While devastating progress continues, people are trying to survive the best way they can with the means they have – prostitution, hard drug trafficking and gun selling, and everything overlooked by the authorities.
Jose has done a lot of fashion and documentary photography and his photos has been published in various magazines. So do yourself a favor and check out his portfolio for more Joseferreira-photographer.com