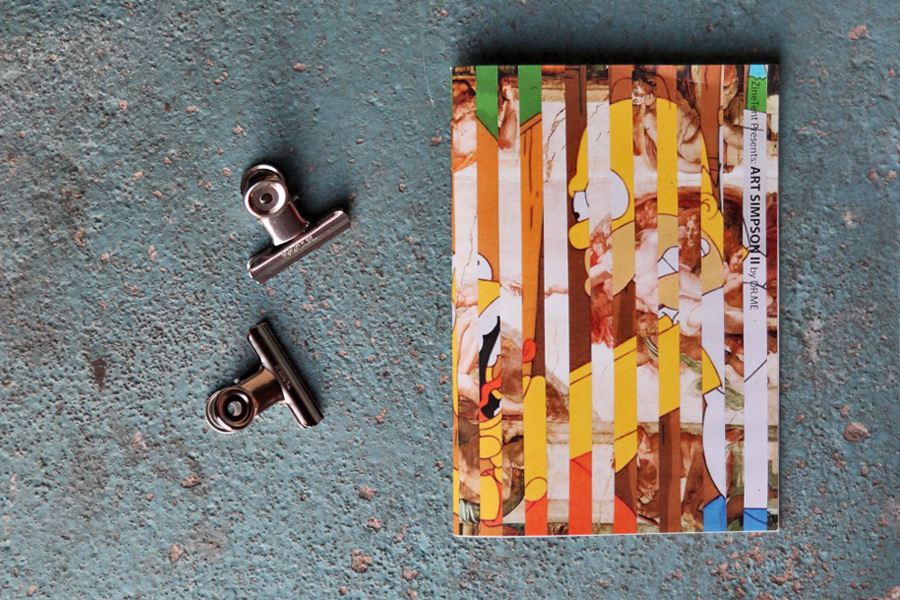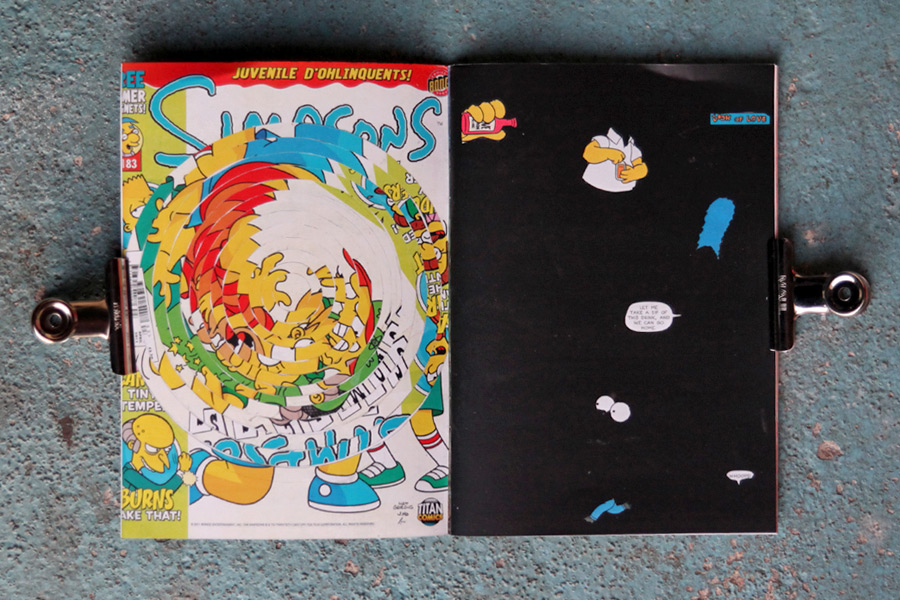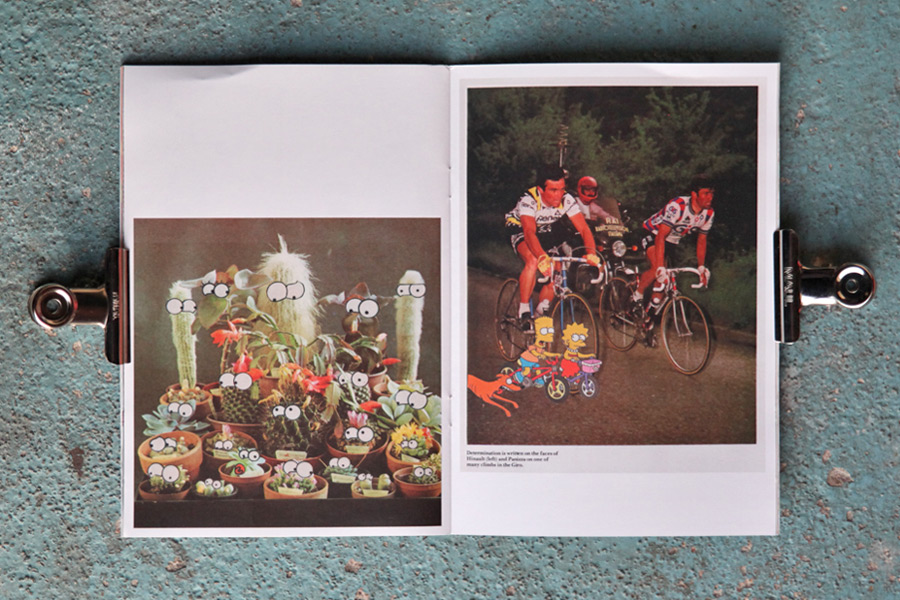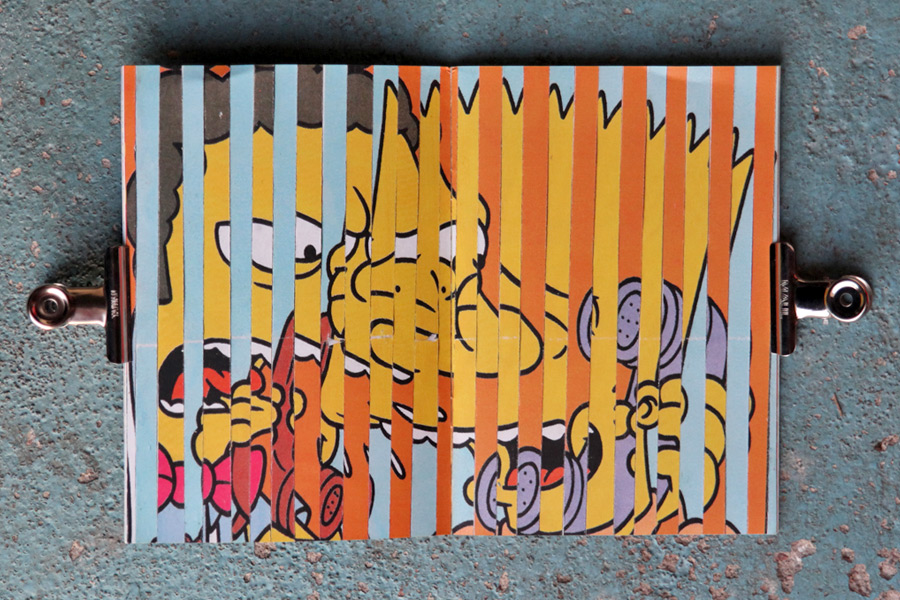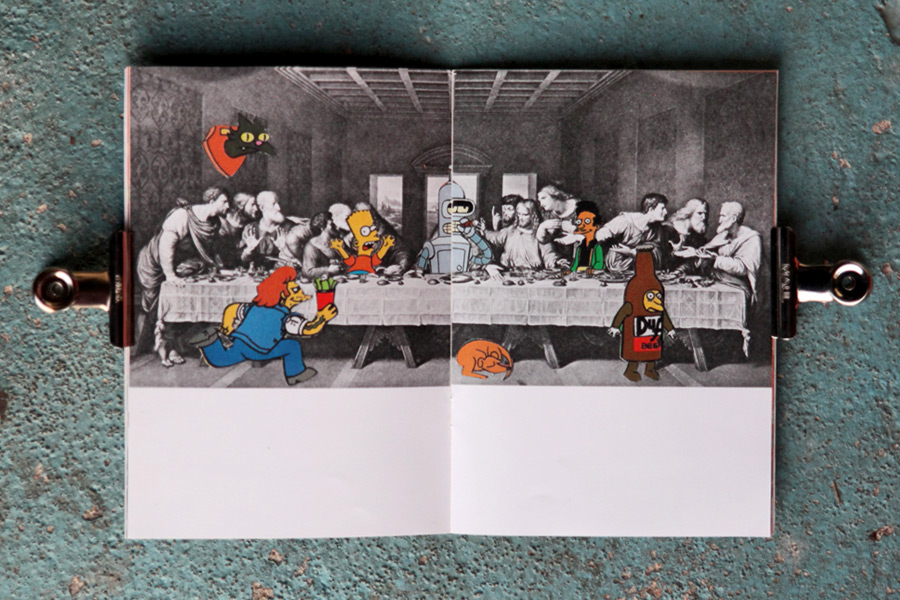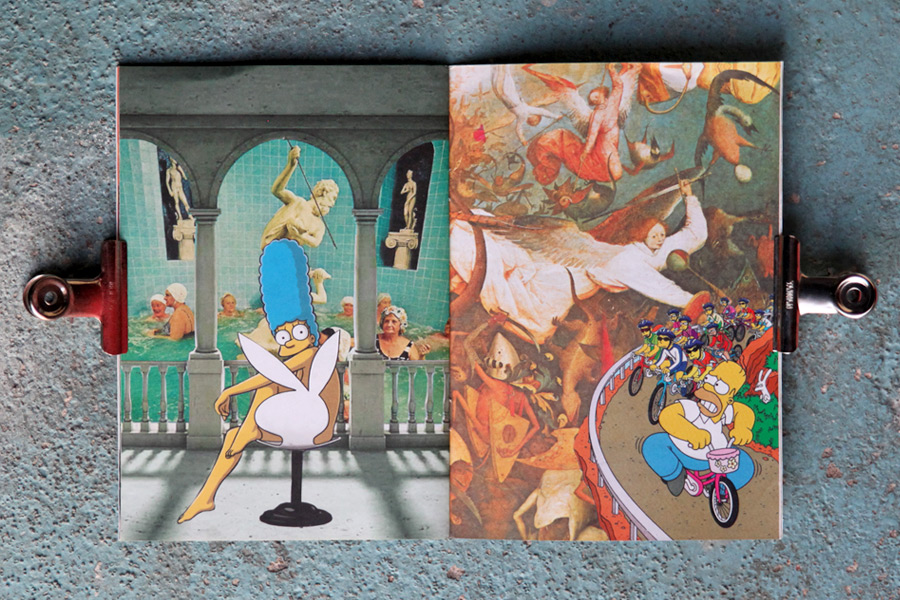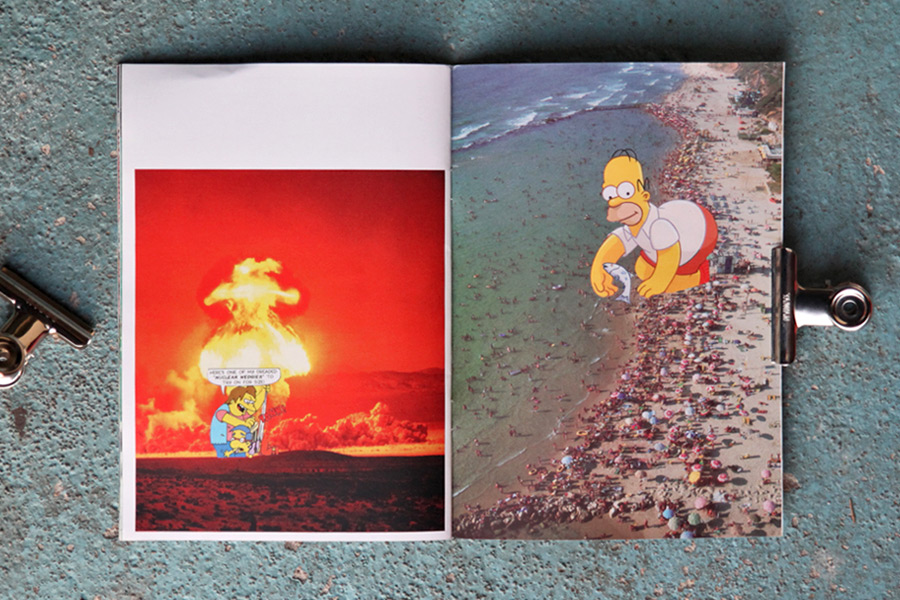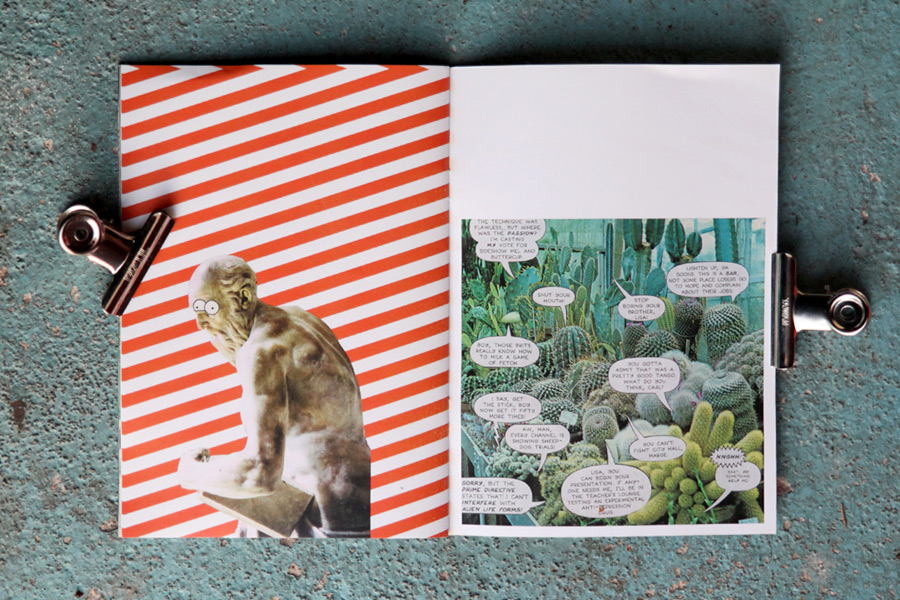 Everybody knows the residents of 742 Evergreen Terrace. After 30 years since the first episode (1989) the yellow family of Simpsons has become a solid part of pop culture. I'm a fan of the cartoon as it got older with me and immediately I saw the Kickstarter project I went to fund it.
ART SIMPSONS II zine is created by Manchester-based (UK) design studio DR.ME, in other words, designers Ryan Doyle and Mark Edwards. The studio is famous for its vibrant designs and collages that mix cleverly of humor and artistry. DR.ME creates personal art projects like this, alongside commercial design work and their client roster includes Tate Modern, Levis, Sony Records, Ninja Tunes, just to name few.
They've said that they're obsessed with Simpson's fanzines and have amassed a collection of over 100 self-published titles. The first part of their now introduced adventure, ART SIMPSON I, was done in 2010 and back then, they asked selected artists to do draw Bart Simpson from memory, with varying degrees of success. And now, about a decade later the long-awaited sequel showcases their fascination in a collage form. The ART SIMPSON II is a beautiful 36 paged package of clever mixed media collages toying around with the famous characters. They took a pile of Bongo Comics as source material, cut them and placed the cutouts in found imagery creating totally different context – The outcome is the whole bunch of surreal, but still very Simpsons like ensembles. My personal favorite is the one with the eyes on the cactus.
The zine was crowdfunded on Kickstarter and it's not a surprise that the campaign was a success.
If you have a chance to get a copy, do so – In my opinion, this is a college brilliance at its finest.
Publication details – DR.ME: Art Simpsons II
A5 format, 36 pages, released in 2019.
Published by ZineTent.