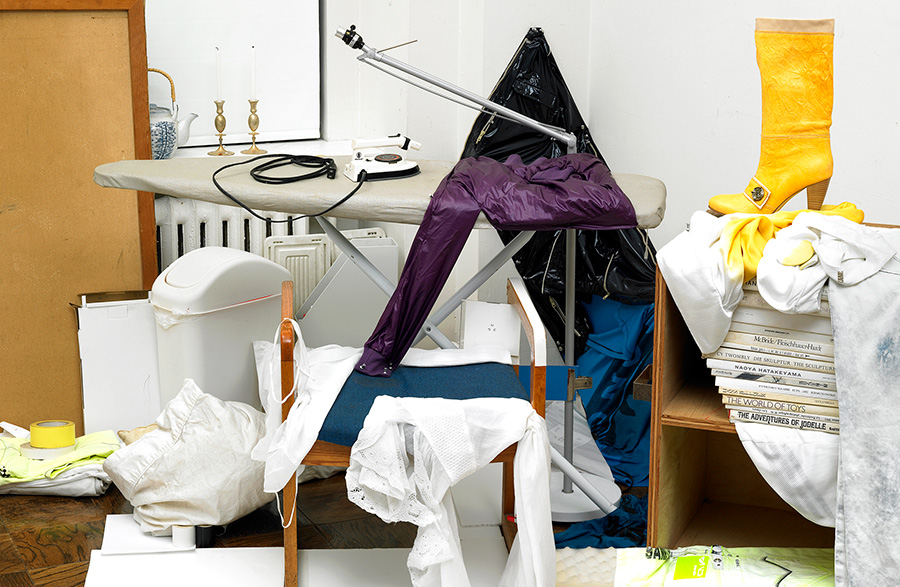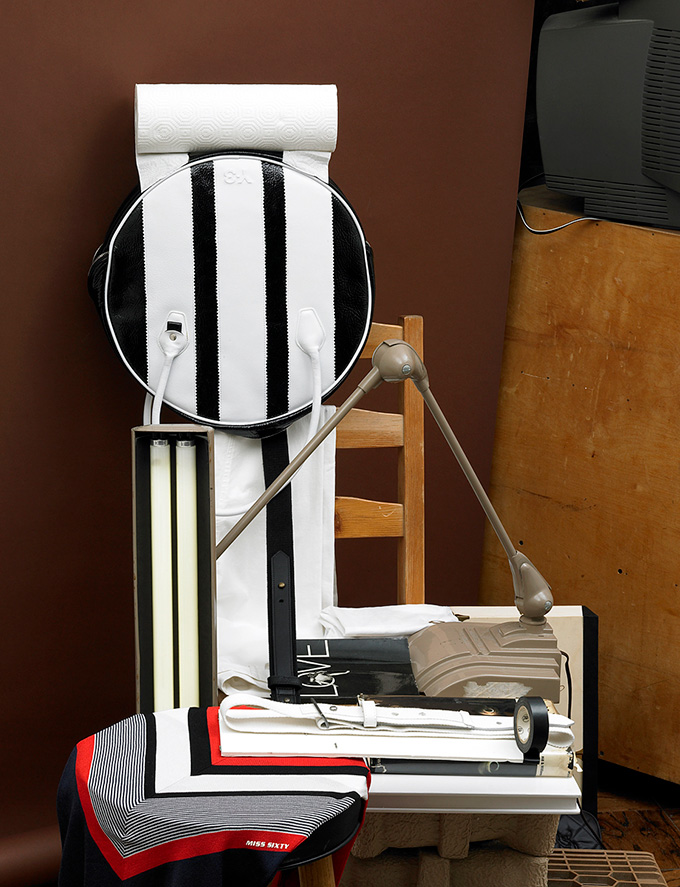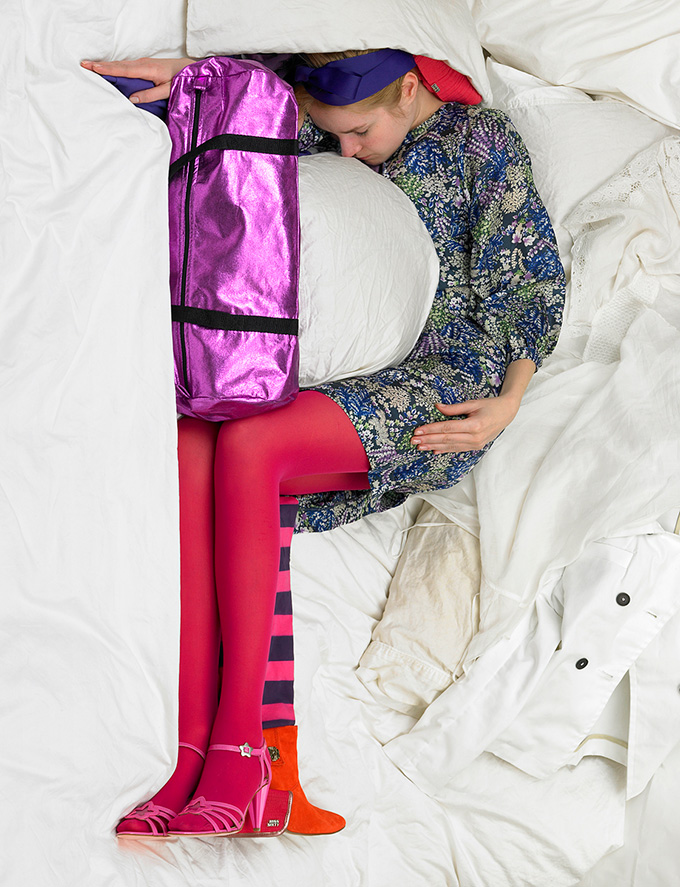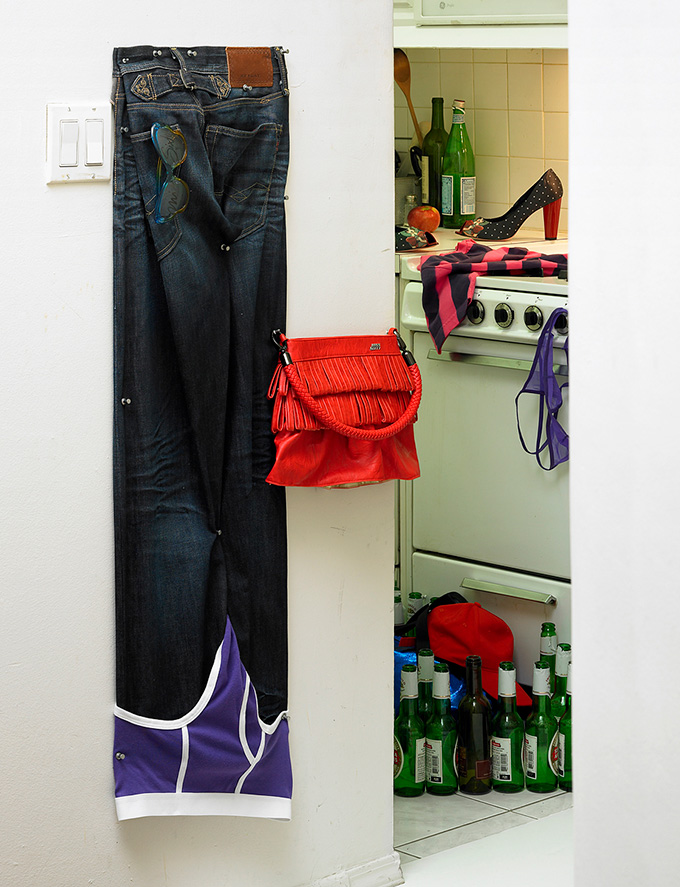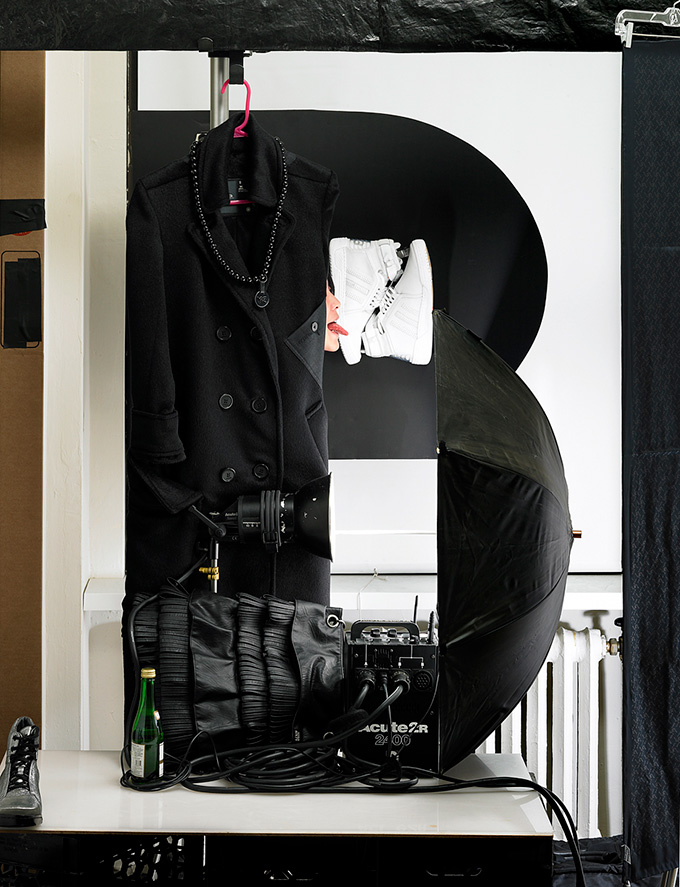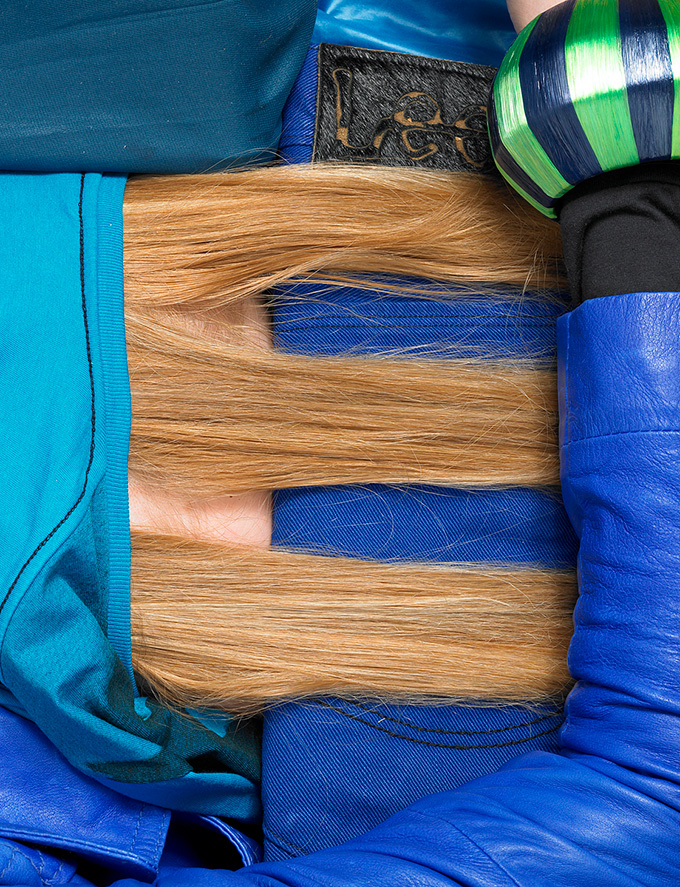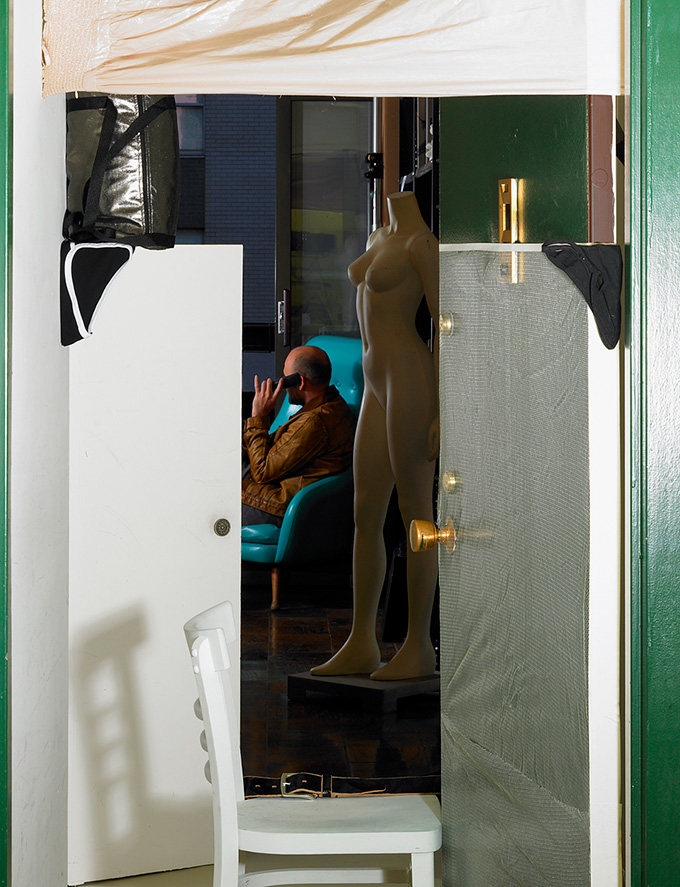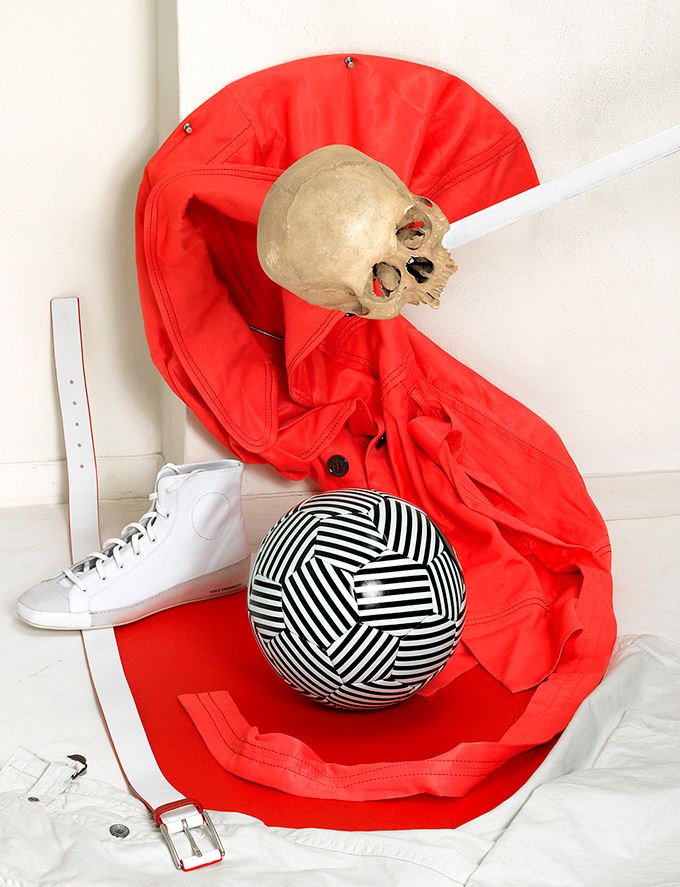 Bela Borsodi, Alpahabets -series
Here's another bit older art series, but during this lockdown, etc, what a heck – who cares as long it is something this great.
Originally Austrian photographer Bela Borsodi, who now lives and works in New York, created these fascinating photos for WAD magazine #39. The series brings you the word "Alphabets", in letters built in everyday objects and situations, made visible with clever use of negative space. I read that he started to work as a photographer after studying graphic design and fine art. You can see his designer side when going through his portfolio, there are really creative projects and photos, like this one.
During his internationally successful career, he has worked with an impressive roster of clients on both advertising and editorial projects, like Vogue, Nike, New York Times, Hermes, Rocawear, Wallpaper to just name of few.
Remember to stay home, stay safe and enjoy!