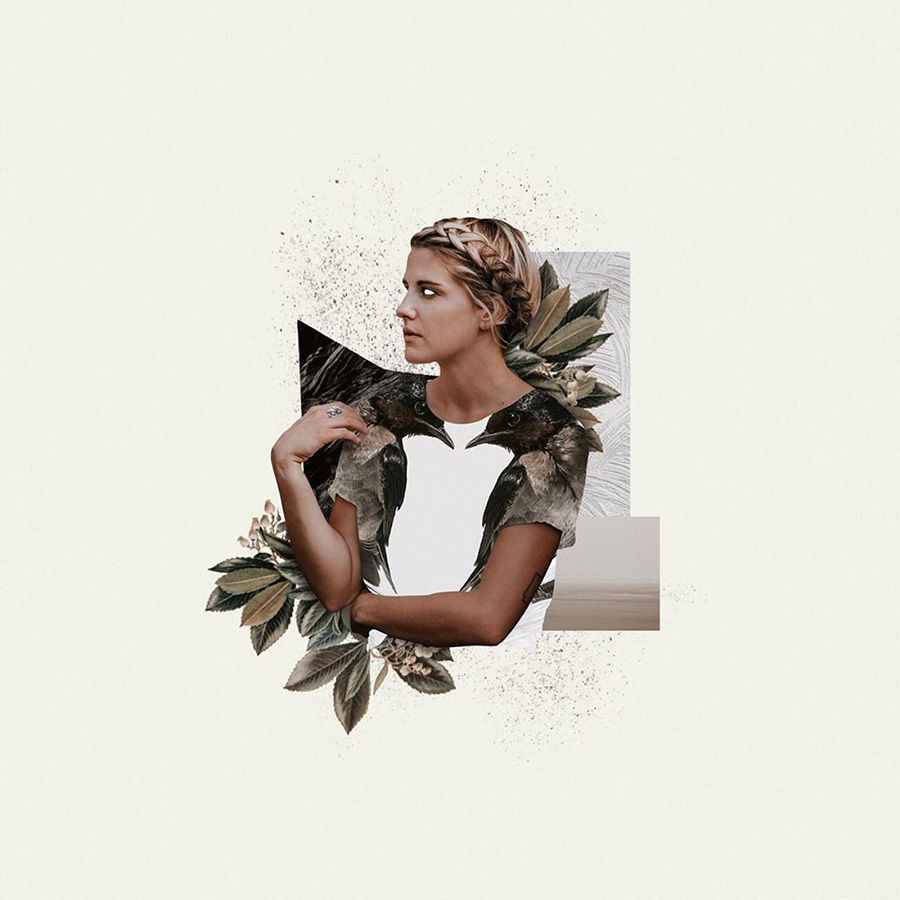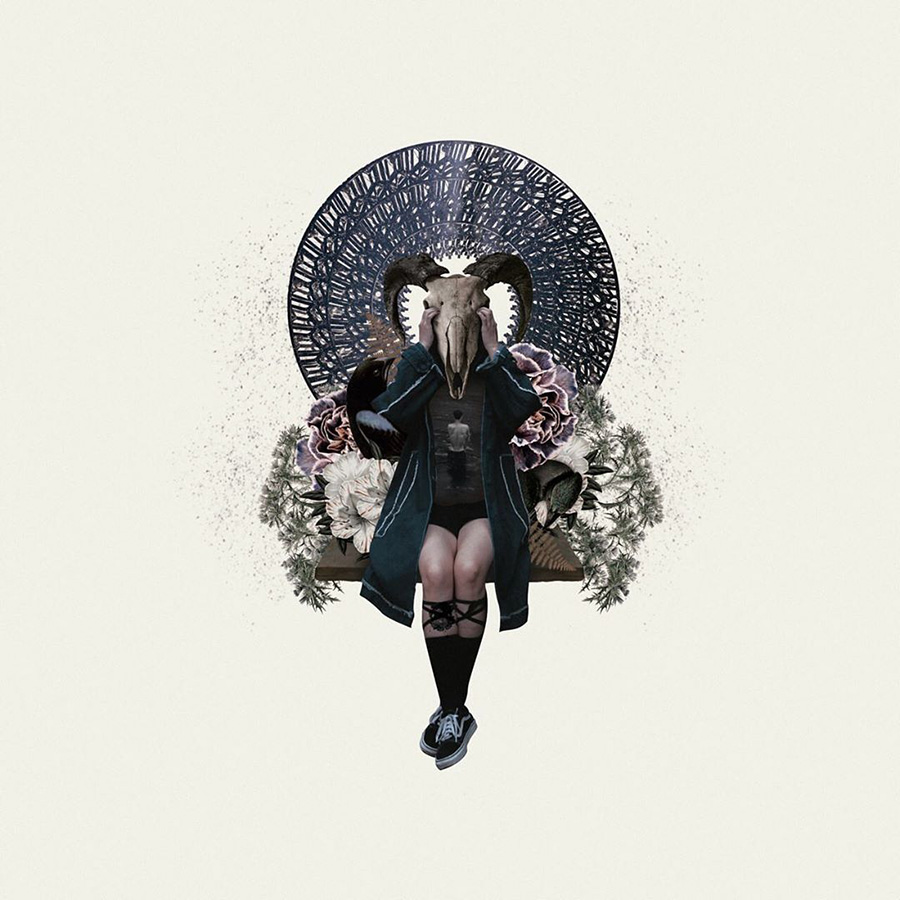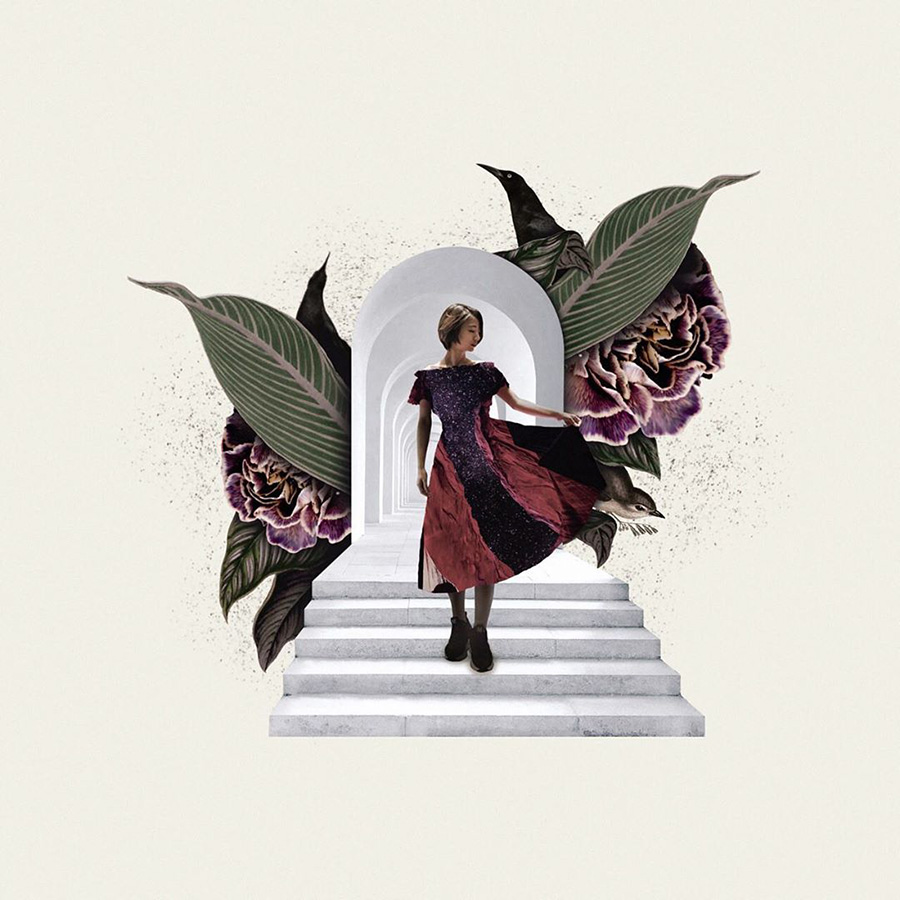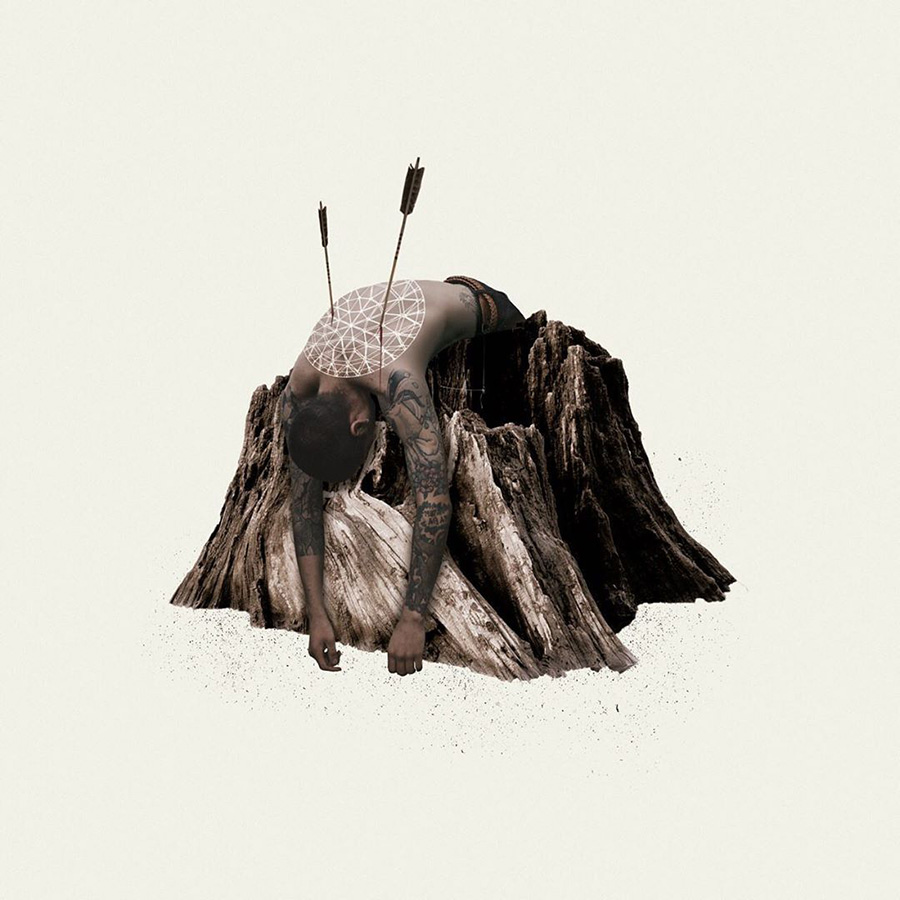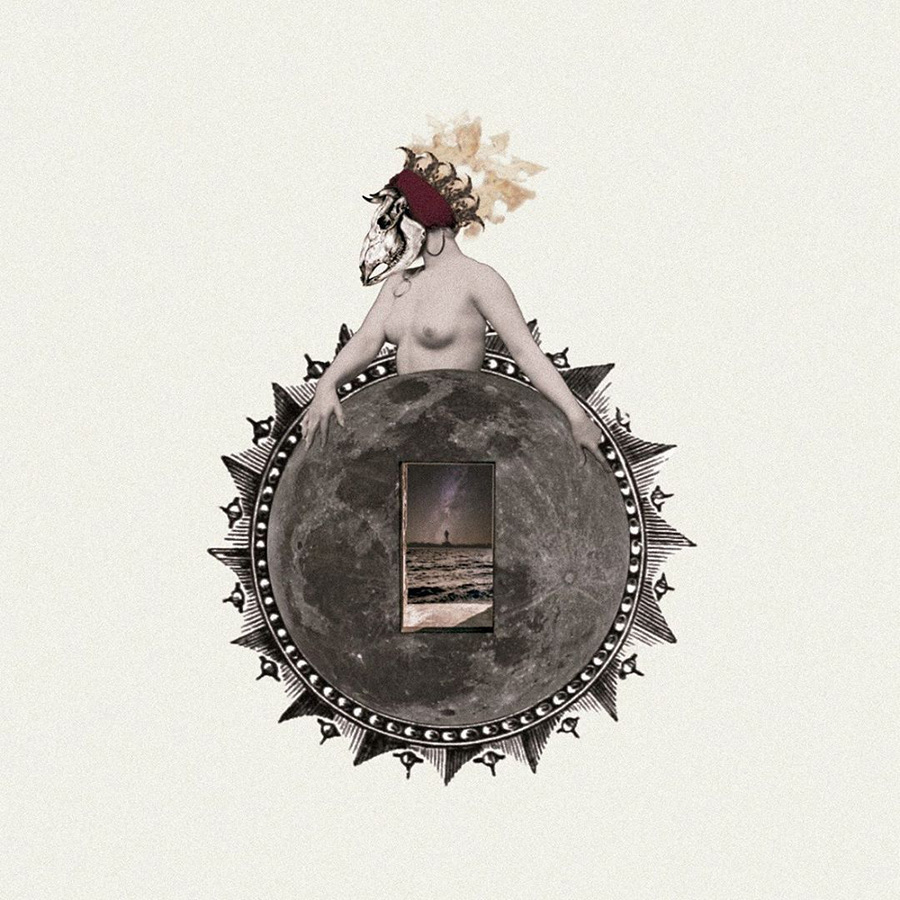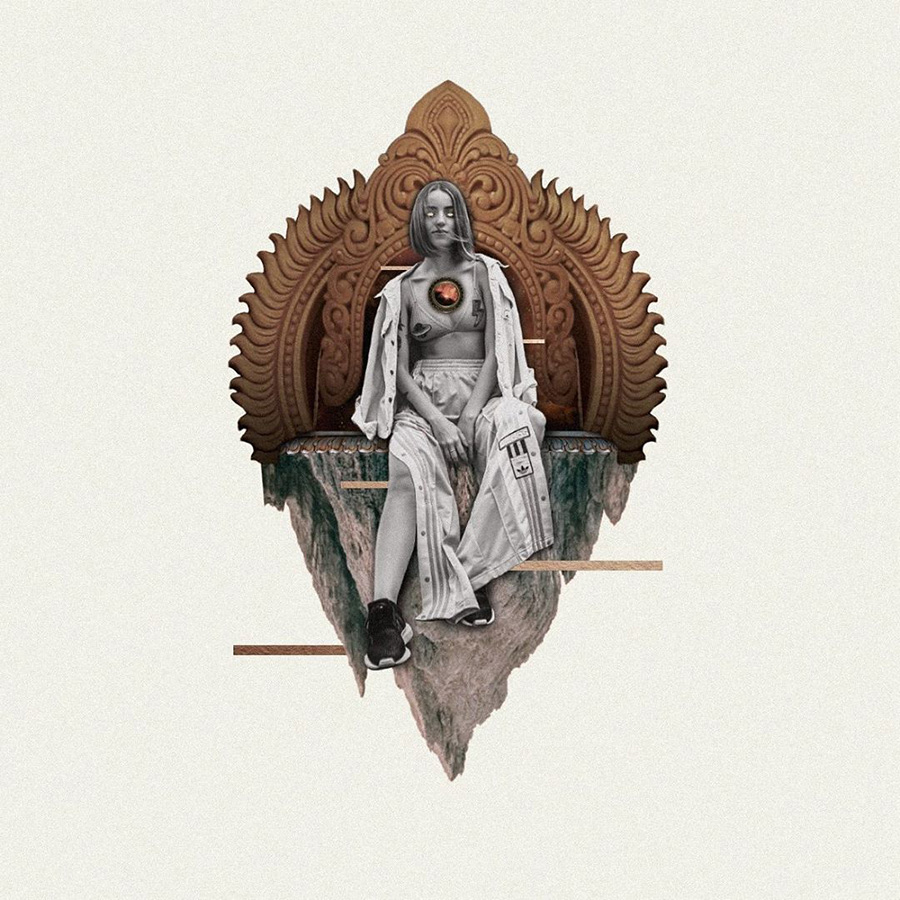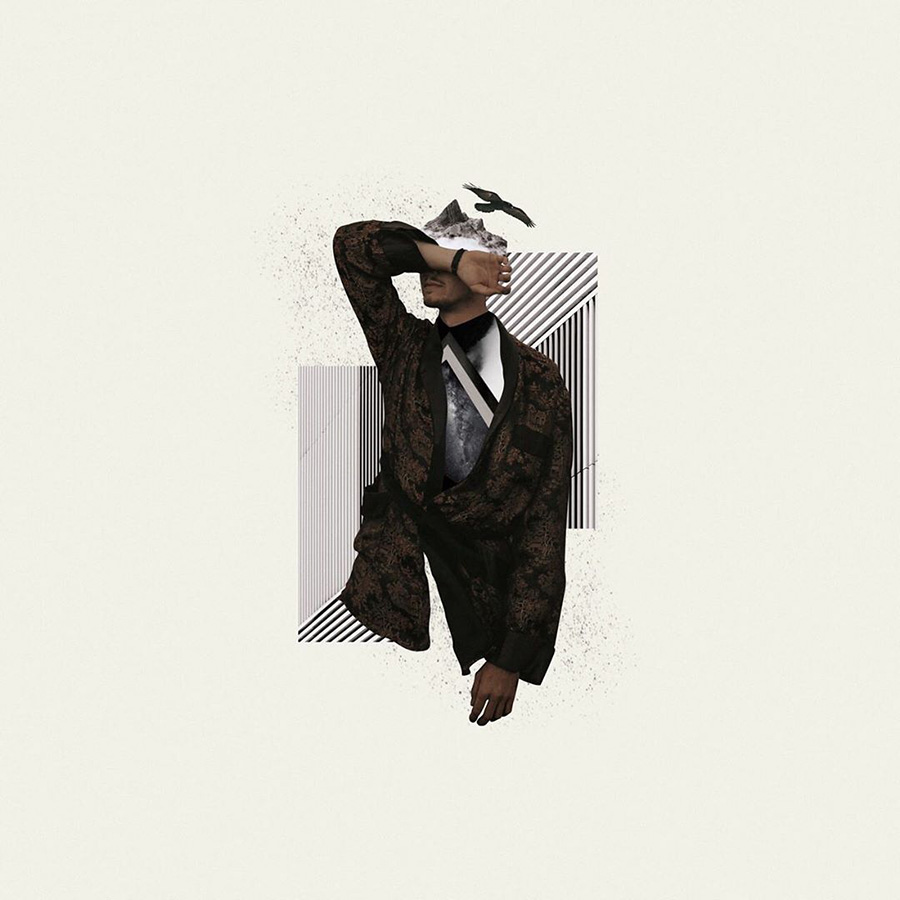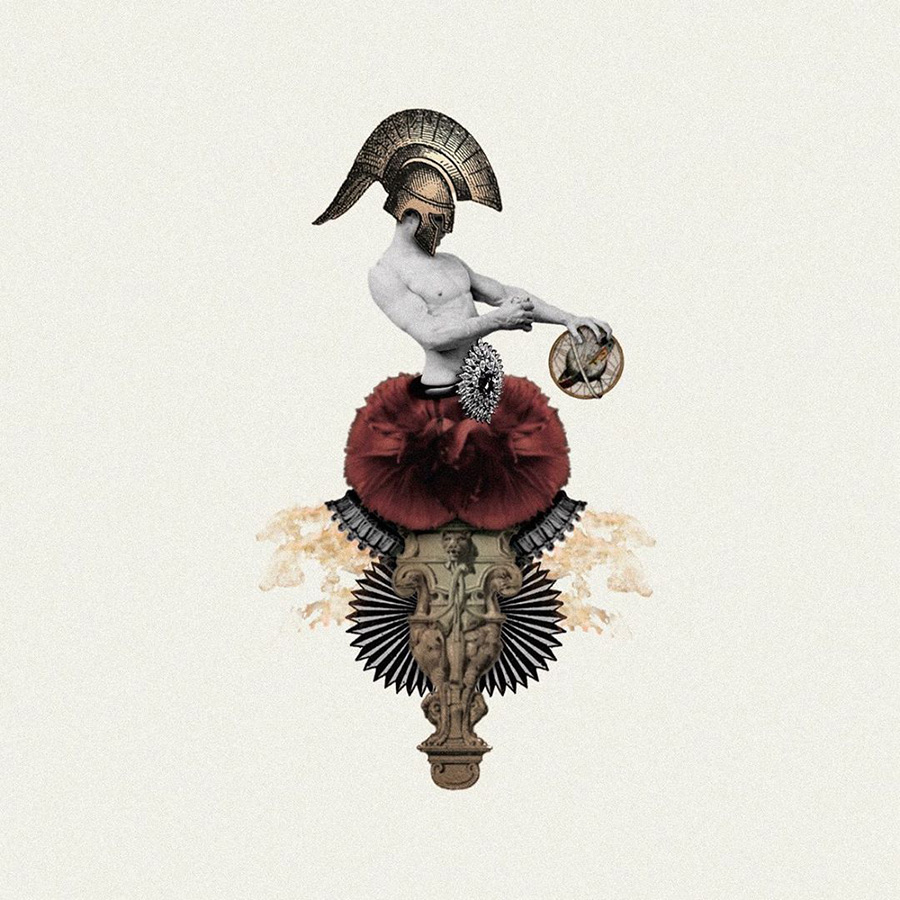 In this post, it's time to take a little leap to the digital side of the medium when Toombes introduces a Santiago, Chile-based illustrator who goes works under the name Insomnia Collage.
This digital artist creates very sleek, and in my mind, editorial illustrations. I love how he plays with a gothic atmosphere and keeps the color scheme solidly darkish with gloomy earthy tones creating a strong contrast through all his works.
Check out his Instagram for more, @insomnia.collage.