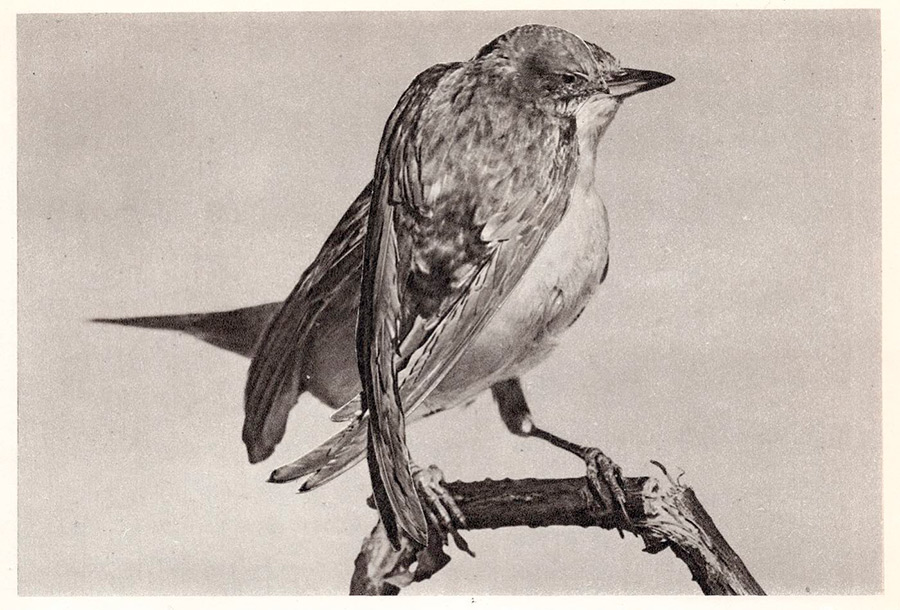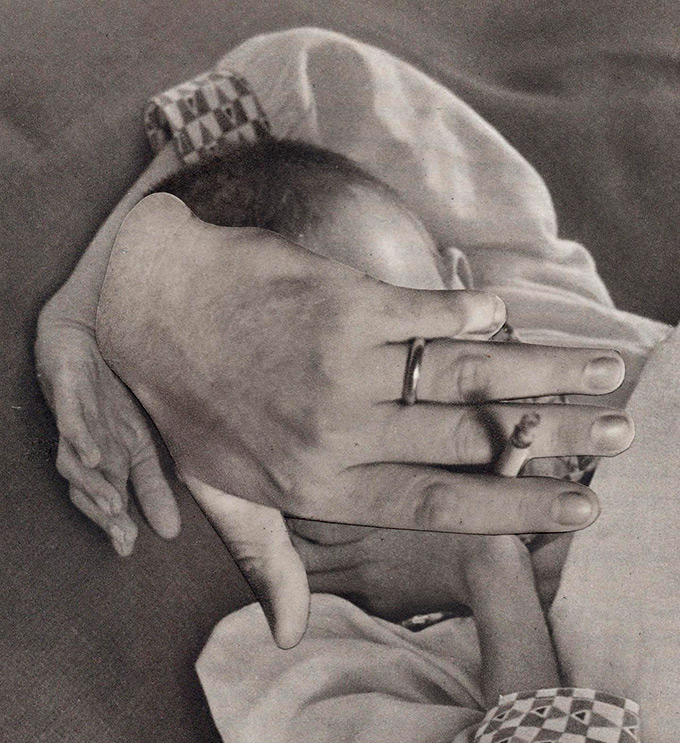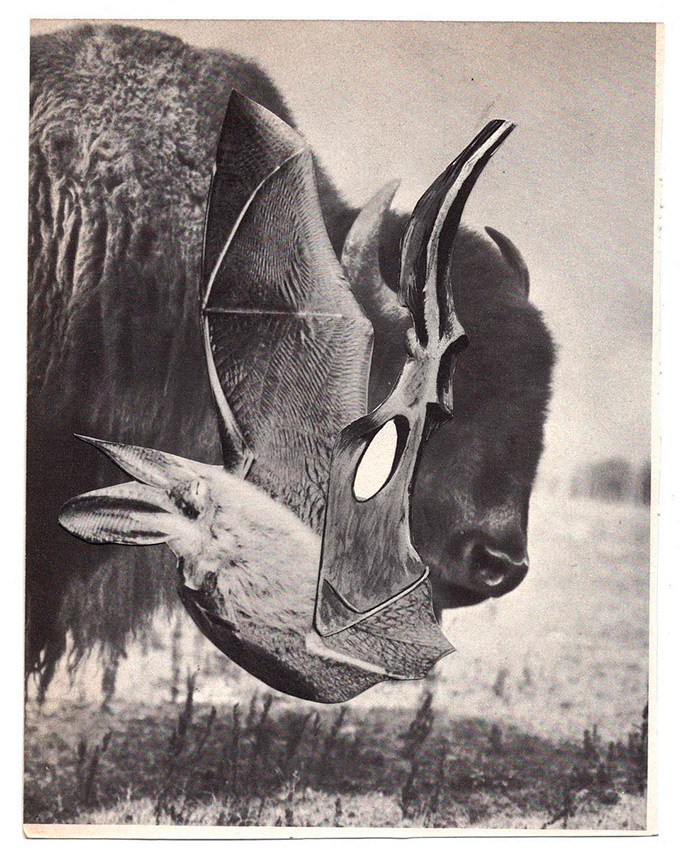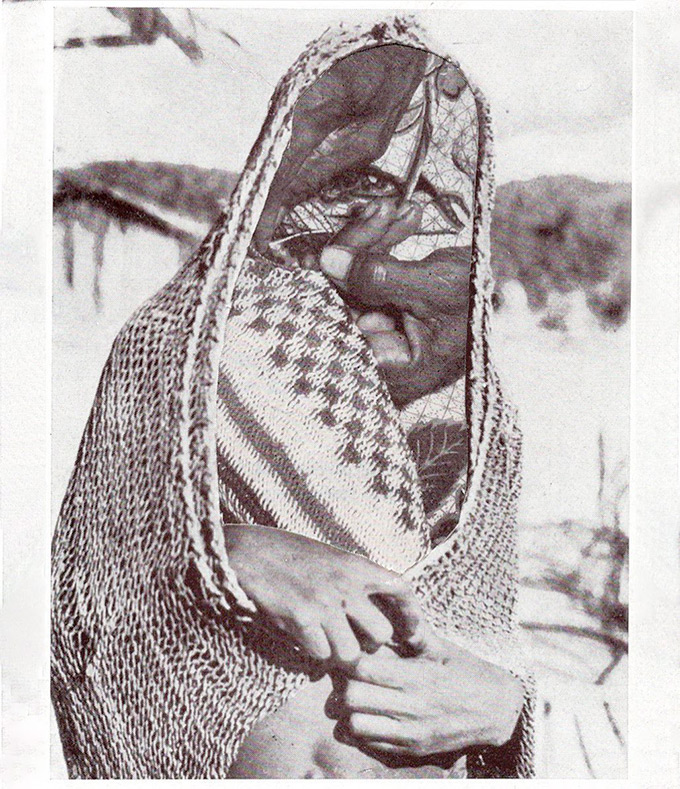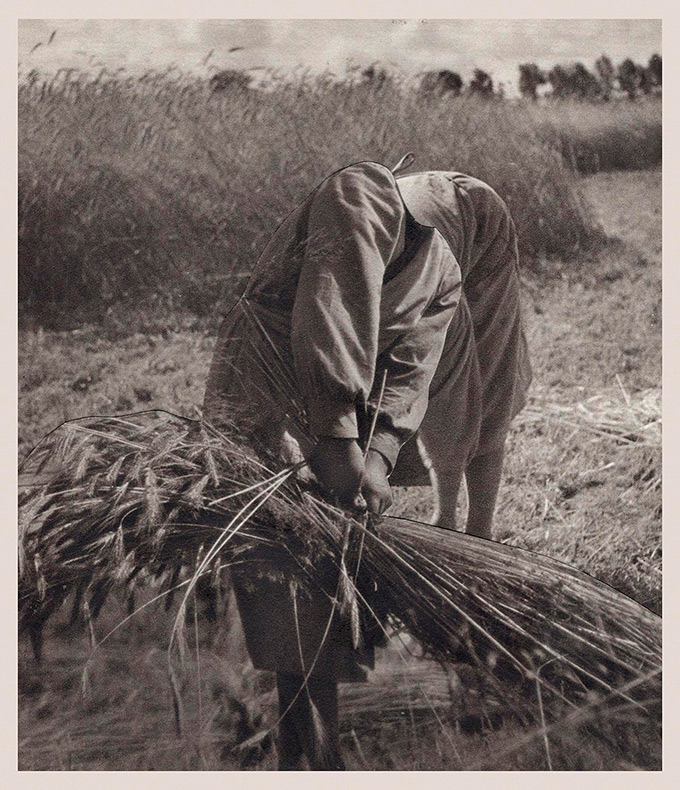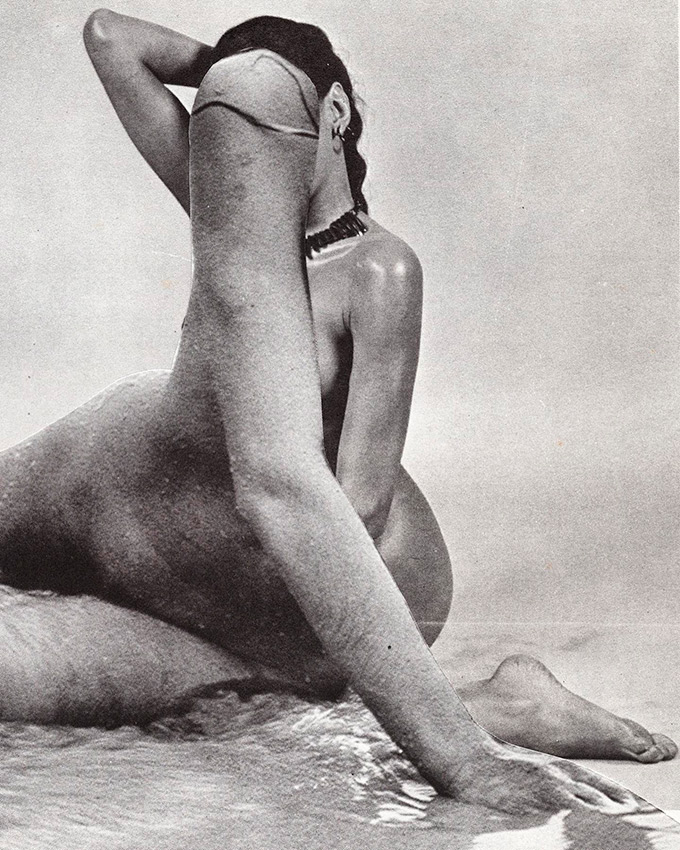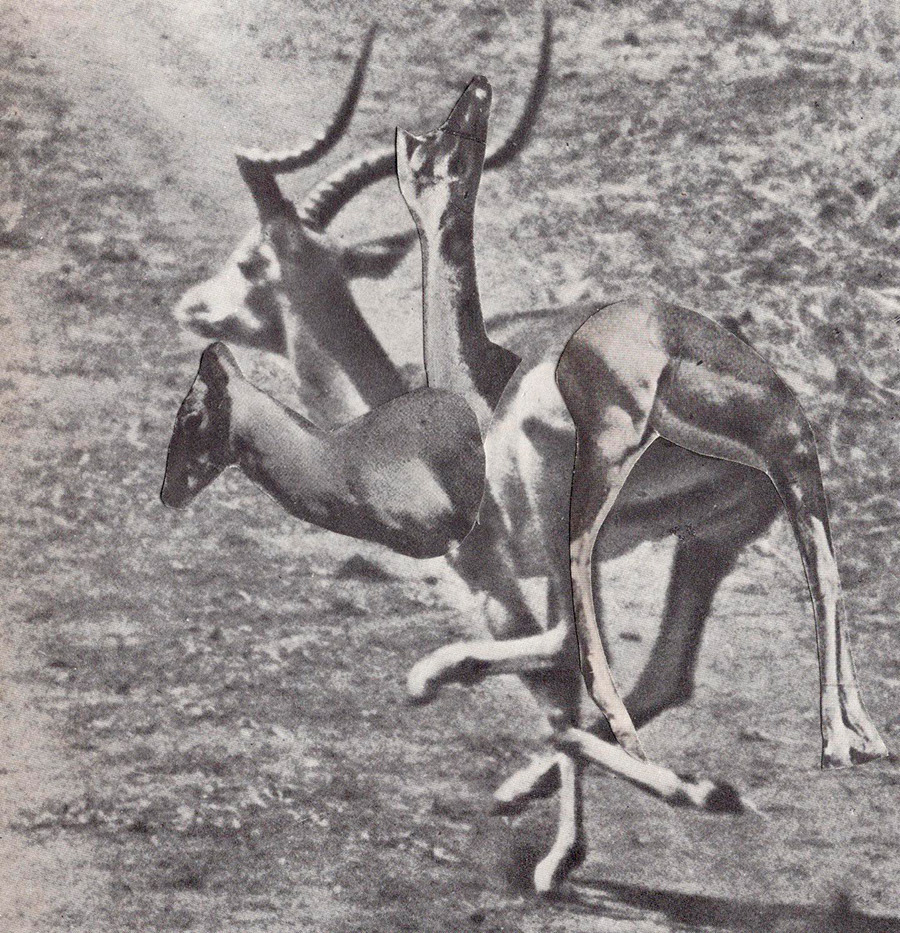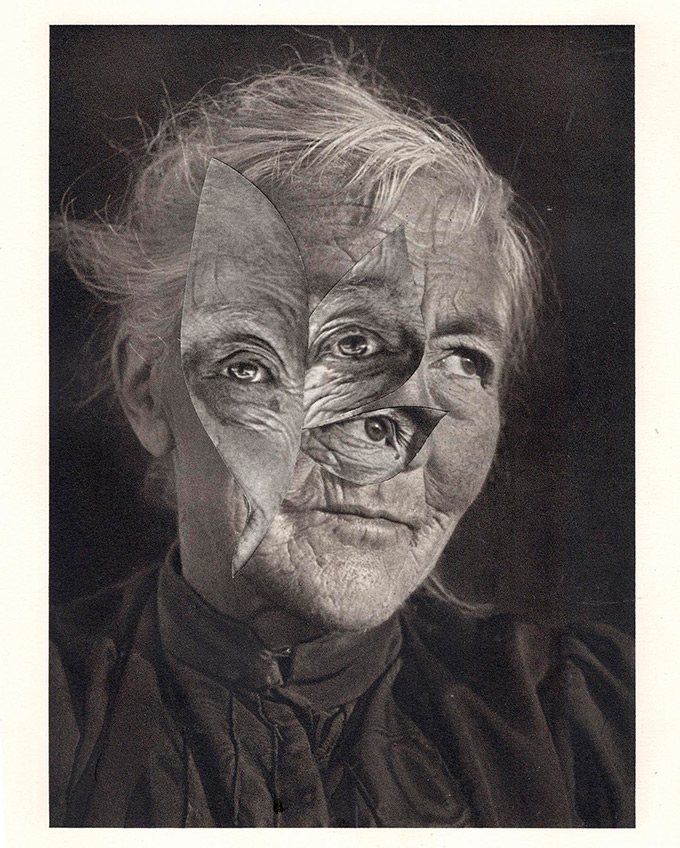 This time Toombes turns the focus to Sjoerd van Schagen from the Netherlands. He works as a freelance graphic designer and to balance his off-screen time he started to do collages back in 2019. He told me that the first time he really noticed and got fascinated by collage art was when he saw the works of Ashkan Honarvar.
He does minimalistic/simple handmade collages and I really love the clarity of the themes he chooses to build on. He has also a great selection of beautiful colorwork but I wanted to focus on these greyscale pieces. These are the THING for me. I can only be stunned how the pieces he chooses to use blend so nicely together. Although the outcome/theme is sometimes very abstract and the cuts are clear-lined, the color scheme he uses manages to highlight the entity. Brilliant stuff.
Do yourself a favour and follow him on IG, @collage.sjoerdvanschagen for more.