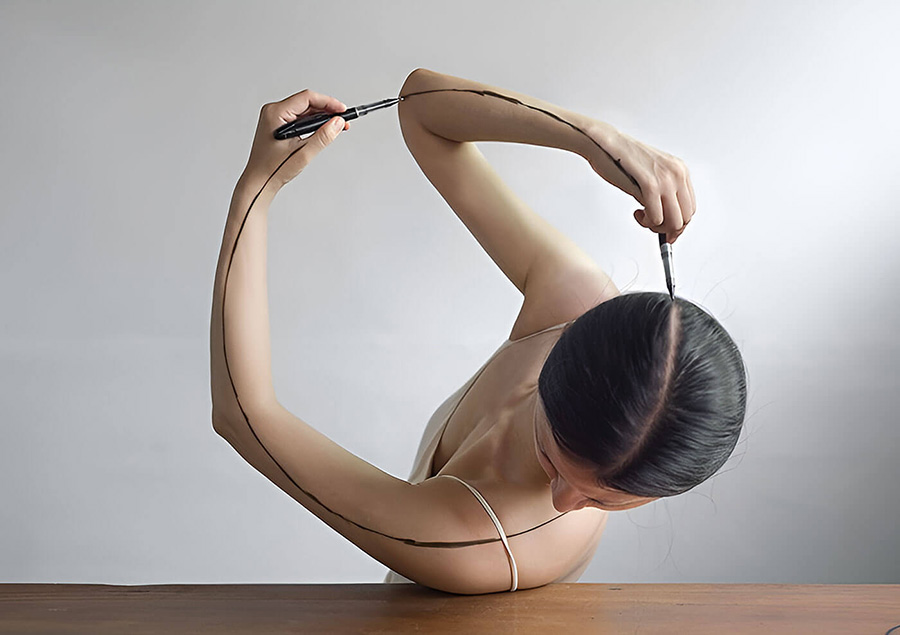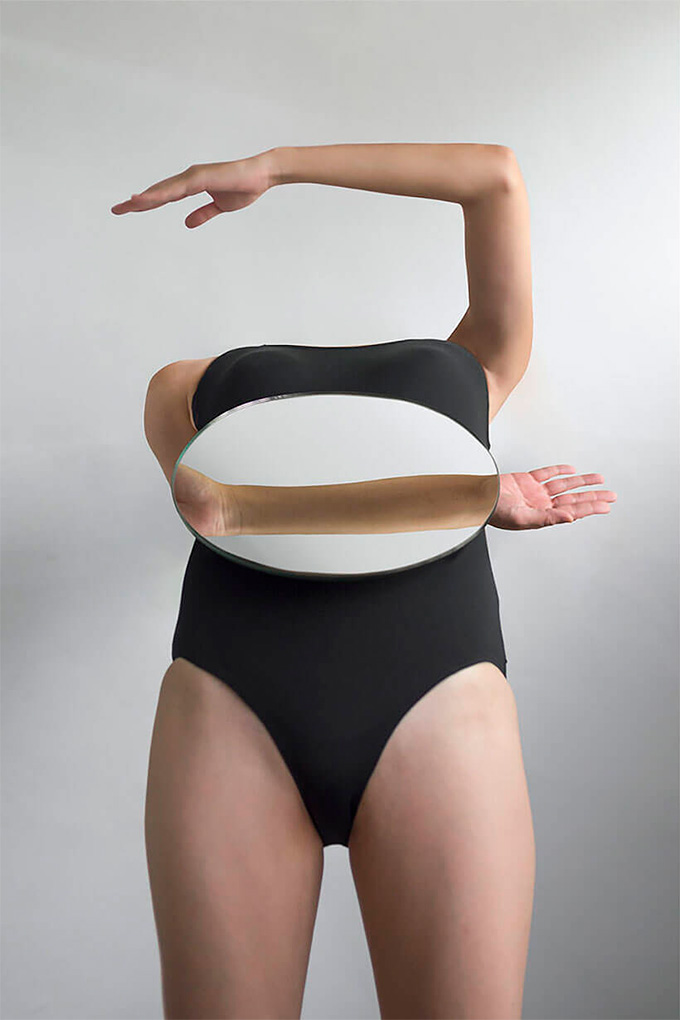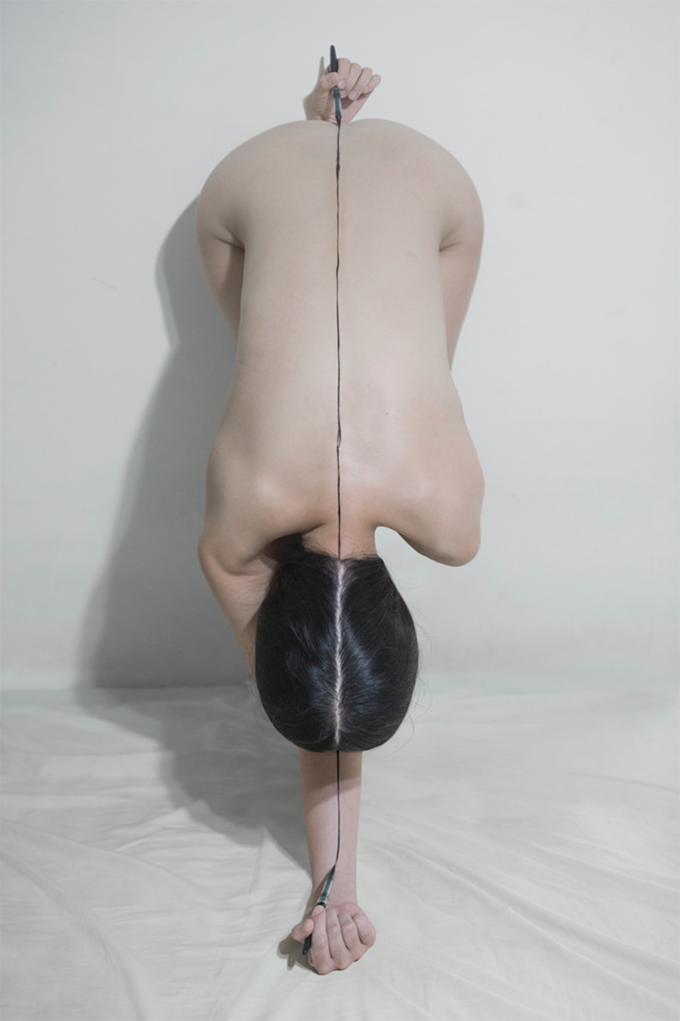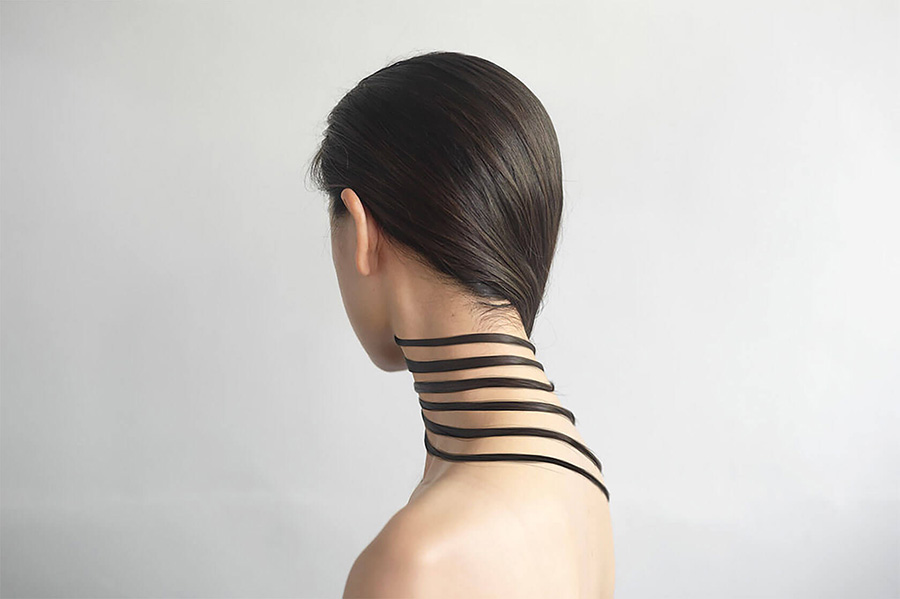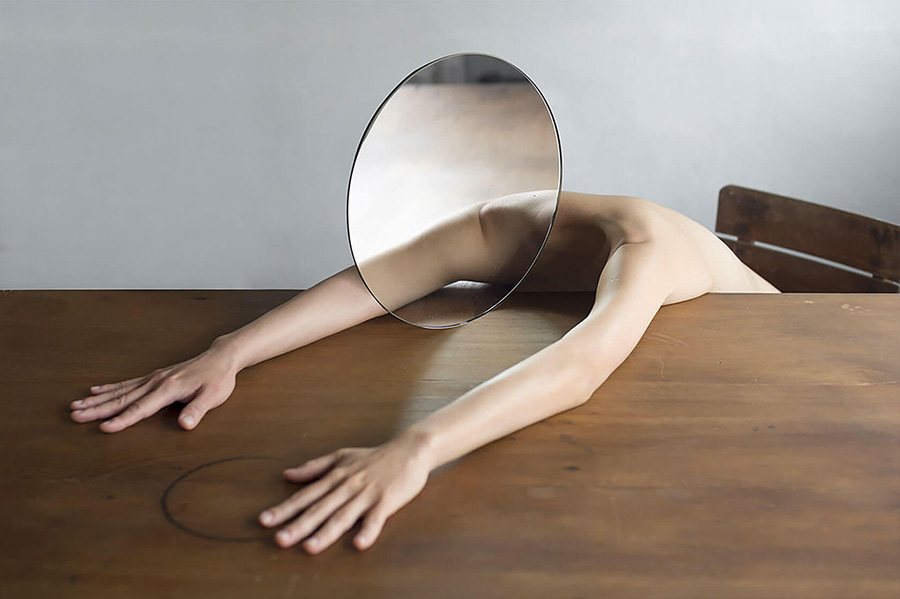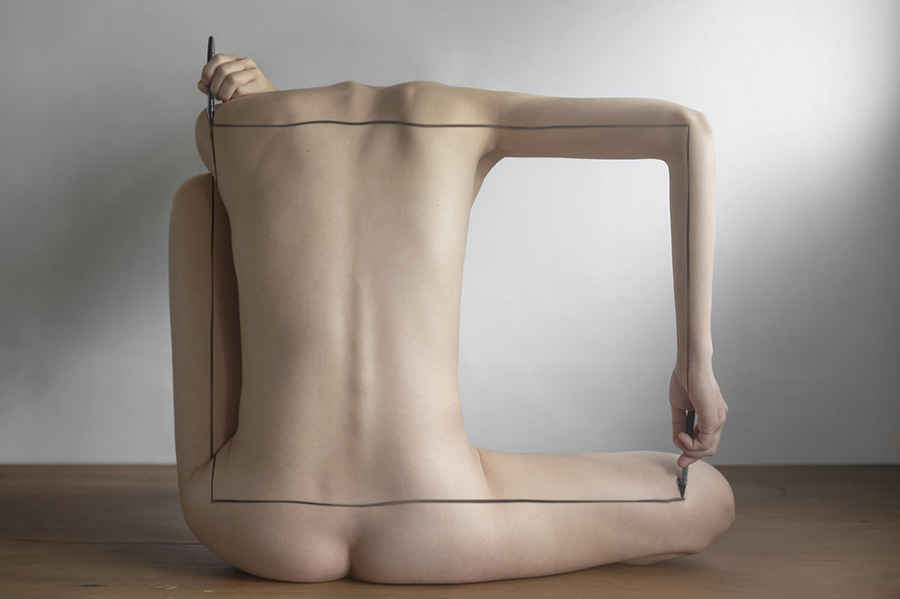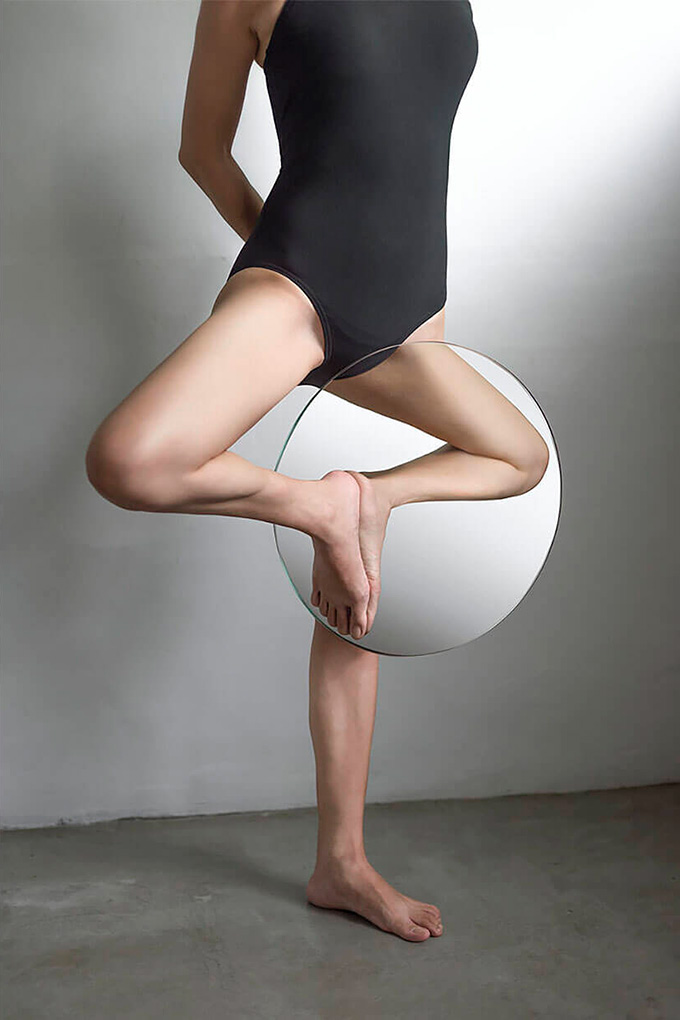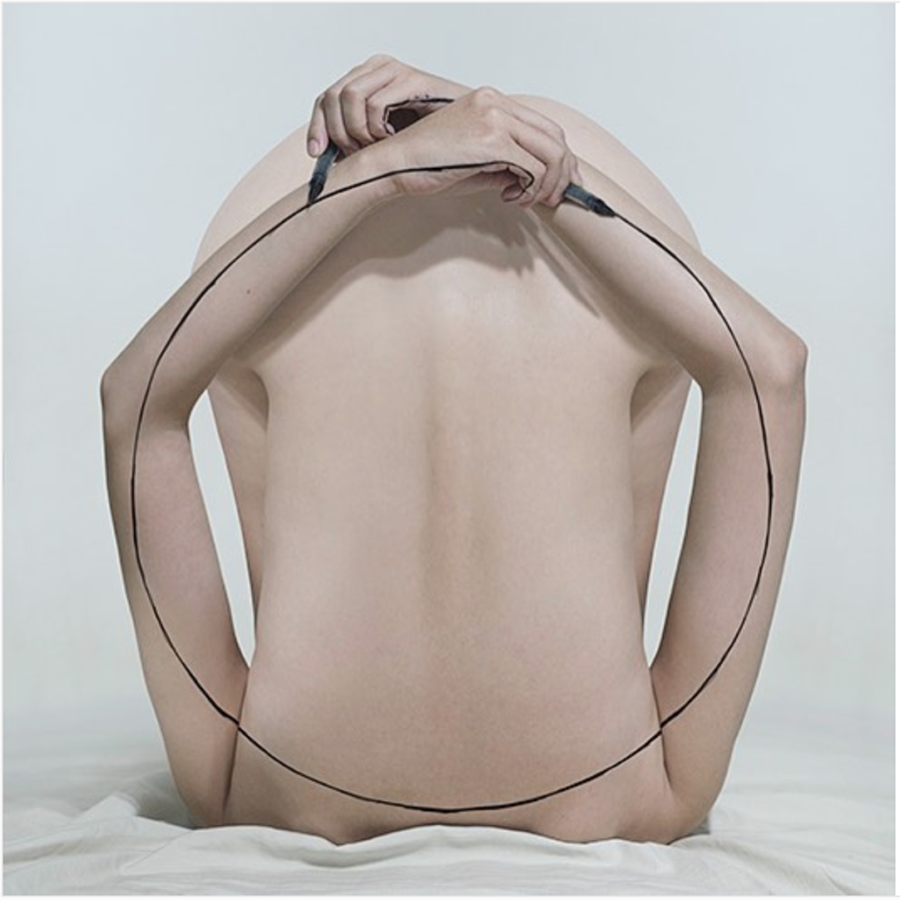 Now the showcased artist is Lin Yung Chen, aka 3cm. He is a Taiwanese photographer and Art Director who has a very interesting approach to the human body and form through photography.
In his creations, he plays with geometrical forms and mixes them with optical illusions revolving around the human body. He builds his reality-bending setup by using very classic elements like mirror reflections, light, and space. I love the simplicity and creativity of his photos – you can see and understand how it's done but still, the outcome is brilliantly twisting.
Check out his Instagram, @3cm_lin, for more!