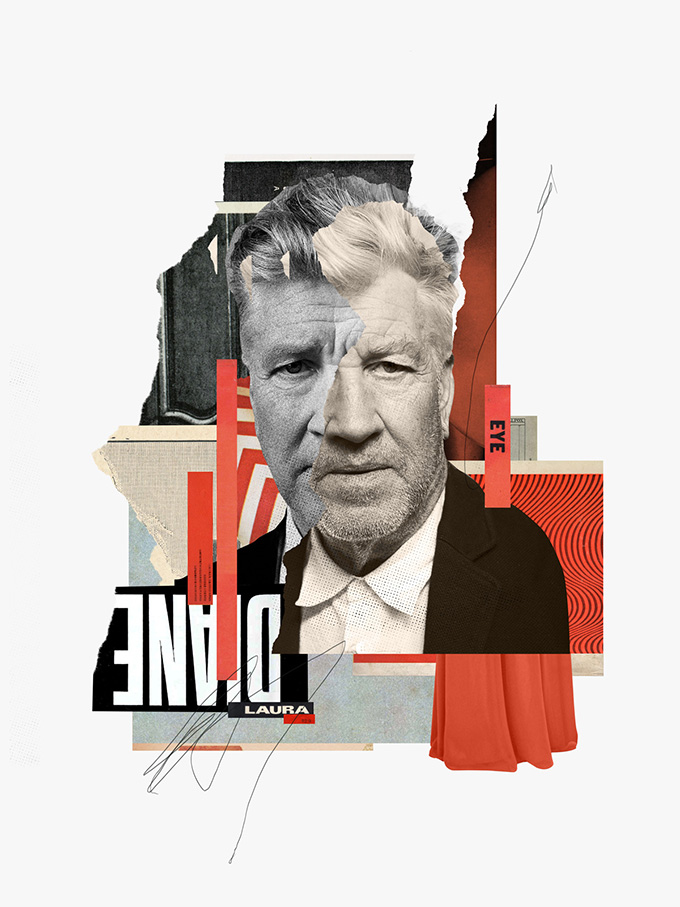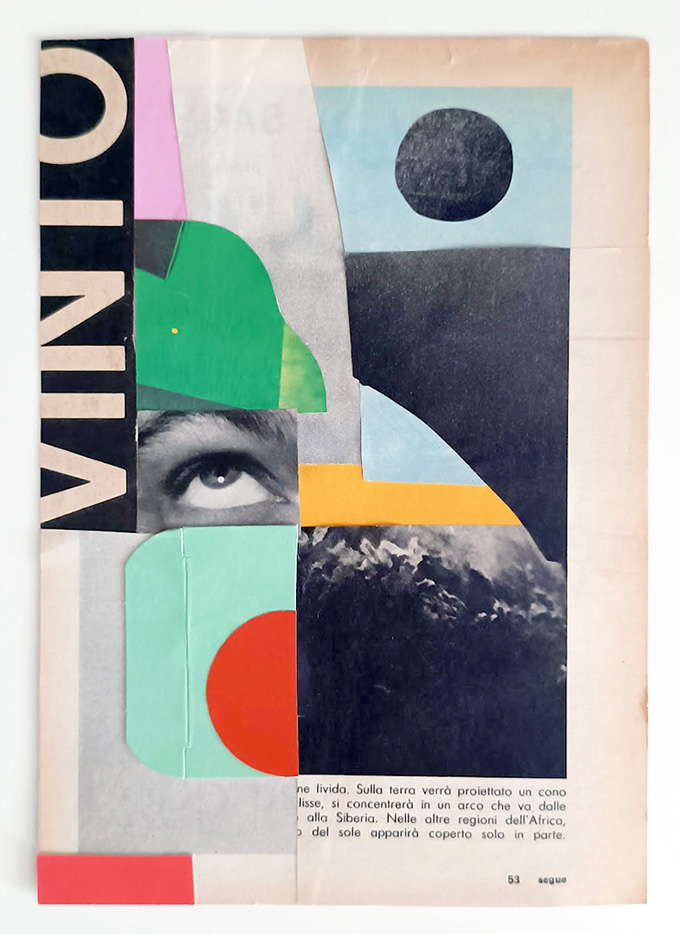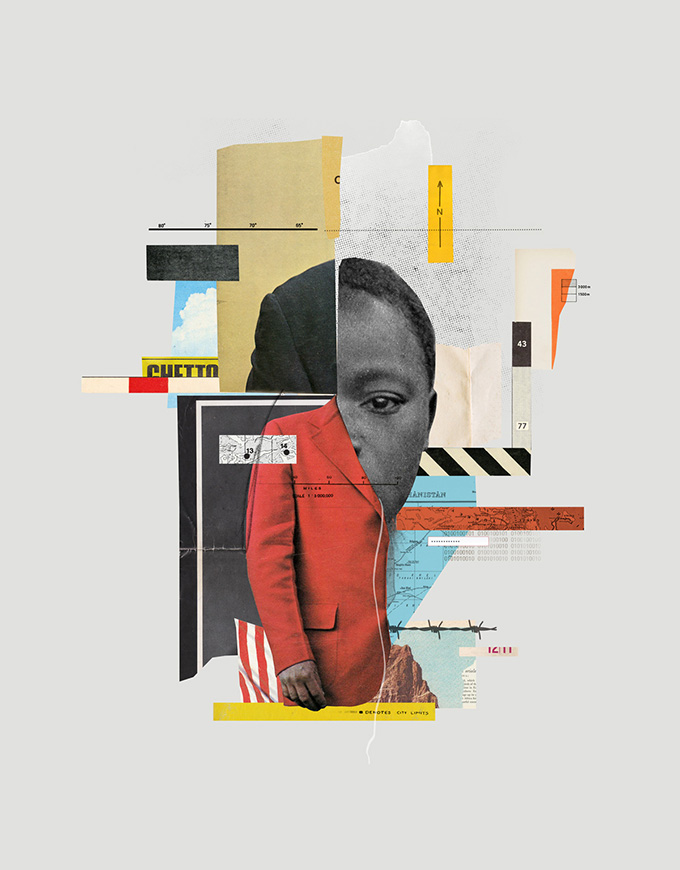 Quick hello Nazario, can you tell a bit about yourself?
My name is Nazario Graziano, I'm an Italian illustrator and collage maker. I work a lot in publishing and for international brands.
I live the middle of Italy (Marche's hills) … with my wife, my daughter Bianca, 2 cats, and a marìmo 🙂
What are you doing/working on at this moment?
At the moment I am following some long and demanding projects, one of which is a medical-social theme, and the usual editorial illustrations that come with a certain frequency.
What inspires you the most at this moment?
As I respond to many interviews, I am always very inspired by the music I listen to all the time. Lately, I am very close to the punk attitude, jazz, and the contaminated electronic scene (electro-jazz, afro, ambient, IDM…).
From an aesthetic point of view, I always go in search of illustration books and vintage magazines and every now and then I relax by watching old sci-fi movies, from the 50s.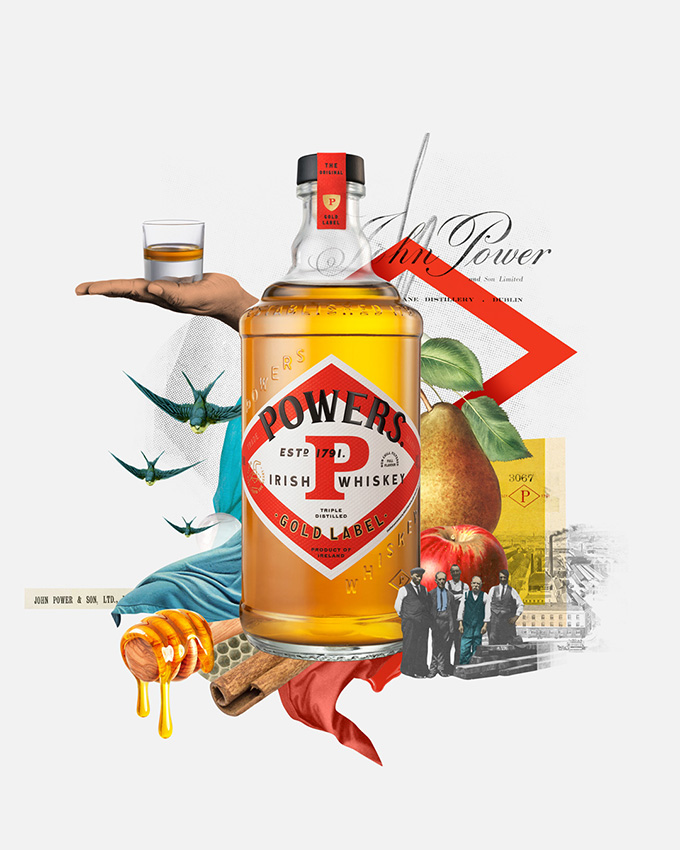 What's your favorite personal work at this moment?
I always struggle to evaluate my works and their level of workmanship, but I can say that among the works recently (2022) I had a lot of fun working on the Powers Whiskey -project. I also really liked the final result of some visuals I made for festivals and for the theater ("Poietika Art Festival" and "Il mio nome è tempesta").
As usually happens, the best projects are those where the artistic side and freedom of expression win over the "didactic" and adv constraints.
As for the analog collage, I am, like all collagists, in a continuous phase of experimentation, and after months of work I have found a new aesthetic balance that is characterizing my latest analog works.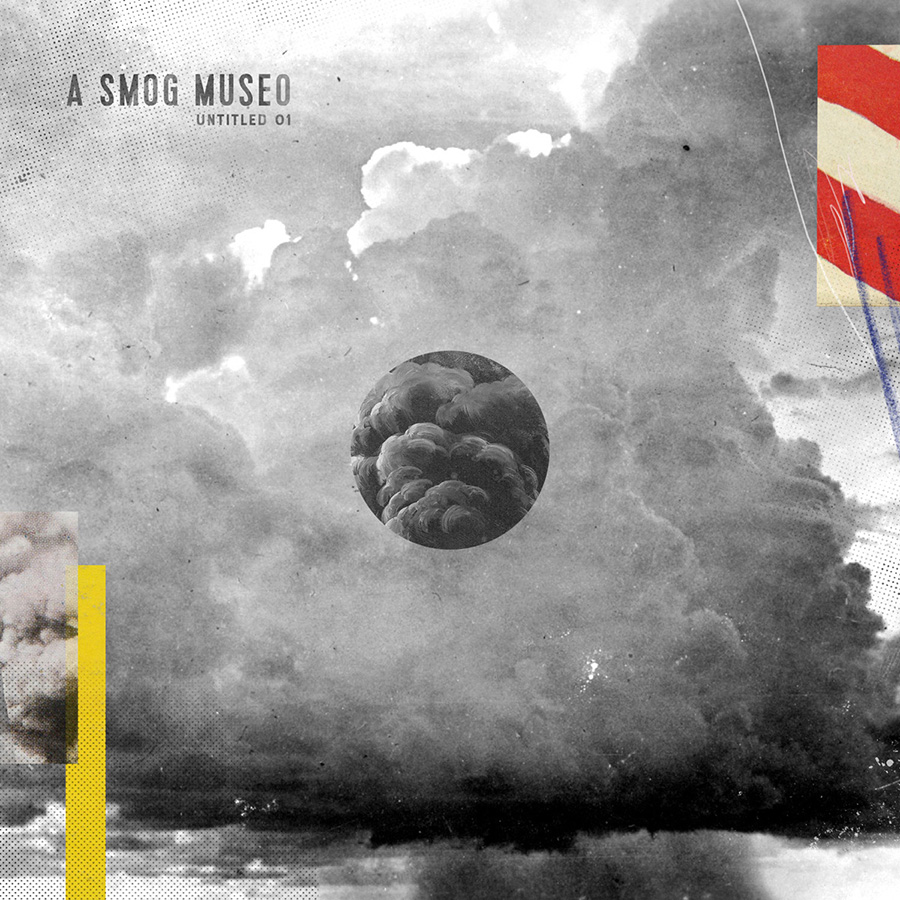 Any future plans/happenings you want to share?
For the future, I never know what commissions may arrive in the coming months. As for personal ideas and projects, I'm evaluating the possibility of doing some personal shows around. I would very much like to make some.
Finally, a small self-promotion, albeit extra illustration and collage: my music project A Smog Museo on which I work as soon as I can and which I hope to carry around for some live music + video sets. I enjoyed creating the whole graphic world and the visuals for the whole ASM project. Enjoy 🙂
Do yourself a favour and follow Nazario on @nazariograziano