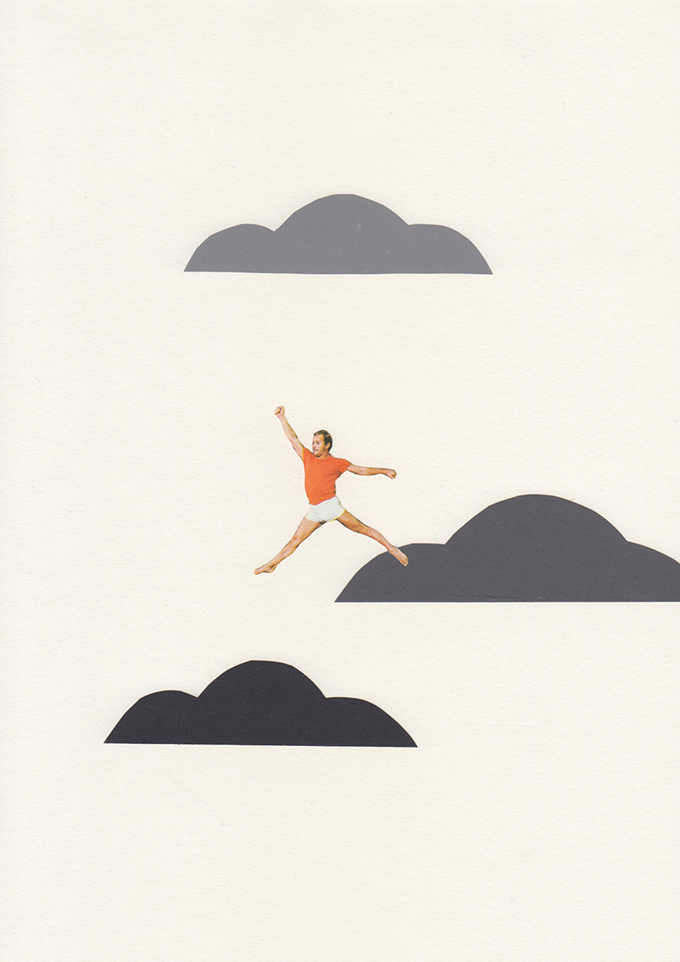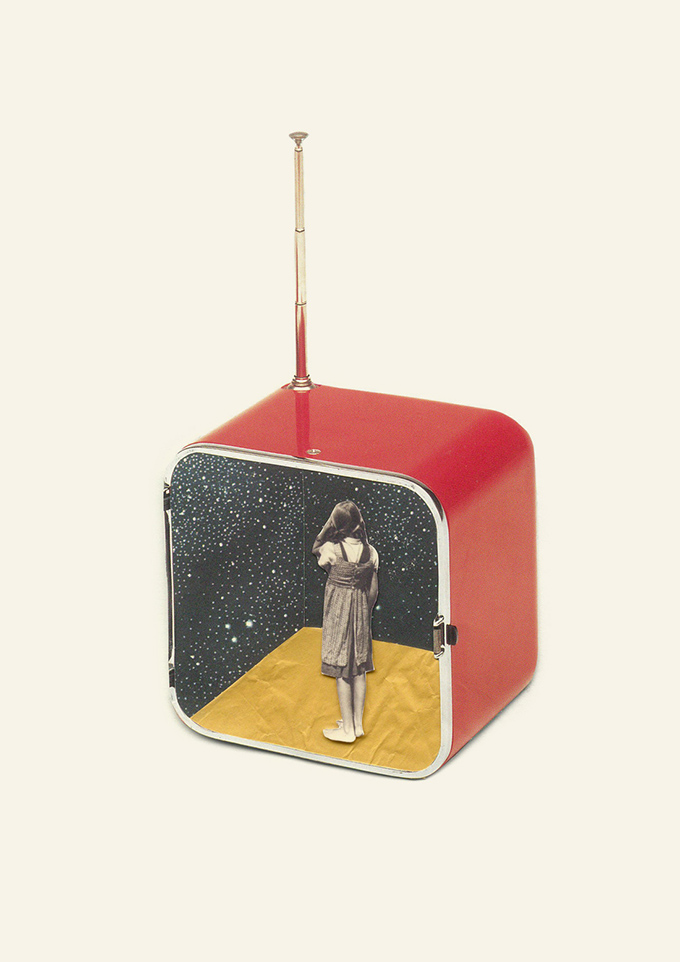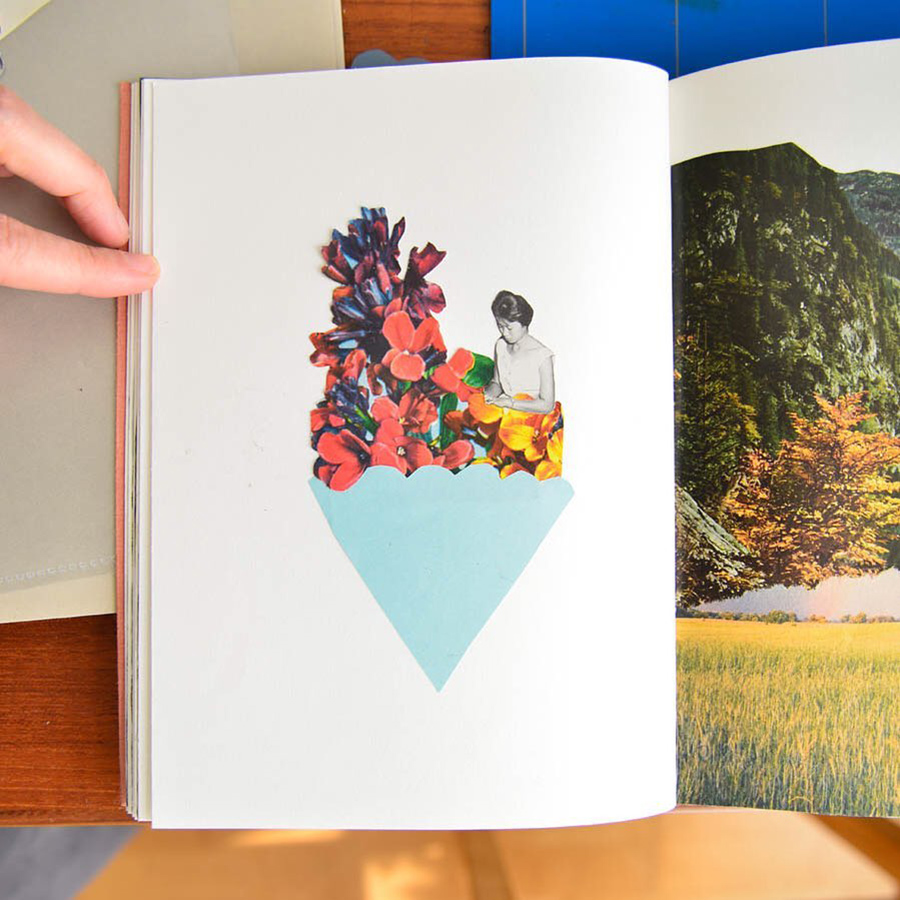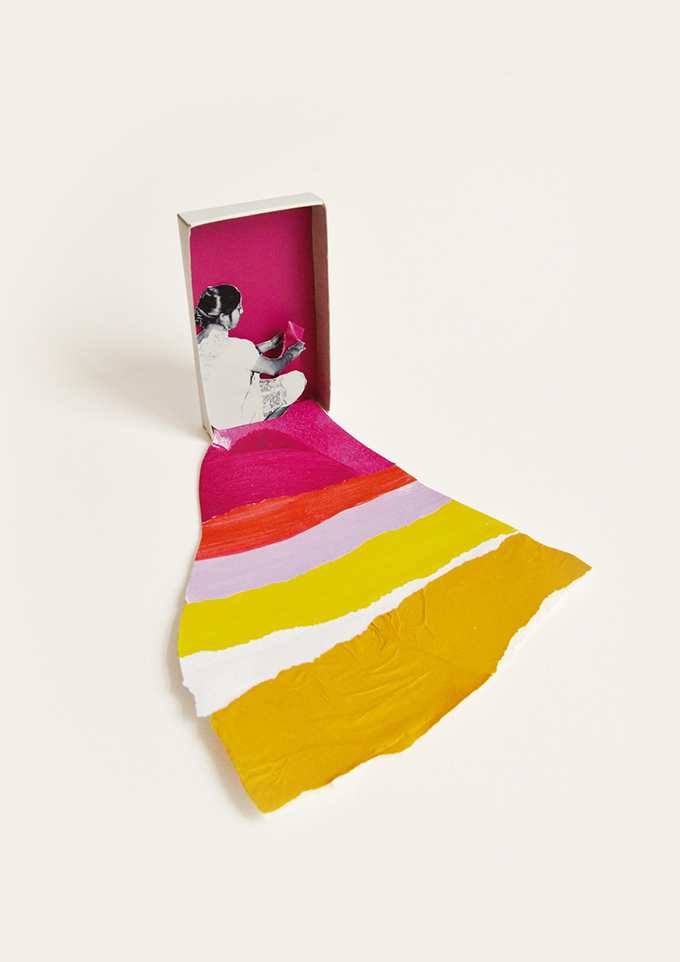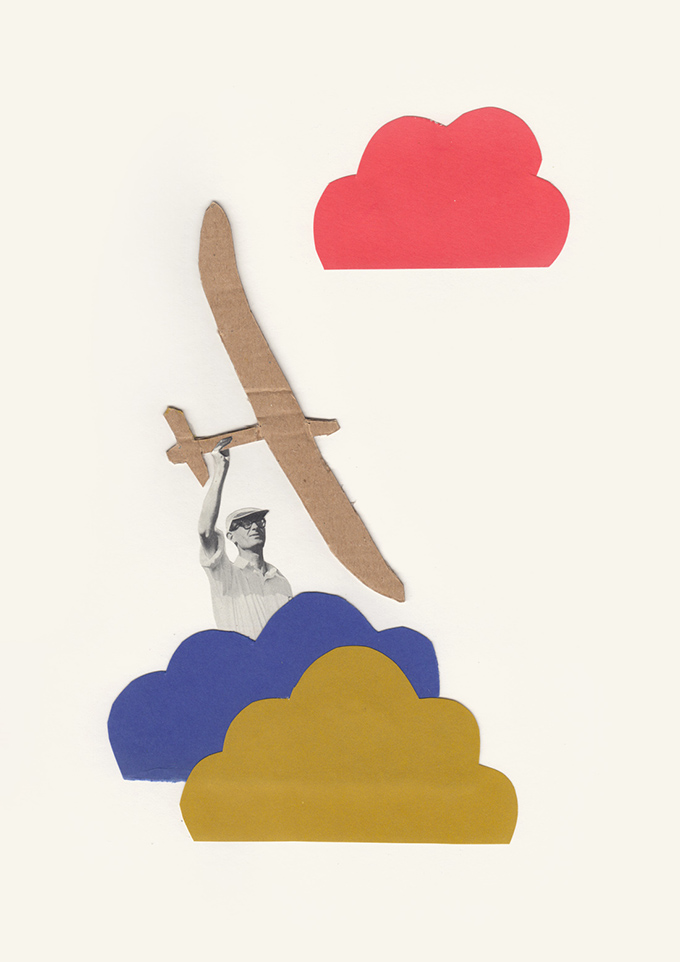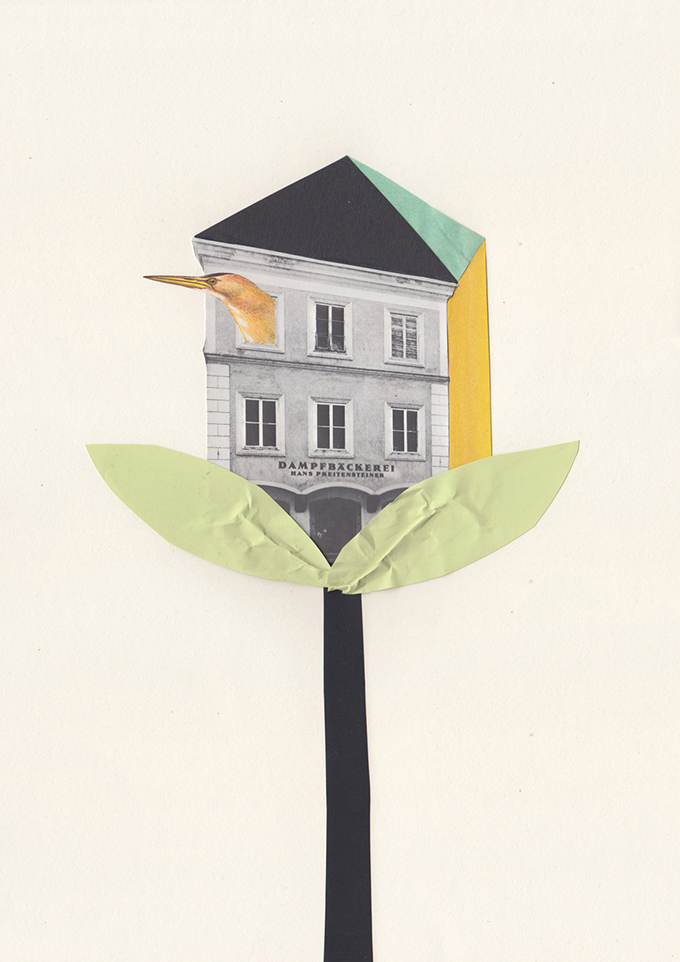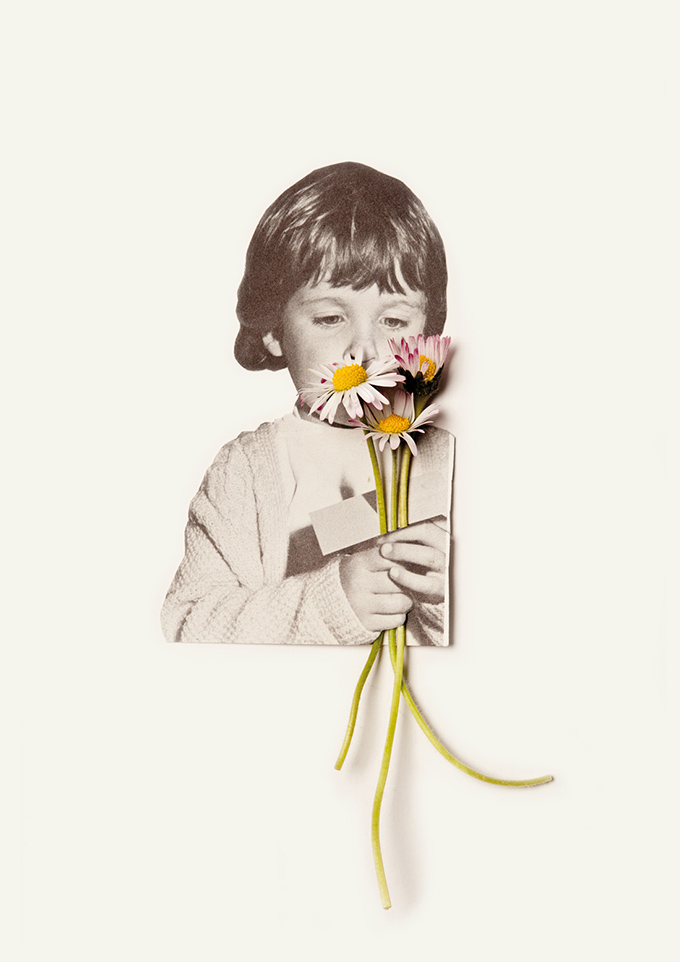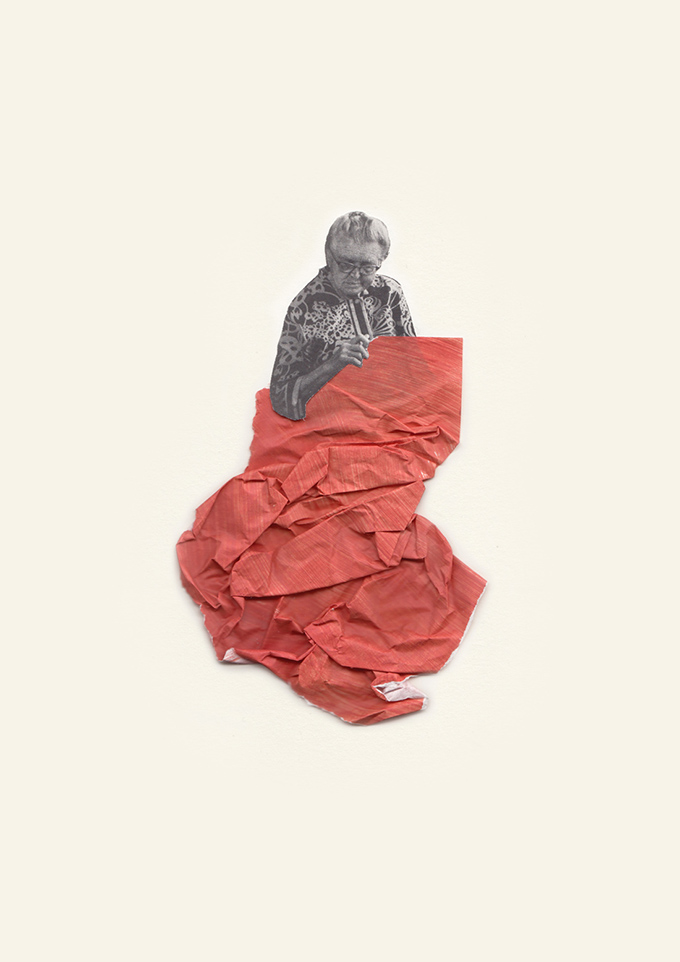 Veronika Lambertucci, the Austrian-based collage artist, feels an insatiable curiosity for the enigmatic stories hidden beneath reality. Her identity as an artist is meticulously sculpted by her relentless pursuit of understanding the world. She continuously builds this artistic identity through the studious exploration of her environment and her personal experiences and memories.
The playful energy that pulsates through her collages gains its power from the pleasure of artistic expression and the dalliance with visual elements. By reorganizing the discovered materials, she crafts sportive entities that through absurdity unveil unforeseen narratives. Her spontaneous approach opens possibilities for multiple interpretations and compels viewers to confront the new uncanny ideas within the familiar forms.
In the continuous metamorphosis of the known situations into stories from a parallel reality, Veronika liberates herself from routinized thinking and prompts her reflection on the essence of reality and authenticity in life.
Check out her Instagram, @lambertucciveronika, for more