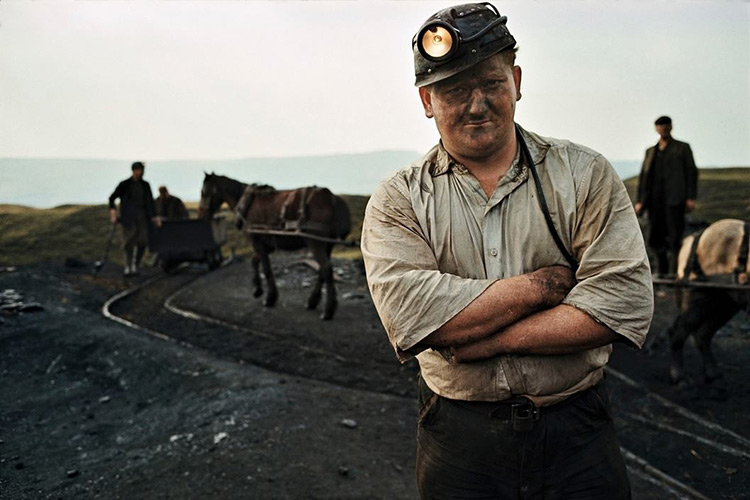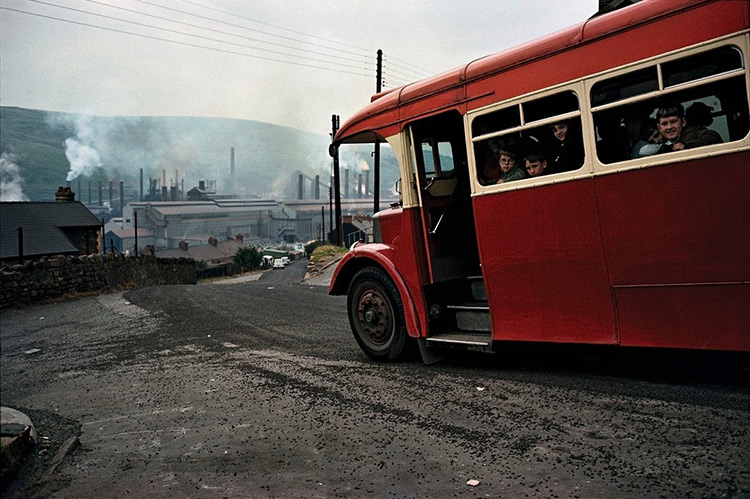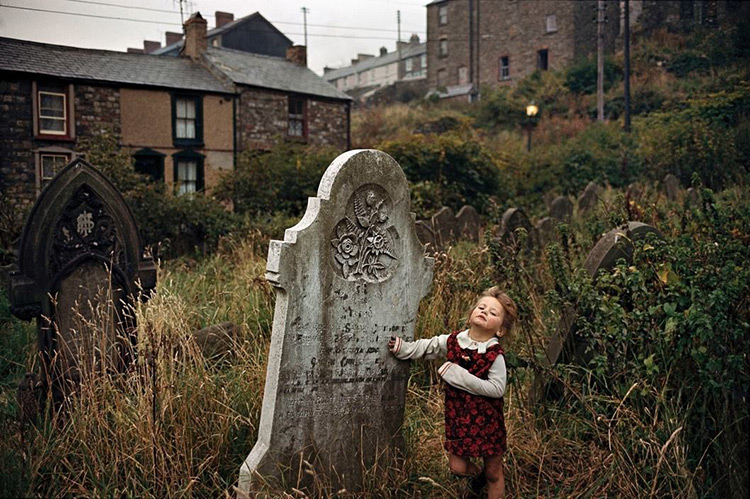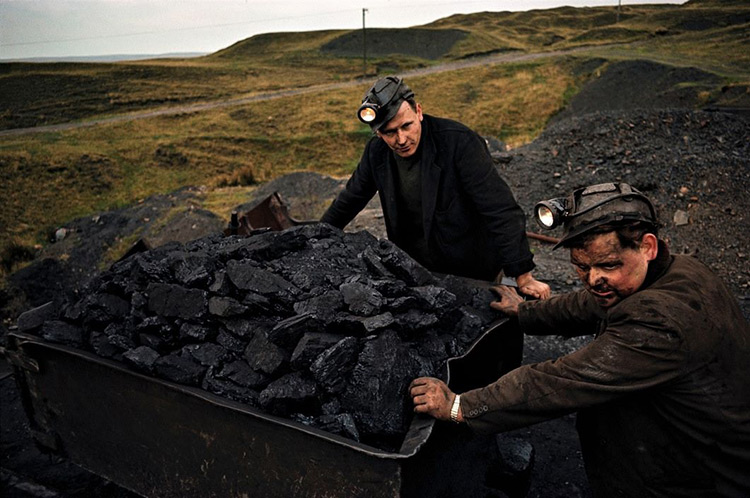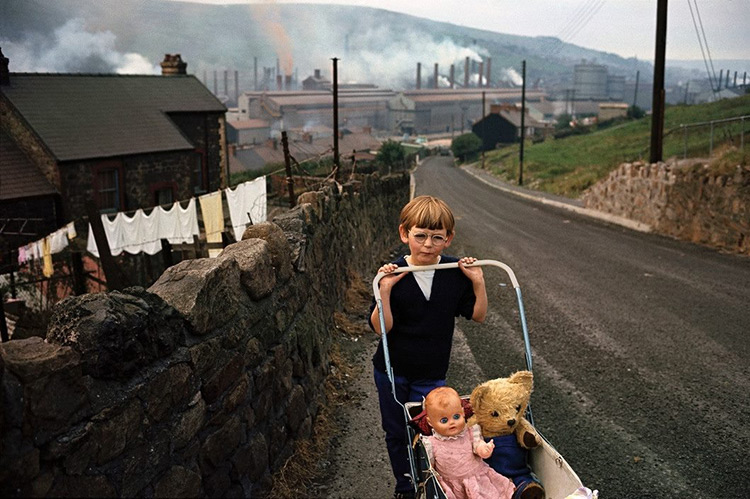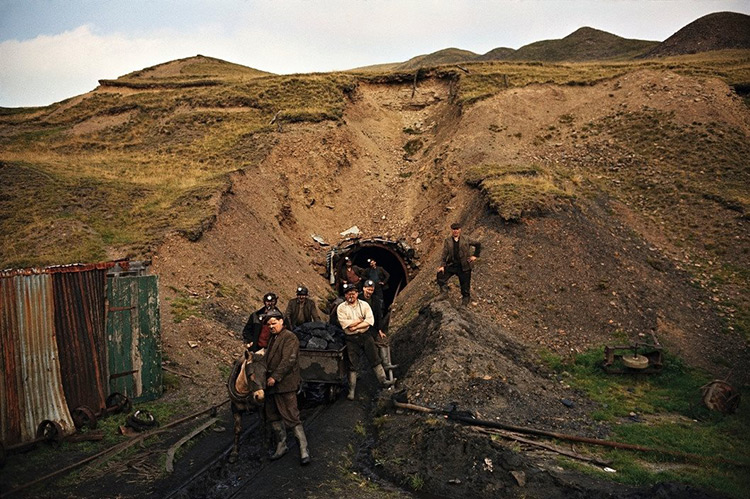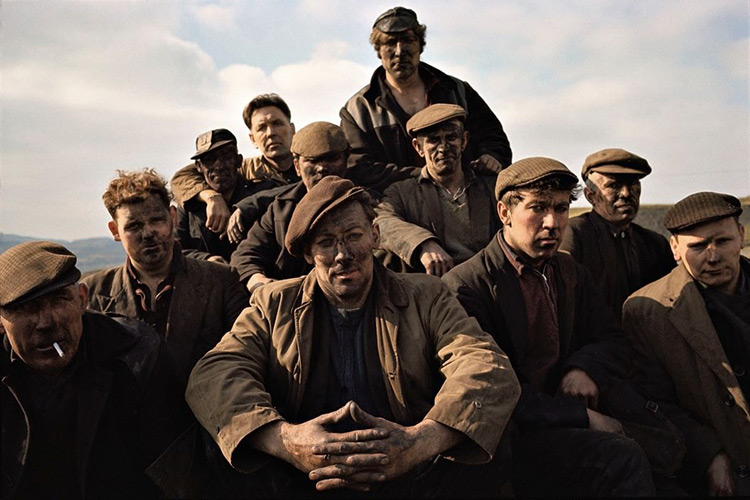 Bruce Davidson, Great Britain, Wales, 1965
While Bruce Davidson was stationed with the US military in Paris during the 1960s, he jokingly asked his Welsh sergeant where he would send his worst enemy.
The answer was "Cwmcarn, Wales,".
Then in 1965 he was asked to photograph Caernarfon Castle for a magazine and with that excuse he had a change to travel to the coalfield town to capture its inhabitants. "I thought it was so beautiful, but also devastatingly awful." Davidson recalls.