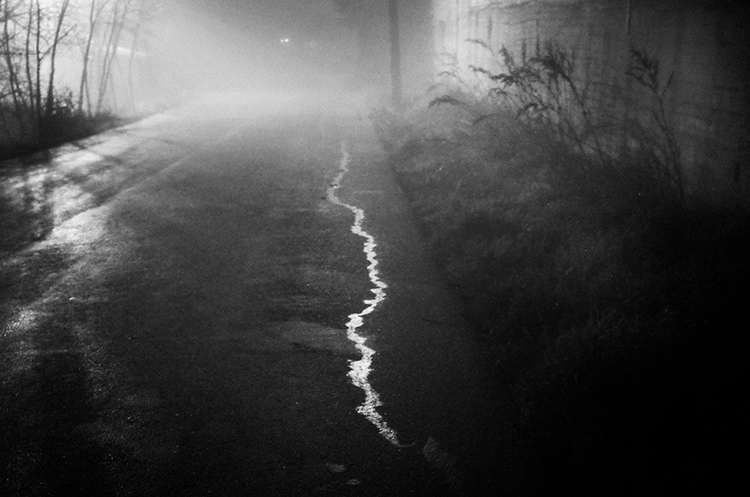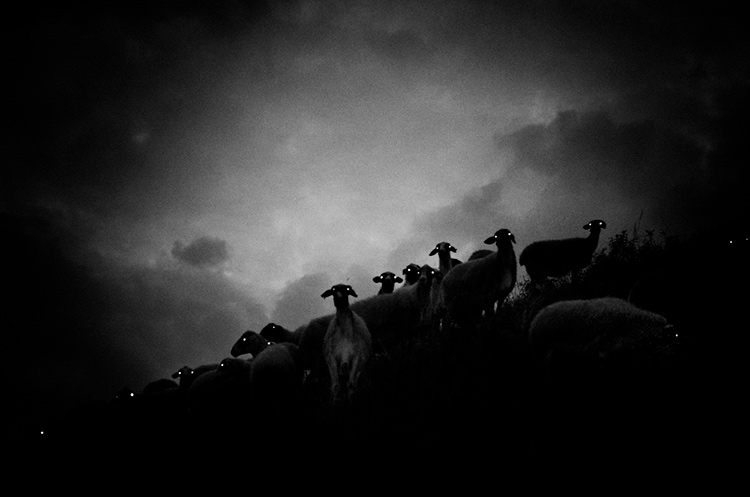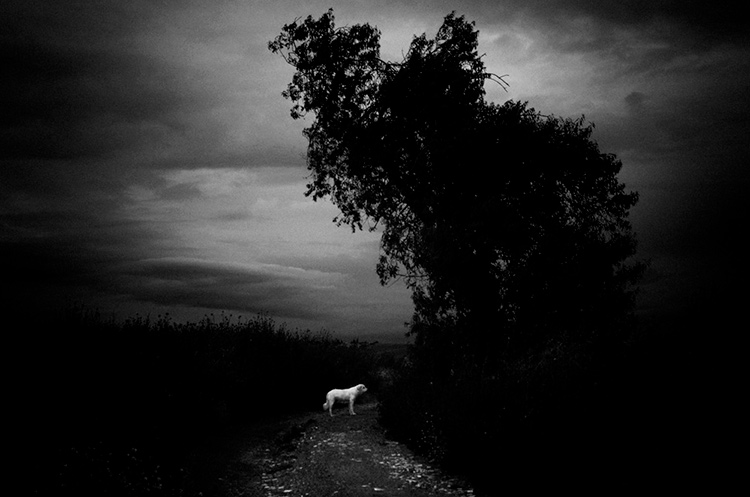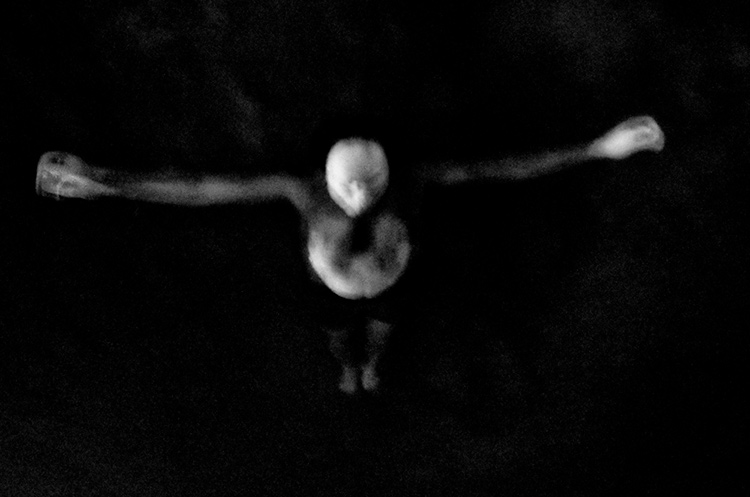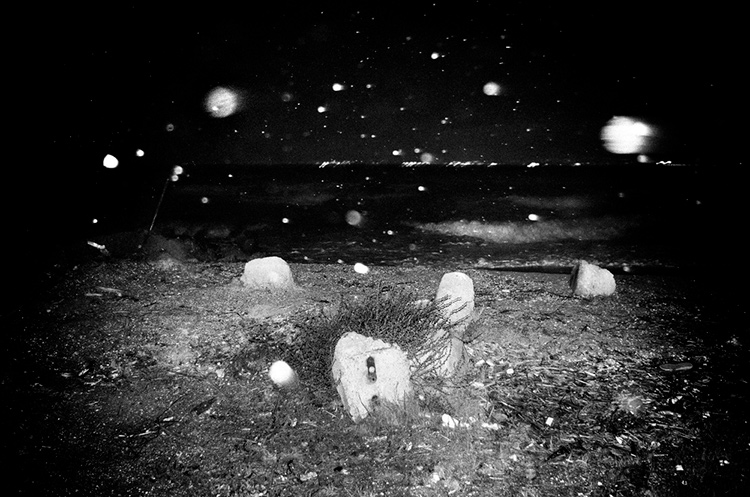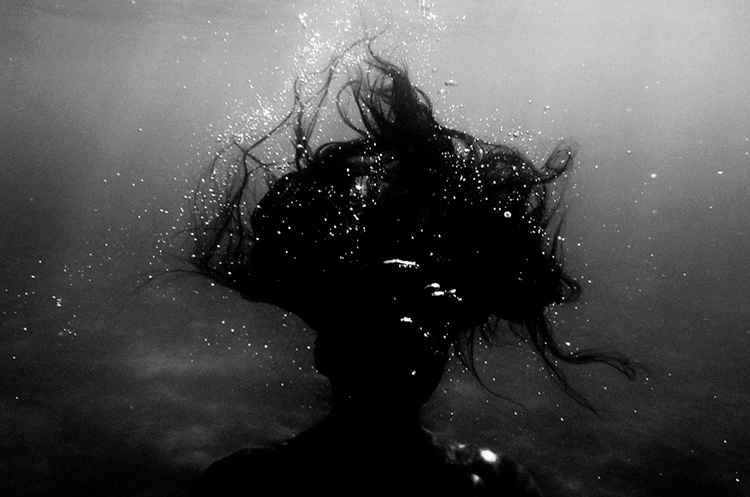 Stavros Stamatiou, A Raven's Dream
"A Raven's Dream" is a beautifully haunting photo series shot by Stavros Stamatiou. Titled after Edgar Allan Poe's poem "The Raven", the series explores places where things that were meant to be hidden away are exposed, and it does it well, the atmosphere is mesmerizingly raw and oppressive. Stavros says he attempts to reconstruct indistinct memories, to reveal hidden secrets, to confront his childhood phobias and guilts and to exorcise them.
For him photography is a way of interpreting the world that is intensely personal, it's the key to unlock covert fears and hopes. The whole experience of making these pictures holds a redemptive intensity for him; the process of creation was an almost psychoanalytic process.