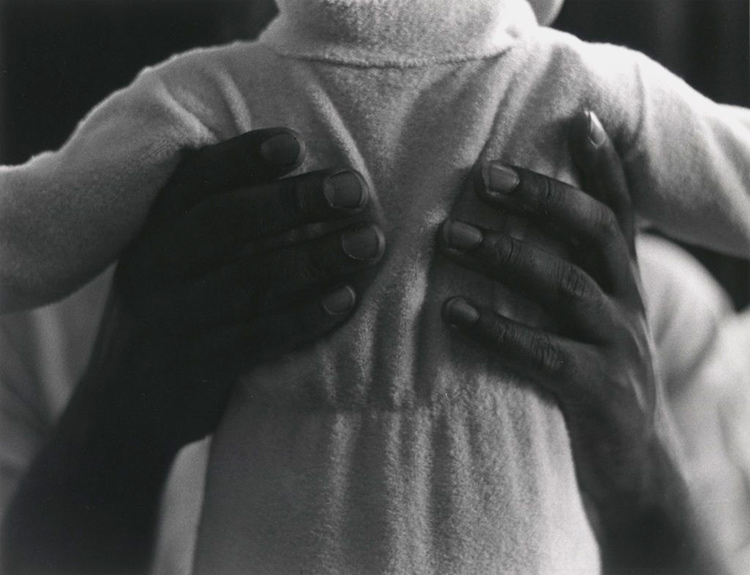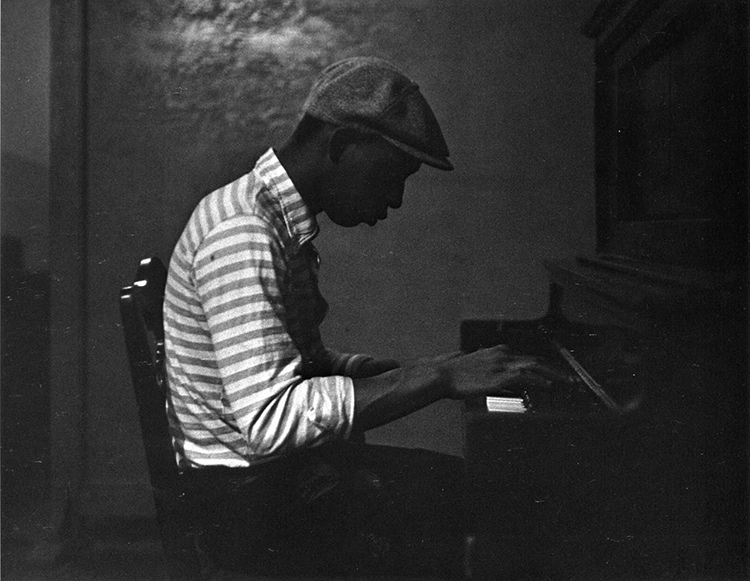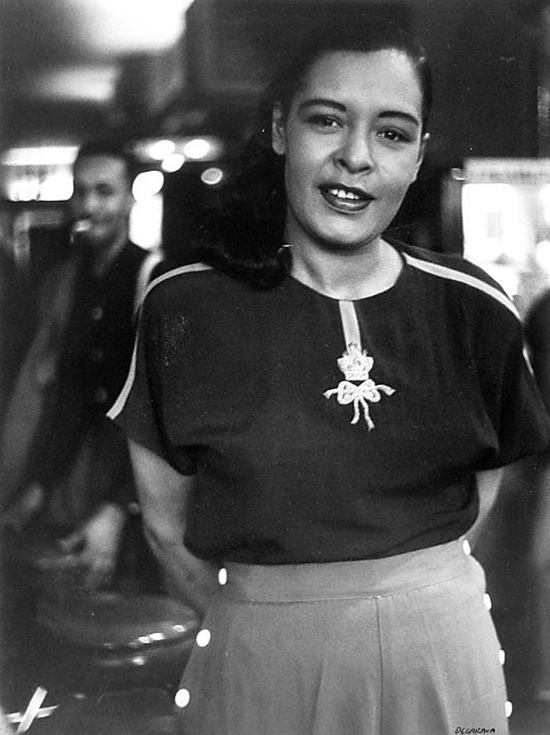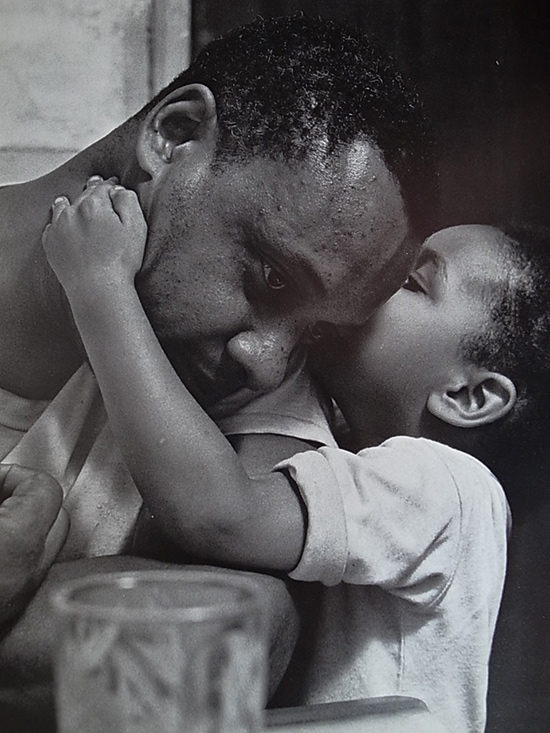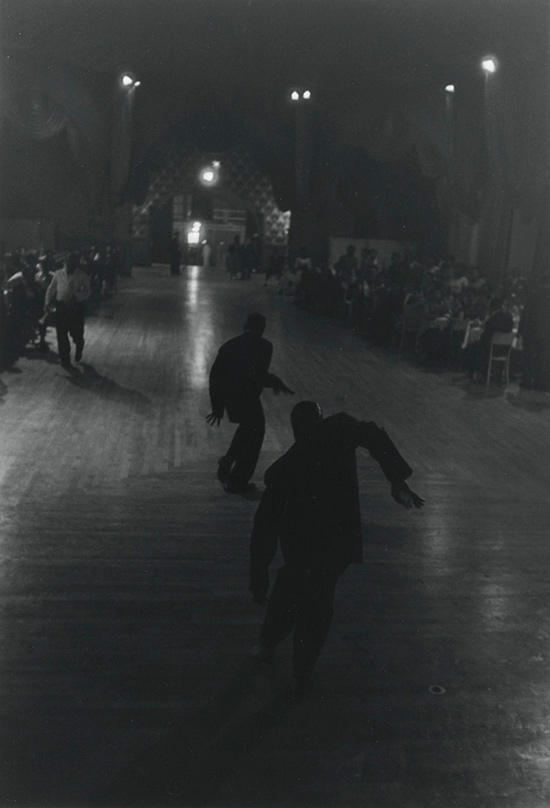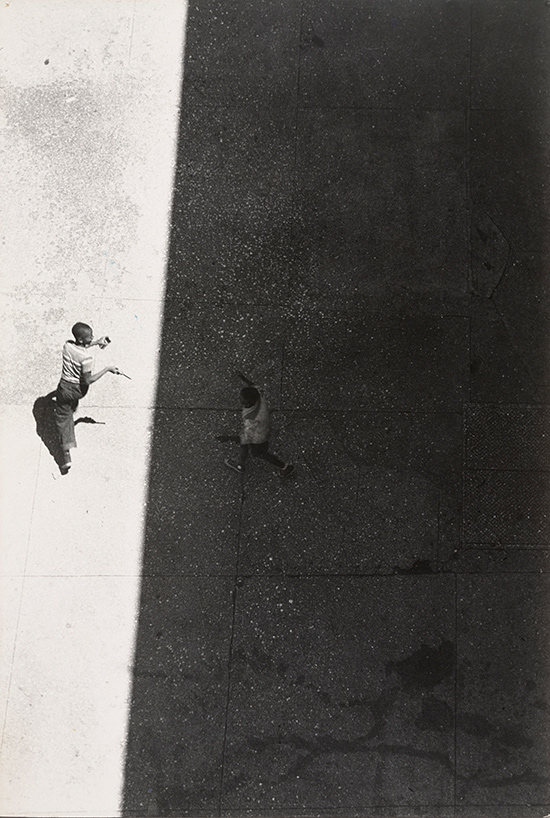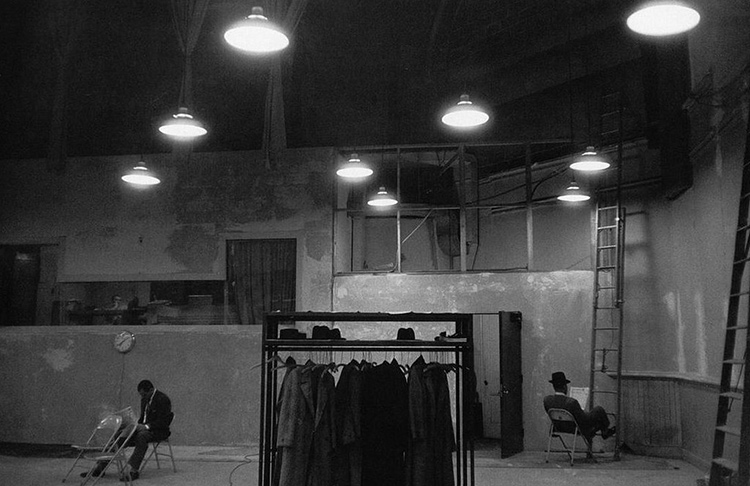 I love documentary and music photography, especially together and shot in film. Now introduced New York born Roy DeCarava was an African American photographer whose career spanned almost a six decades starting from the late 1940s.  In his works he portrayed directly the daily lives of African Americans in Harlem and the civil rights movement and jazz musicians of his era.
He came to be known as a founder in the field of black and white fine art photography and his portraits of contemporary jazz performers are some of the most iconic images that period of time. In his career he released five books and showcased his amazing photographs in multiple art shows.
He passed away in 2009.