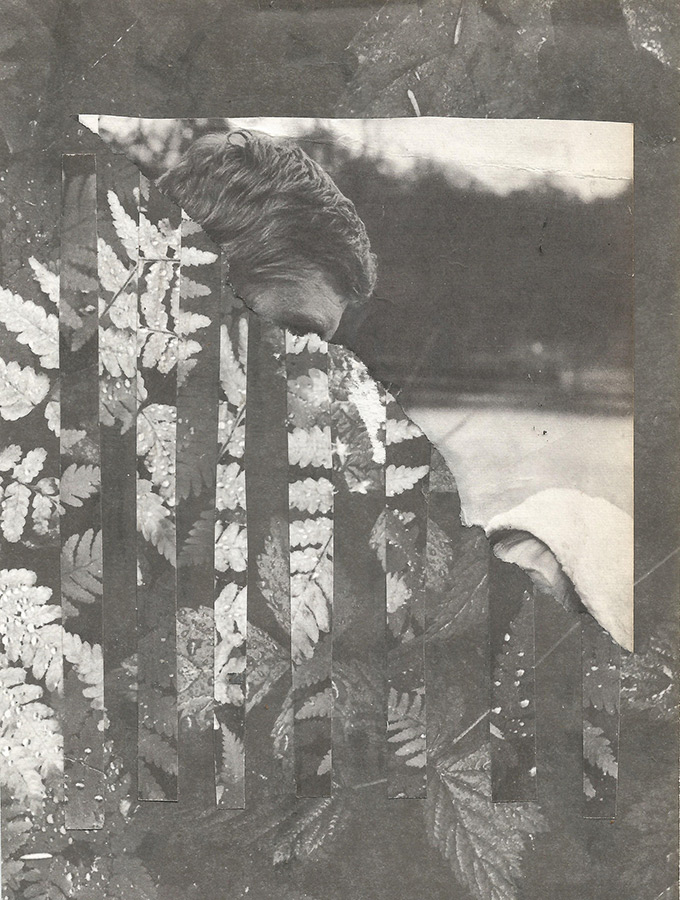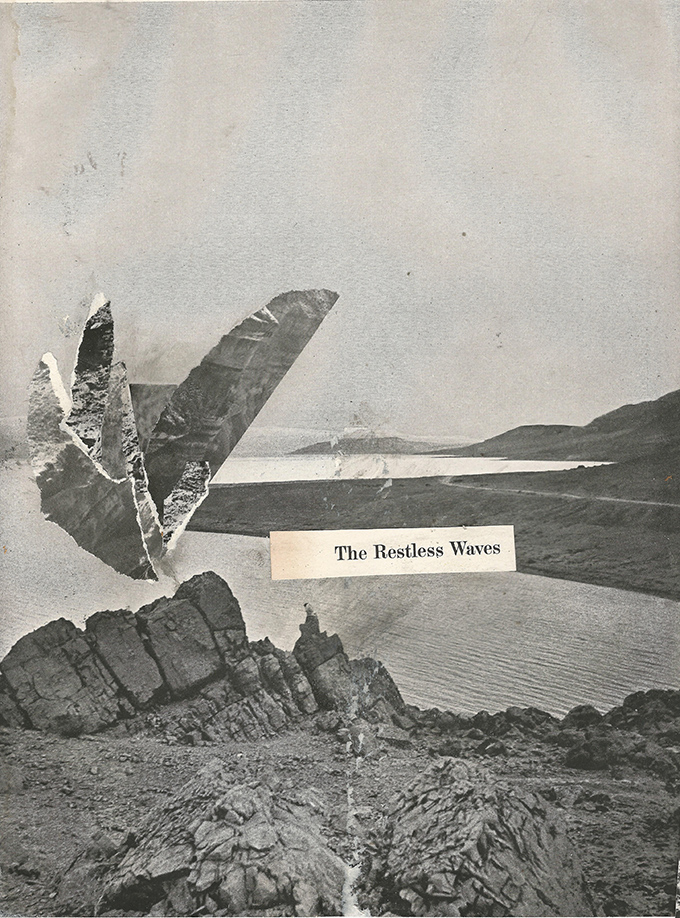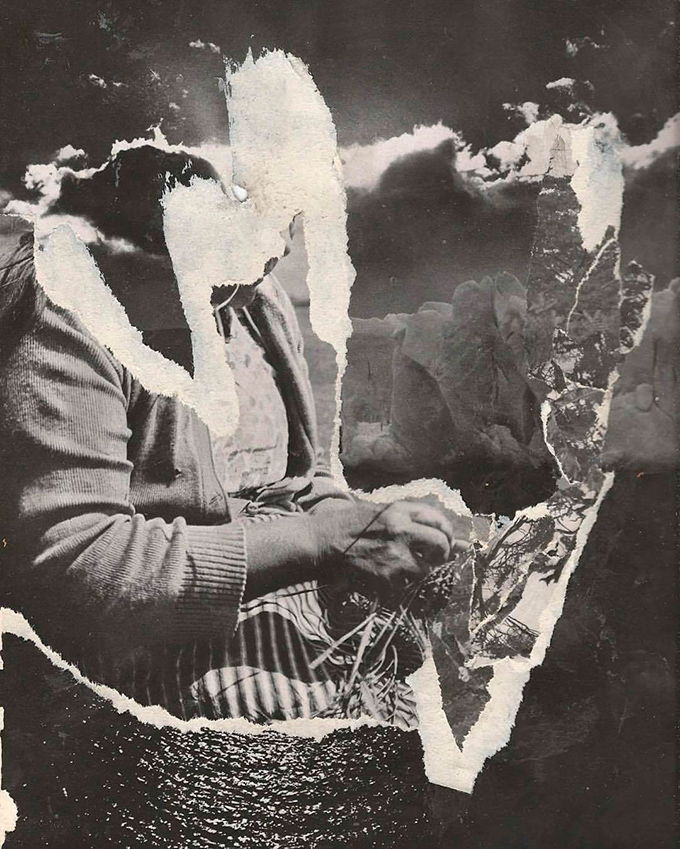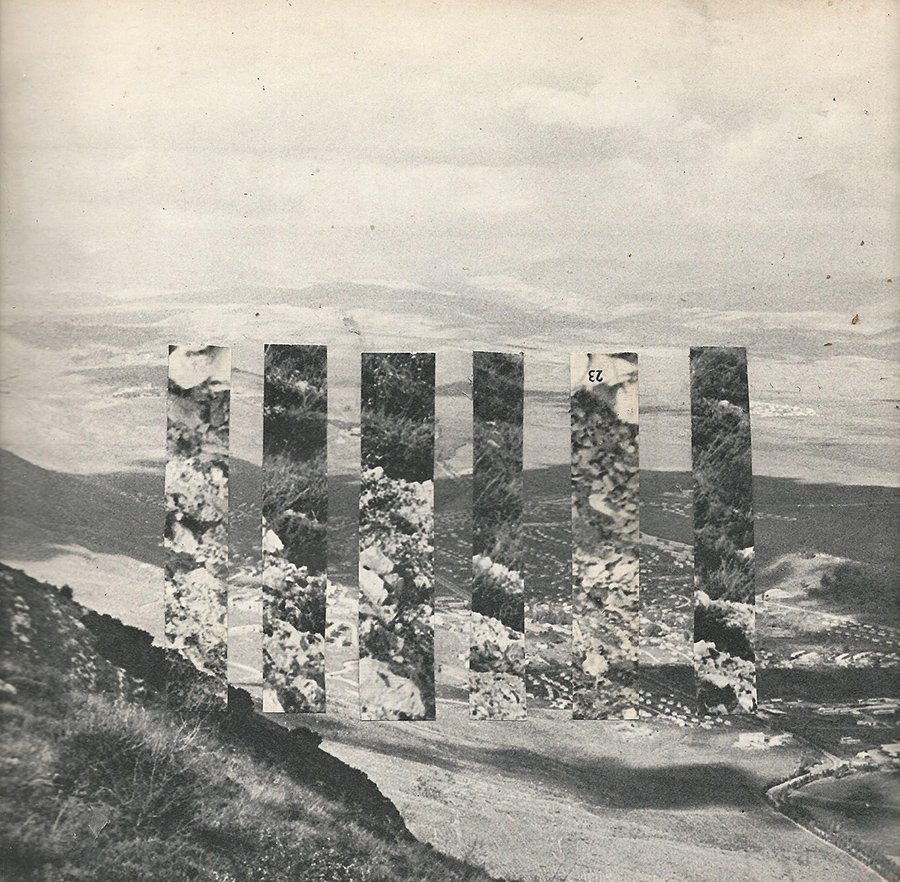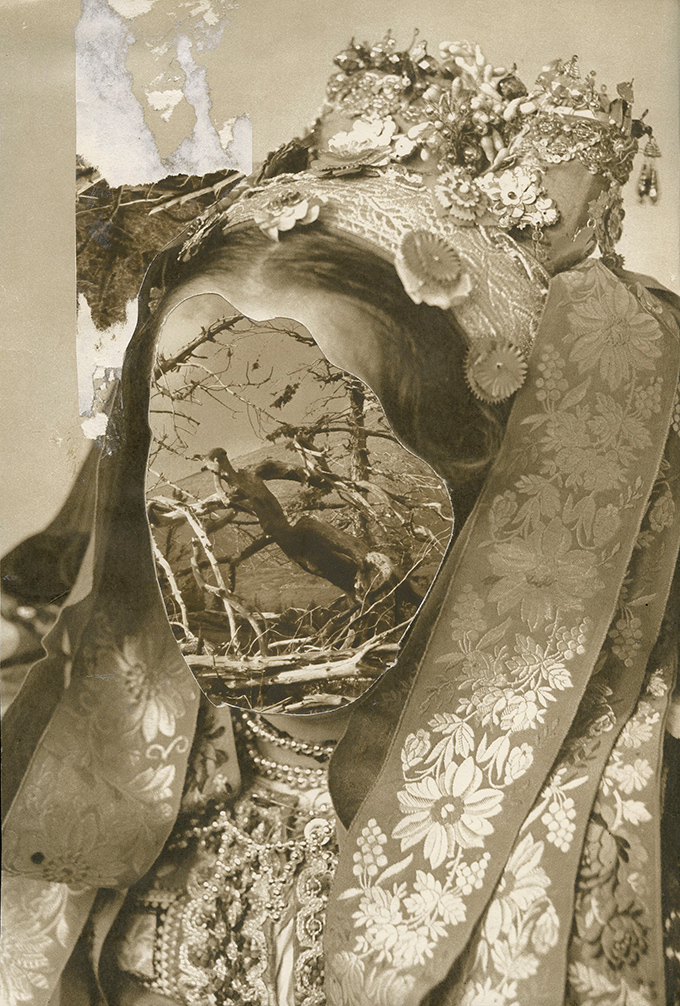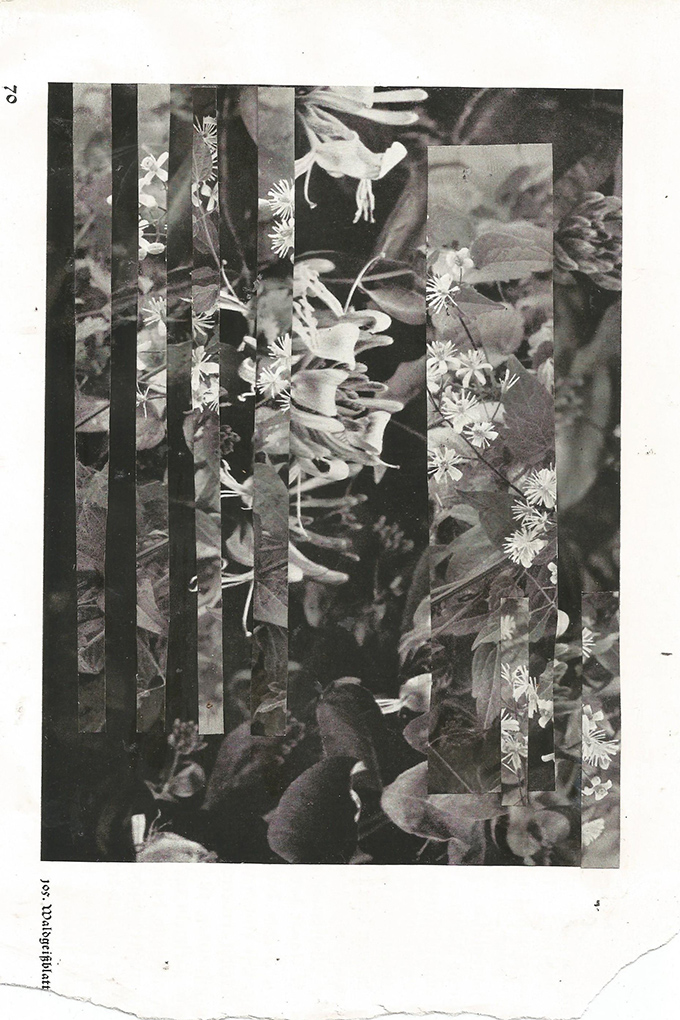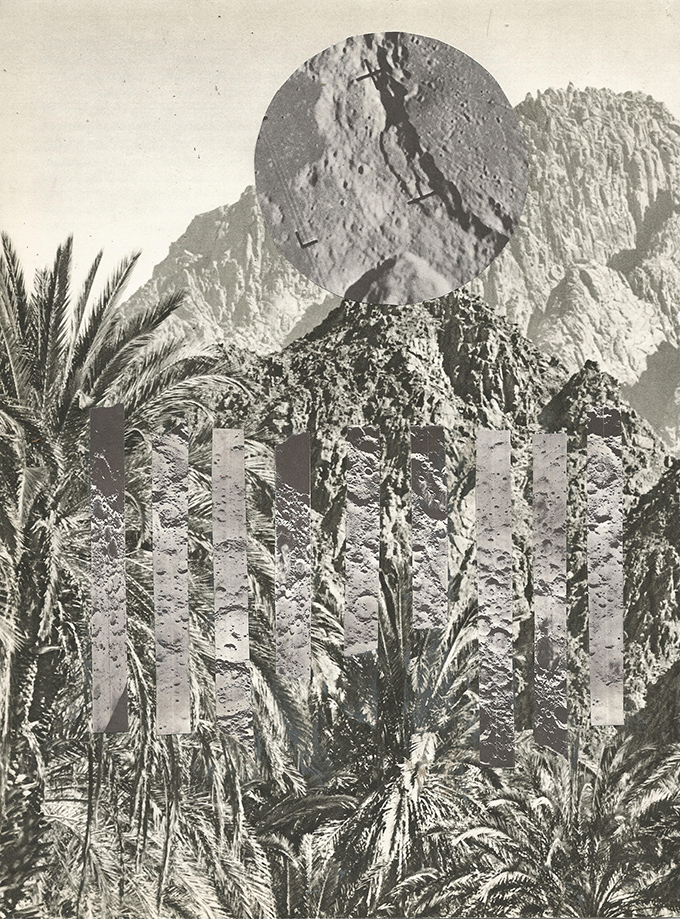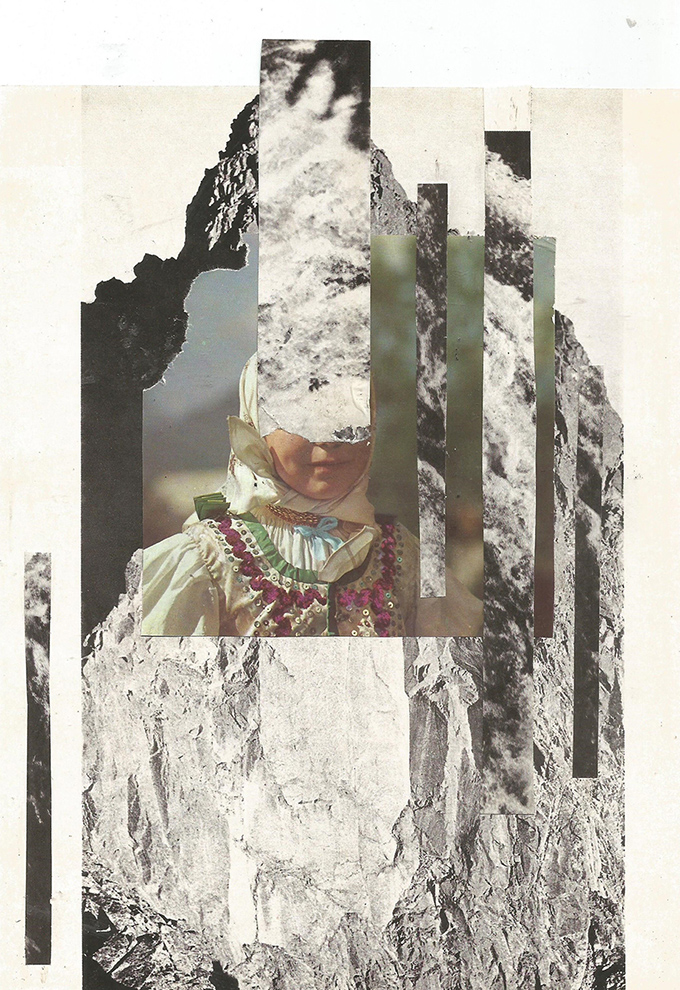 Now introduced artist comes from the north side of Israel and goes under the moniker Bird of Nothing. He has been doing collages about 7 years now and says that he finds the medium as his place of silence where he can express himself with his own personal point of view.
His collages are one way a very minimal but powerful mixture of emotions. You can see his preferences on black and white collages although he says he doesn't feel shy about using colors. What I like the most is when he keeps the color scheme contrast and plays with geometrical shapes to build cleverly complex entities.
He says to use old books he finds in the garbage as the main resource os his works.
For more, do yourself a favor and check out Instagram.com/birdofnothing