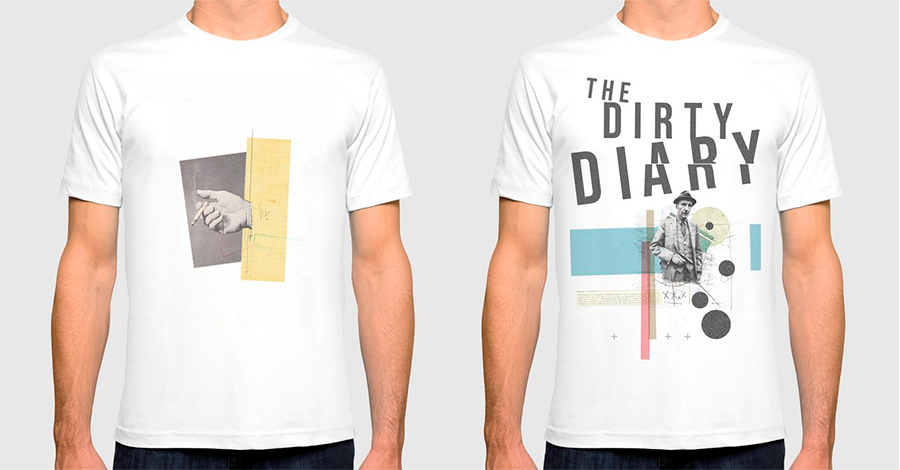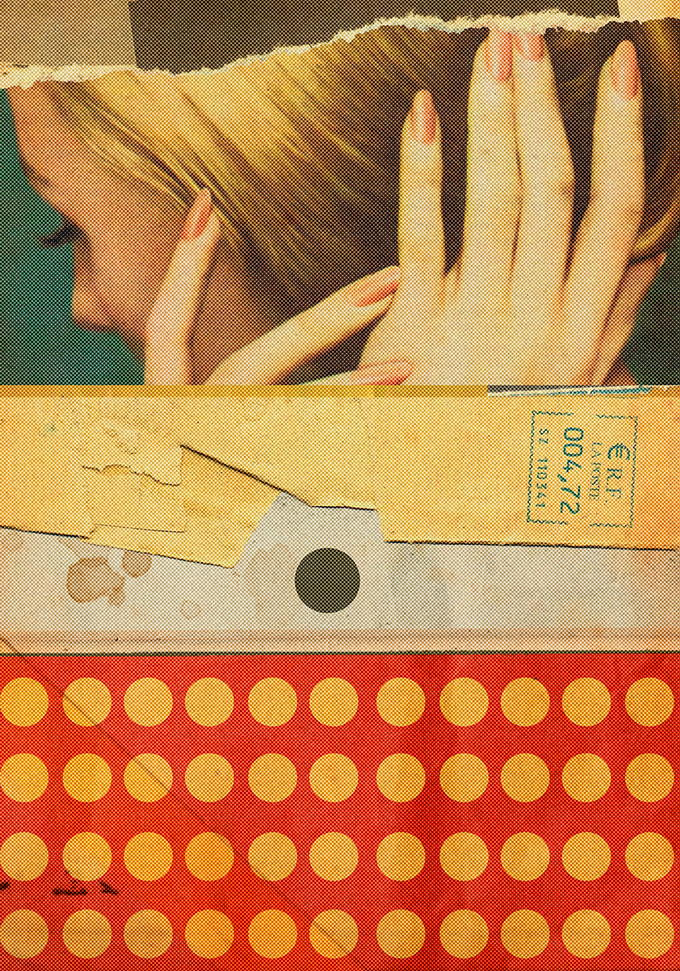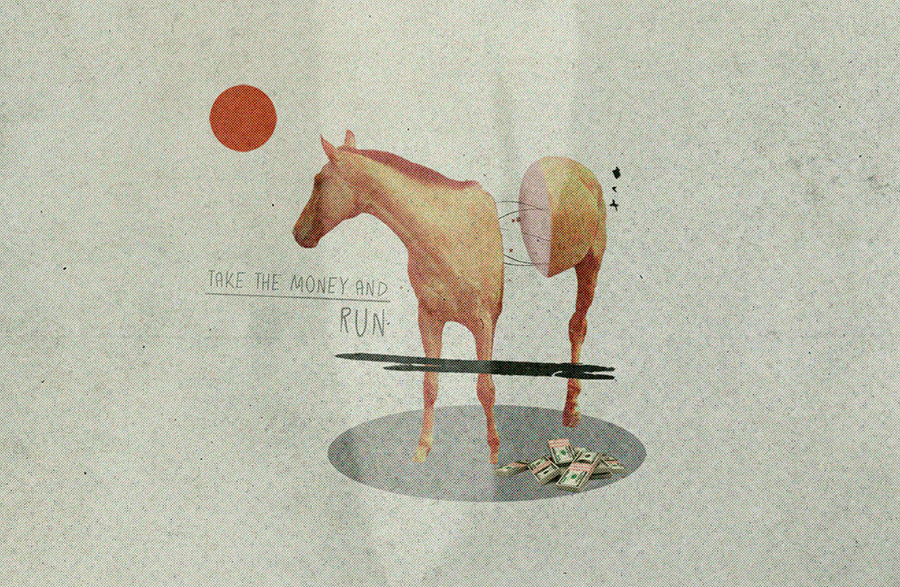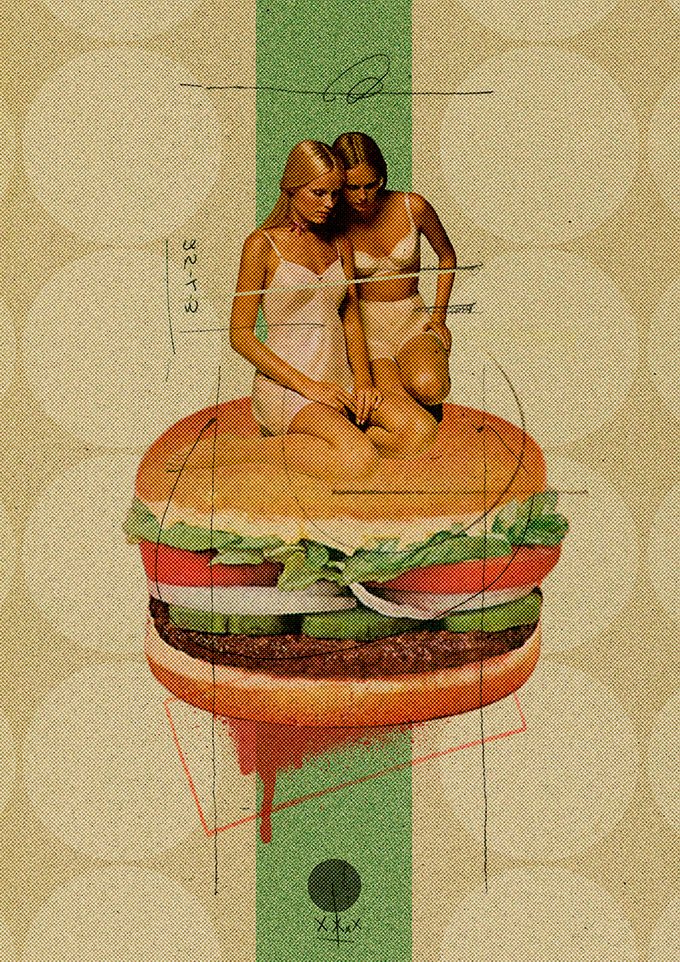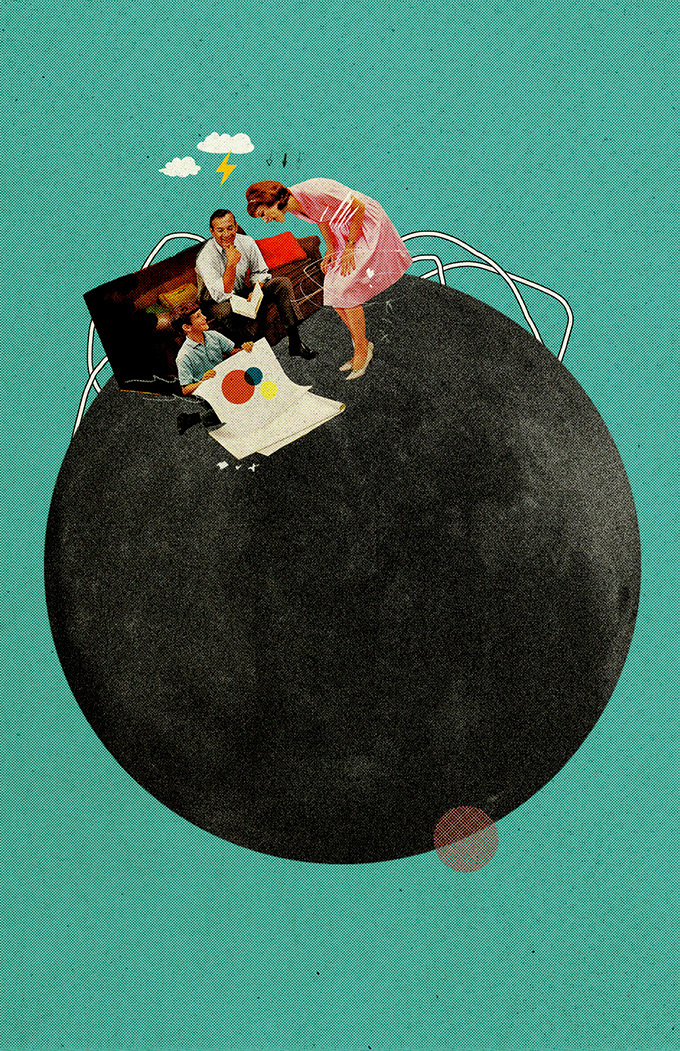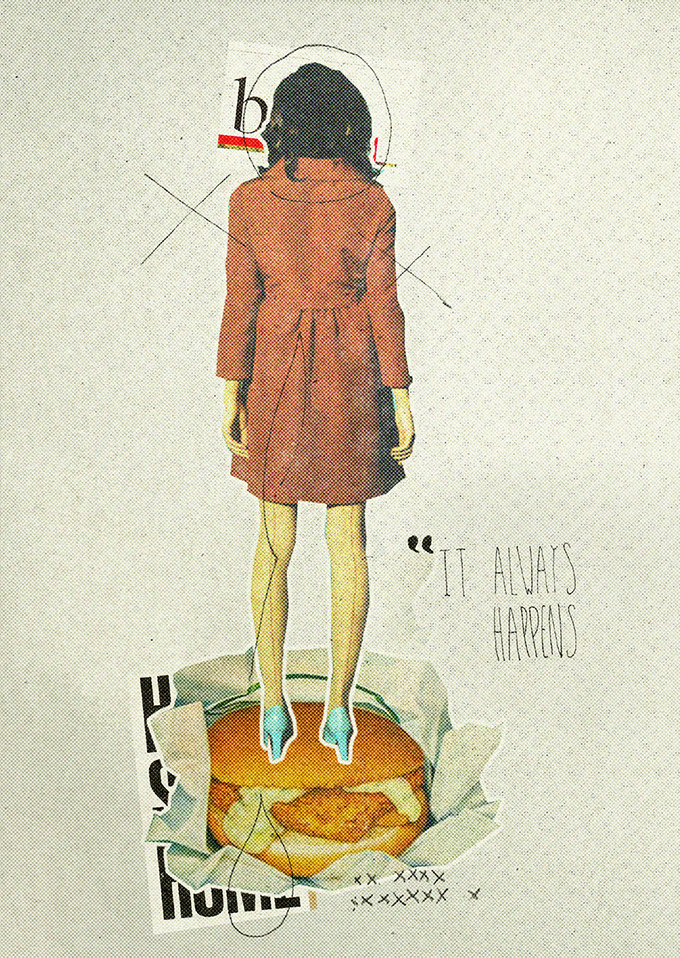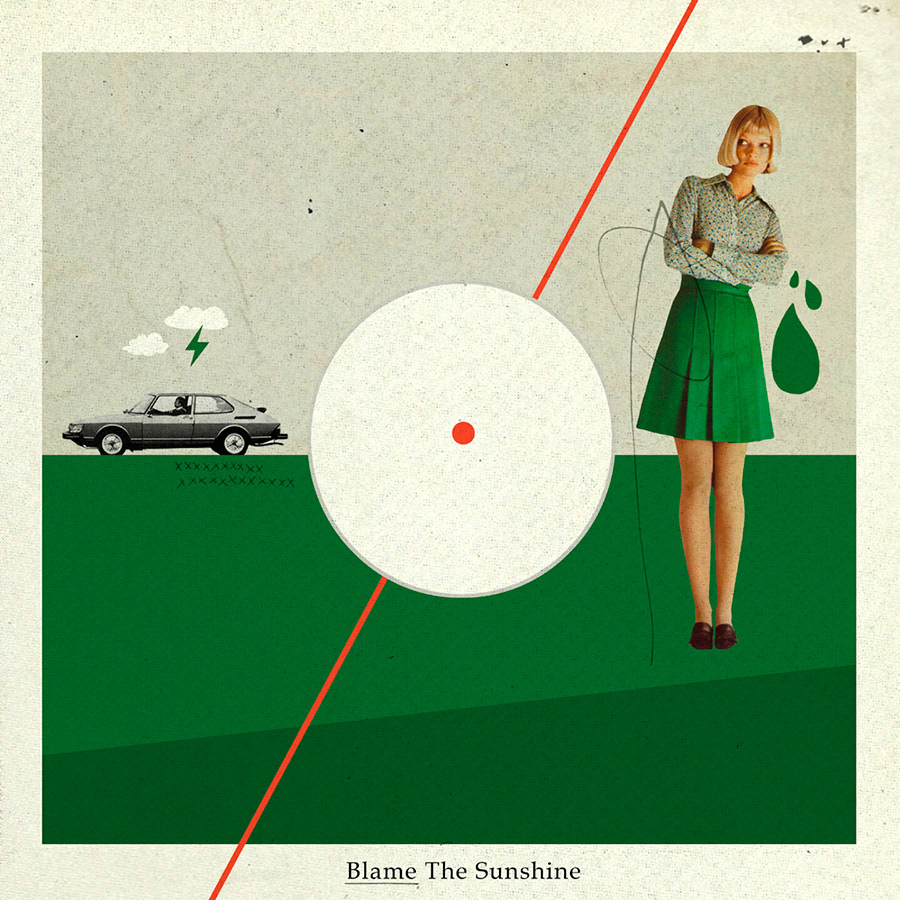 This time my never-ending art journey takes Toombes to France. Julien Ulvoas is a French collage artist and illustrator who has he has done a whole bunch of amazing works – especially his t-shirt designs caught my attention.
He told me that he collects old ads and magazines and you can see his deep-running fascination with vintage photos from his works. He mixes handwritten text and misc doodles with all worn out a color scheme and strong raster textures creating good collage imagery.
Stop whatever you're doing and check out www.ju-ulvoas.net for more!