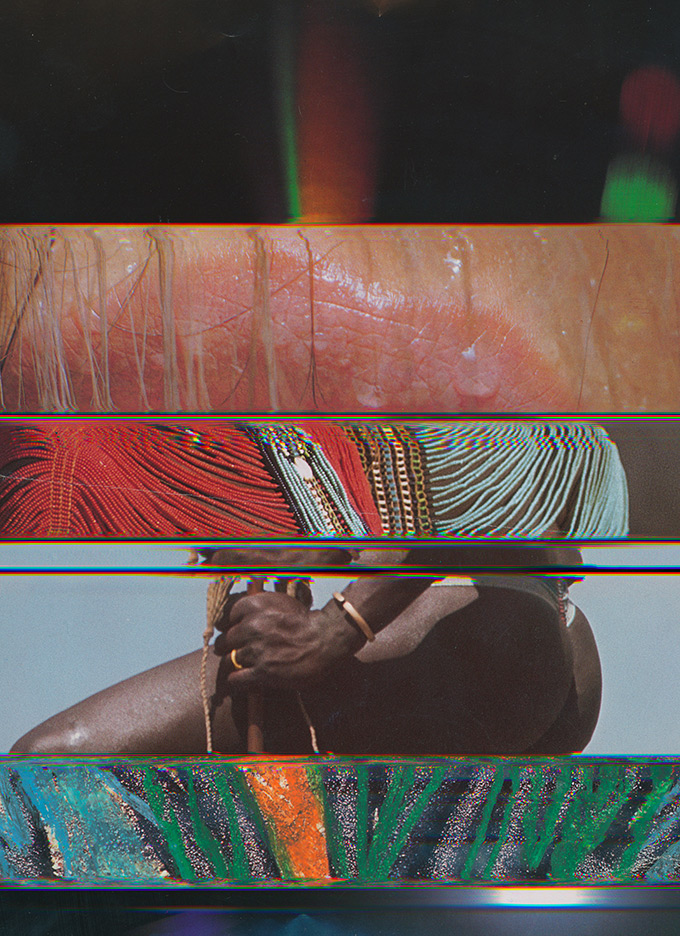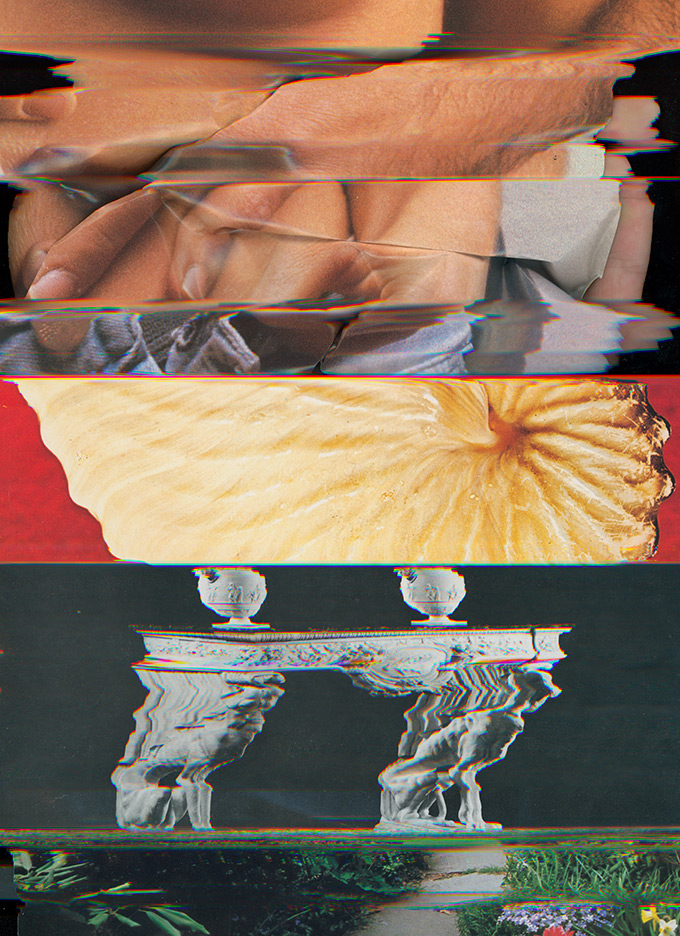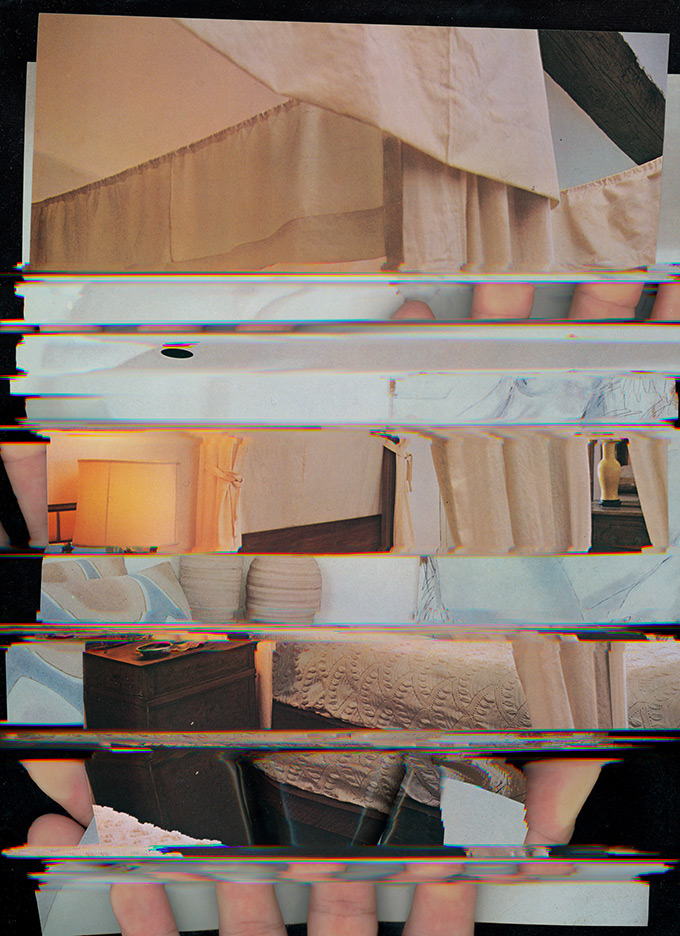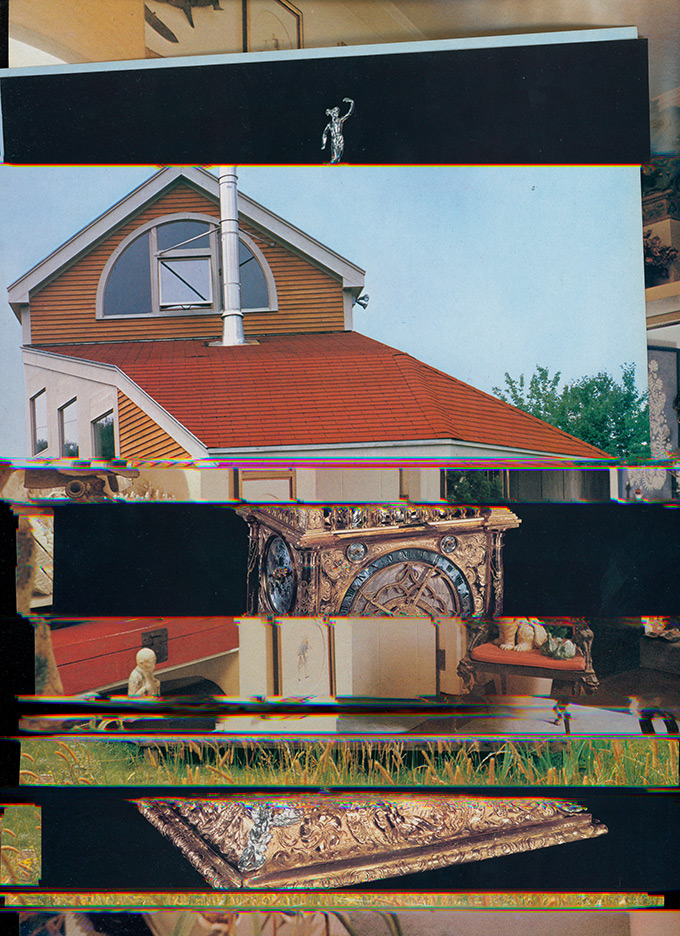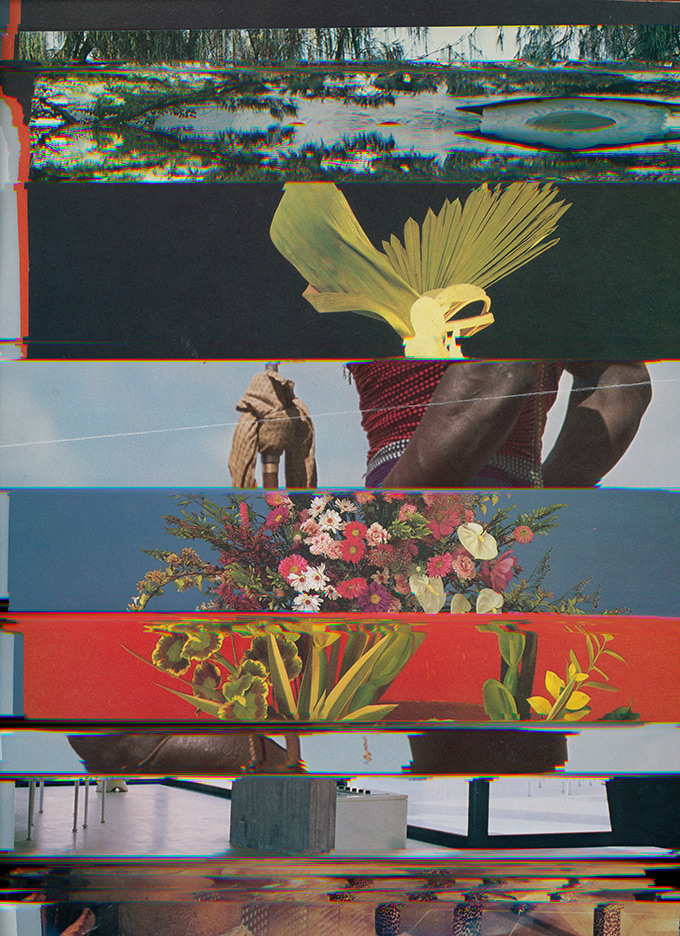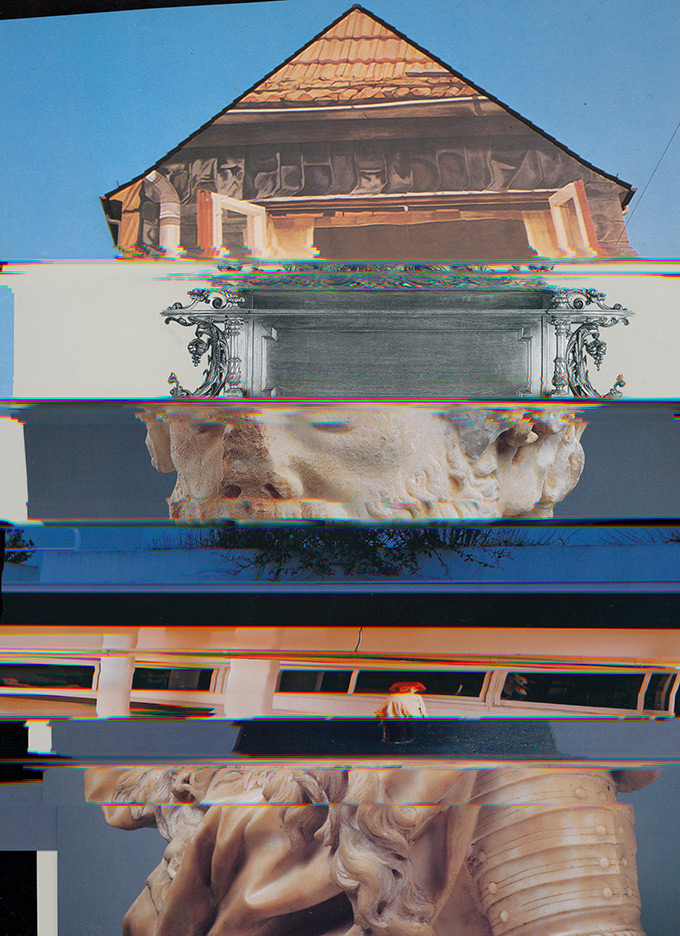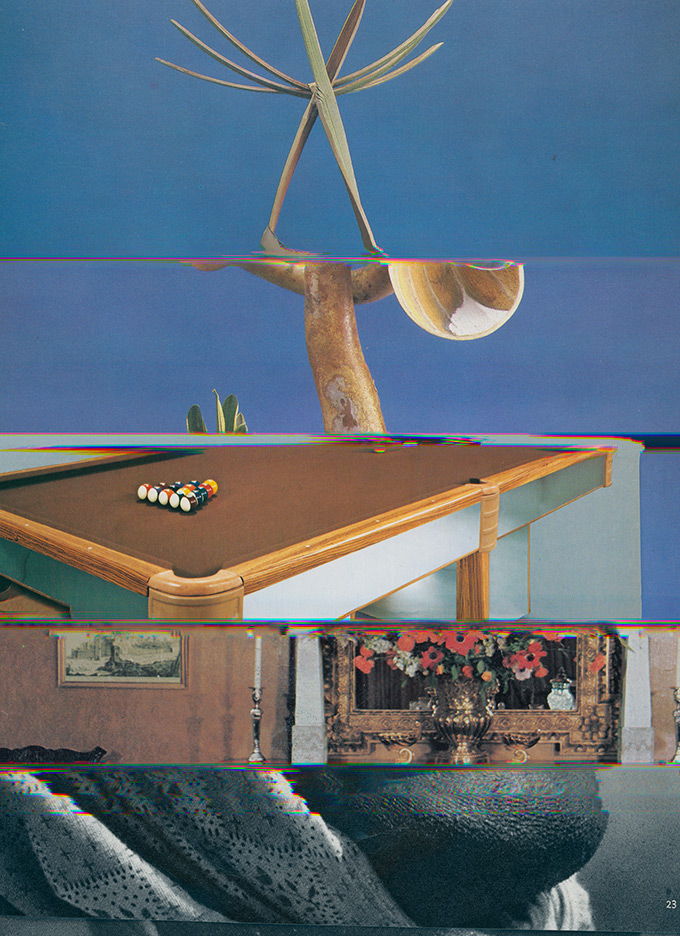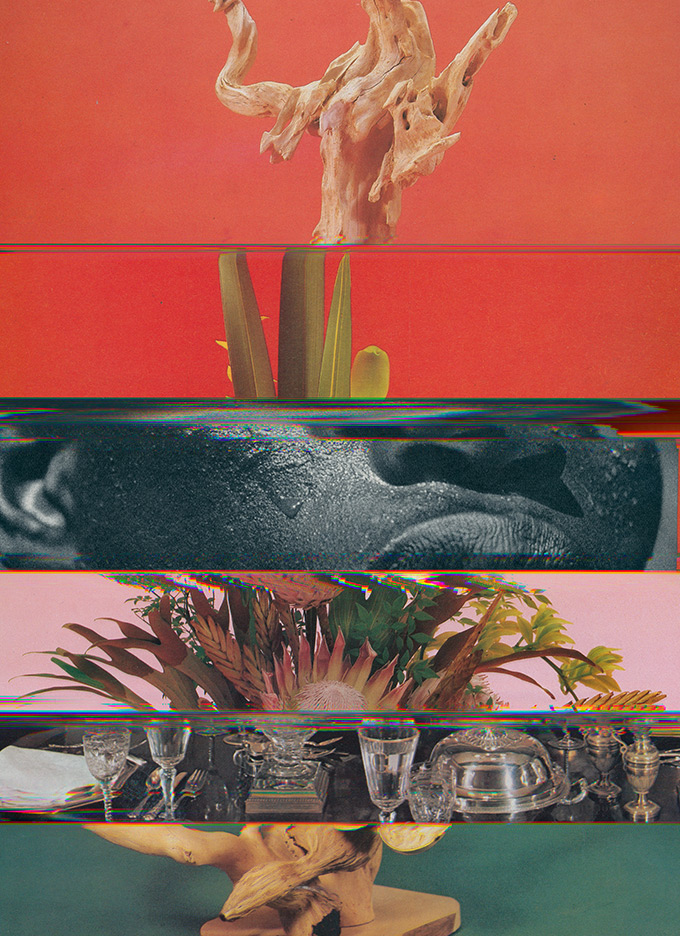 I came across him just last week and I can't help myself just repeatedly to stare magnificent his works…
Now introduced Nico Krijno is a South African contemporary artist, who lives and works just outside Cape Town, South Africa. In his works, he boldly explores photography, somewhere deep at the blurry intersection of collage, painting, and sculpture. The stunning works are mixing and bending the boundaries of the mediums with resulting in unique abstract artworks. While I was going through his portfolio I kept fell love with all of his creations but with this post, I want to focus and share these glitchy collage-like creations. These works are mesmerizing me, I love how he has built such an interesting prevailing concept, I find new levels from them each time – The more I stare them, the more they transform and suck me deeper.
His work is routinely shown nationally and internationally and belongs to numerous public and private collections. I bet I'd lose my mind if I'd see these works in real life – imagine something like this as a wall-sized…
Go to nicokrijno.com. Now. I know you'll thank me later.