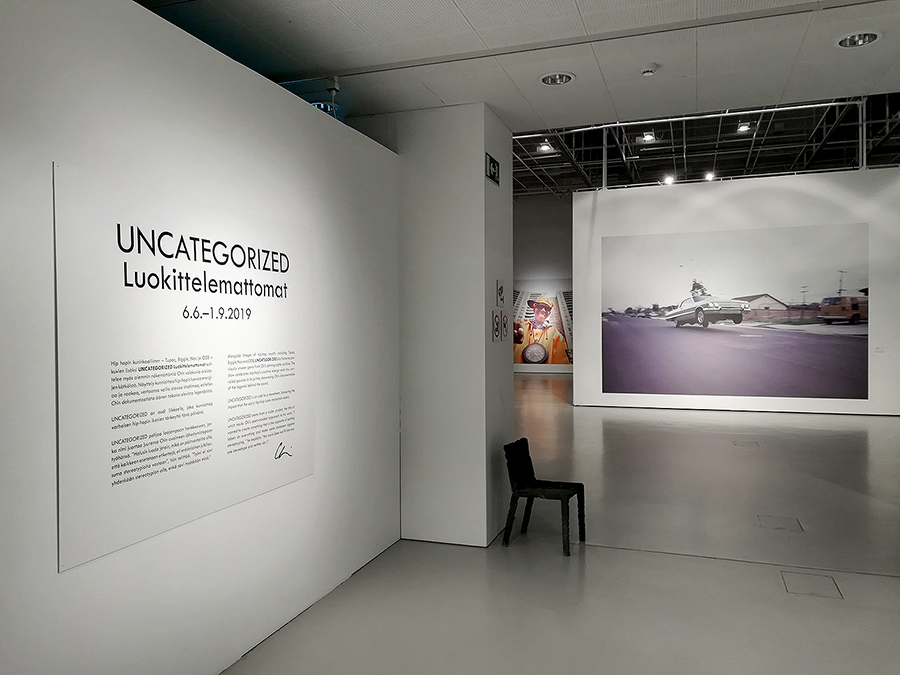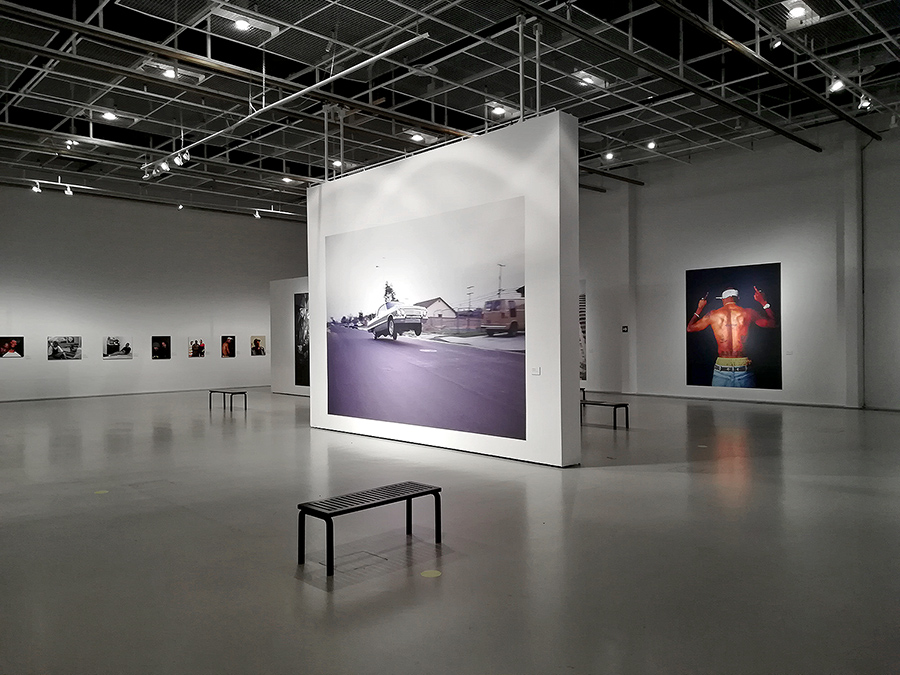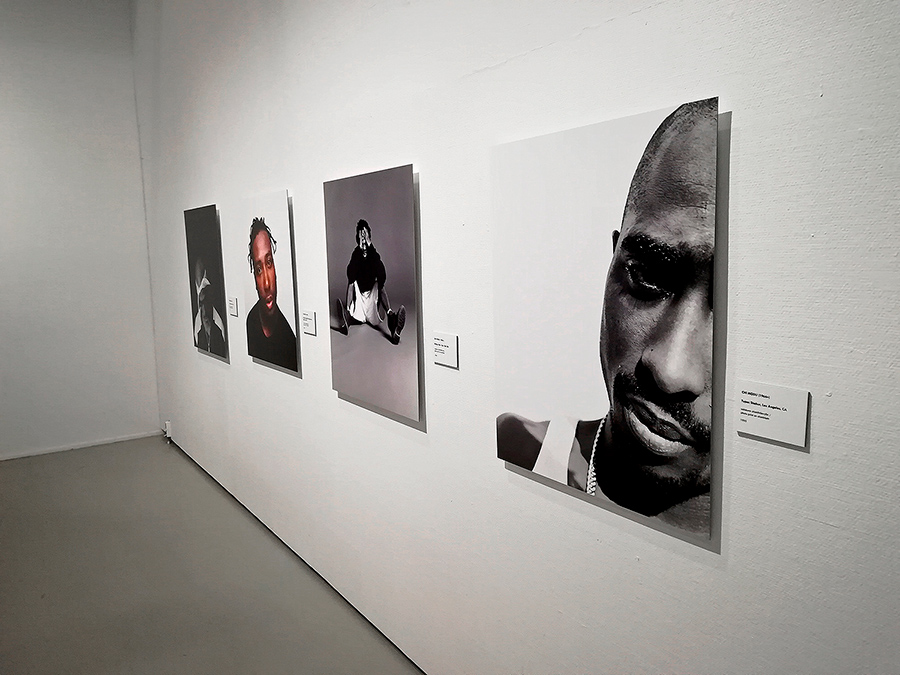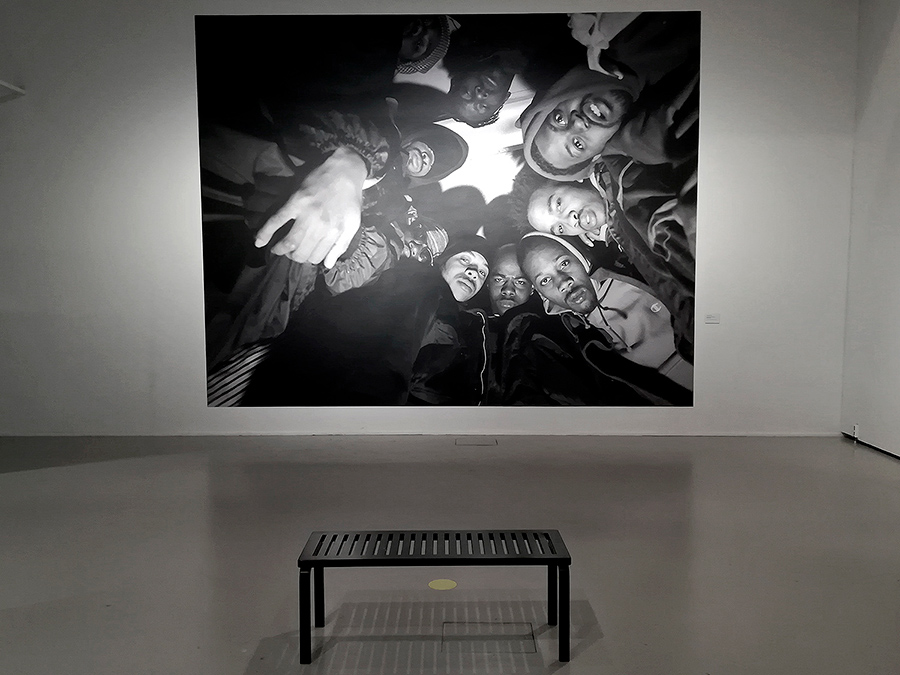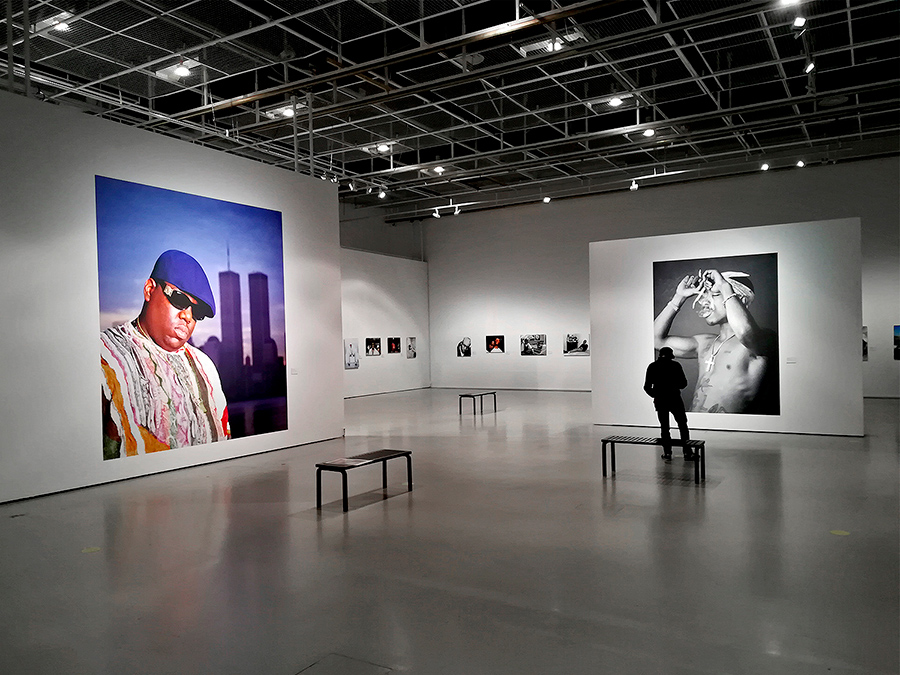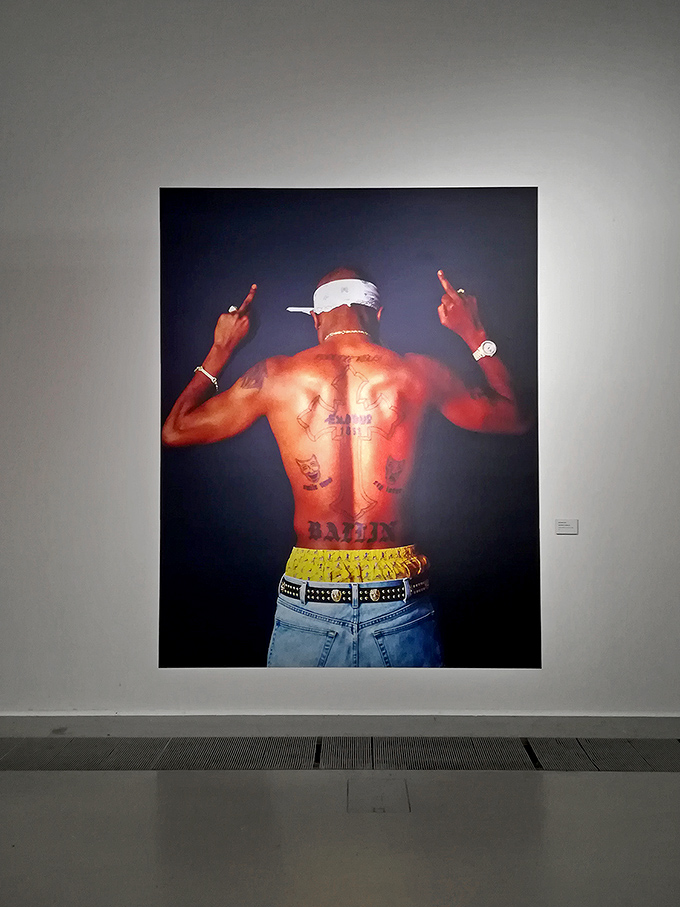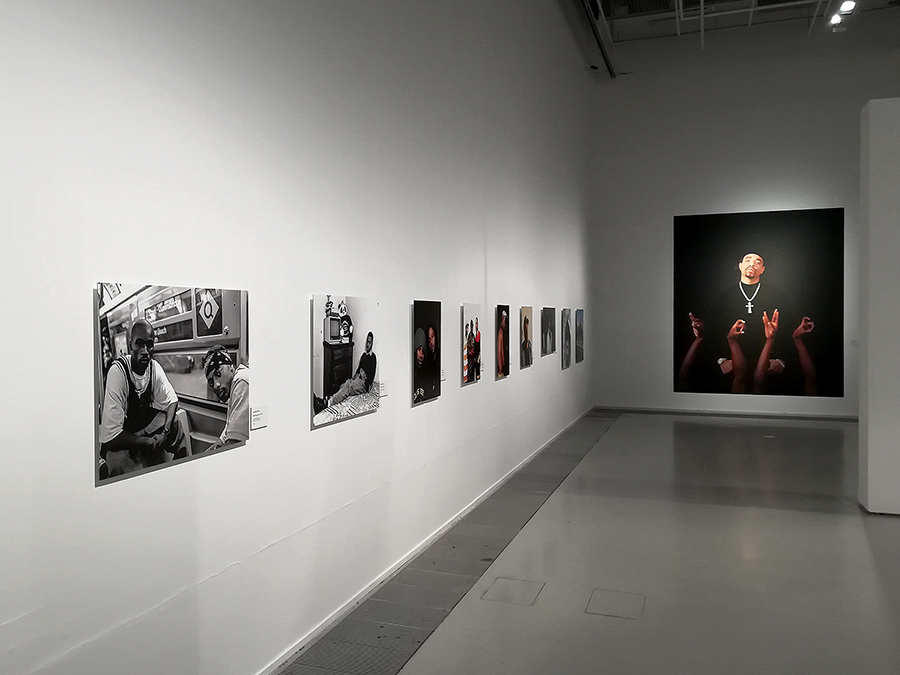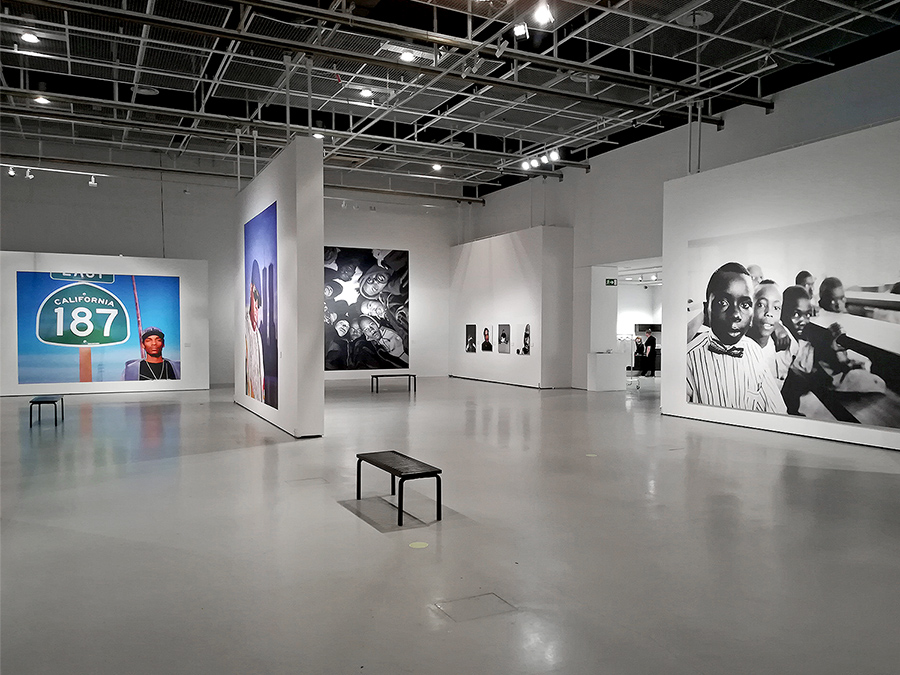 Chi Modu: Uncategorized –photography exhibition
Being a teenager in the '90s and growing up with the soundtrack by the artists, this exhibition is the same time an amazing glimpse of an era of a rising subculture and also a cool trip down the personal memory lane.
The photographer Chi Modu was born in Nigeria and moved to New York at the age of three when his father worked on his doctoral thesis. The cultural change from the Africa to ever-beating Big Apple was one thing but the young man found himself growing up in the middle of historical culture events – rap music and the street culture breaking through to the mainstream. 
The UNCATEGORIZED is his ode to the movement and in his word, it celebrates hip-hop's creative energy and raw passion in its prime by showcasing Chi's documentation of the legends behind the sound. The UNCATEGORIZED exhibition has been seen in Pori, Finland back in 2014 and since that, it has traveled the world and been showcased in Norway, Dubai, Sao Paolo, Berlin just to name a few places. The current exhibition is curated by the rap artist Karri "Paleface" Miettinen and Artsi's own Jean Ramsay and it introduces the viewer some legendary images and previously unseen gems from Chi's archive of hip-hop royalty on large scale prints. I love how you can see still on-going superstars as young fresh talents along with the fallen heroes – Like image of Biggie on the front of the twin towers reflects the world and time we live in such a many level…
Details: Chi Modu – Uncategorized
Vantaa Art Museum Artsi
Vantaa, Finland
6.6. – 1.9.2019